Install a Diff Breather for Your Air Locker
author:admin date:2021-09-03 17:11:55 hits:
From factory, your differentials, gearbox and transfer case are fitted with breather valves that vent the pressure build up from inside the diff when they get hot. But when your car drive through the water, the original diff breather is under water. This will lead that the water enter into the third member through the original breather. When the driveline gets hot, the original breather vents air ou, when the driveline get cold, it is going to suck litres of water through the breather. This will contaminate the oil and damage your car's air locker, the ring and pinion gears. The air locker will rust, then gears will damage.
The same theory applies to your gearbox and transfer case.
When your car install the air locker , in order to avoid for your air lockers, we do suggest you install a diff breather kit for your car! The revised diff breather kit will keep your air lockers ,transfer case, gearbox above the water at all the times.
Normally, the breather has two models.
1. The diff breather only has two breathing valves. For this model, you only need to install the breather to the front and rear third member.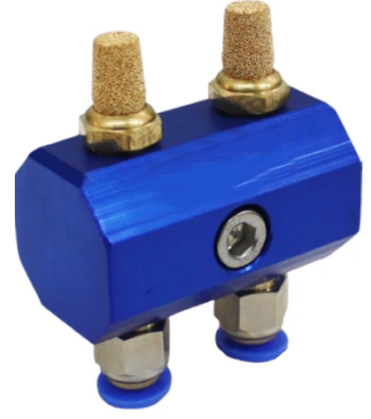 You just need to use the diff breather kit to replace the original breather of the third member. But this model have some disadvantages. It could only replace two original breathers. This will also lead that the gearbox and transfer case are submerged by water.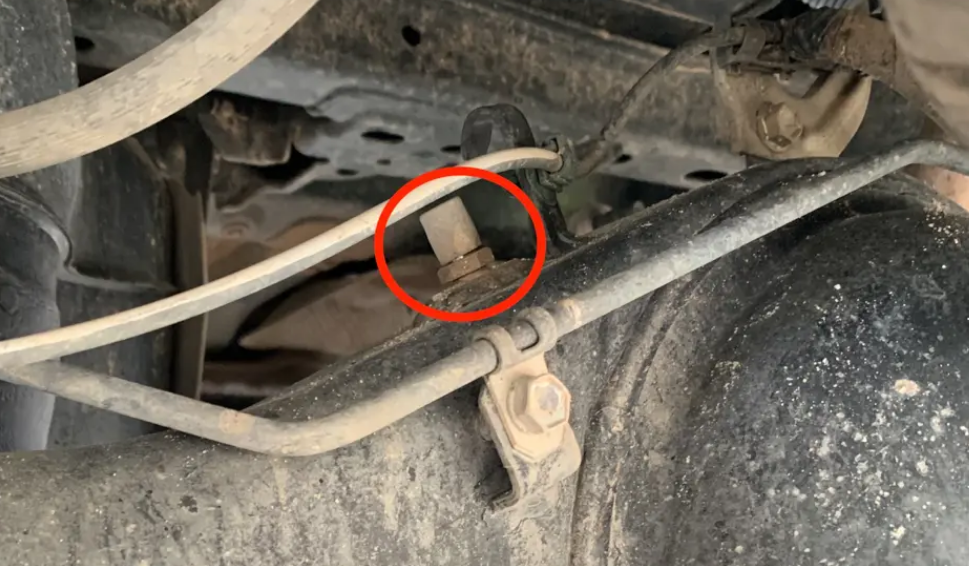 2. The diff breather has four breathing valves. Then you could connect the breather with the front axle, rear axle, the gearbox, transfer case.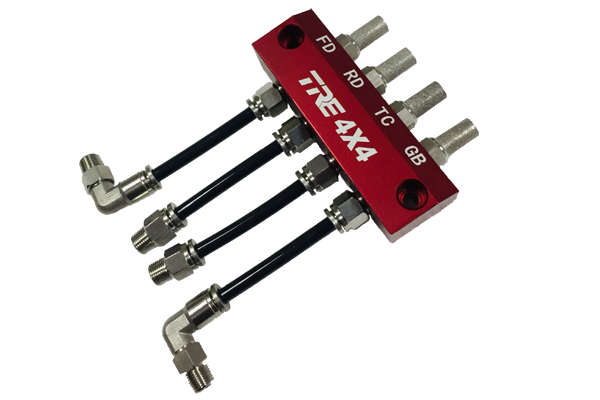 For this model, when you install , first, you need to remove the vehicle's original breather. Then plug in the new extended hose (TRE diff breather will offer). For the front diff and transfer case, the breather is fitted with the factory breather line. Just connect TRE diff breather hose with the factory breather line directly. You had better to use some silicone to make sure that the seal connect tightly.
Then you install the breather's head ideally somewhere on the vehicle that will be above the water level at all times.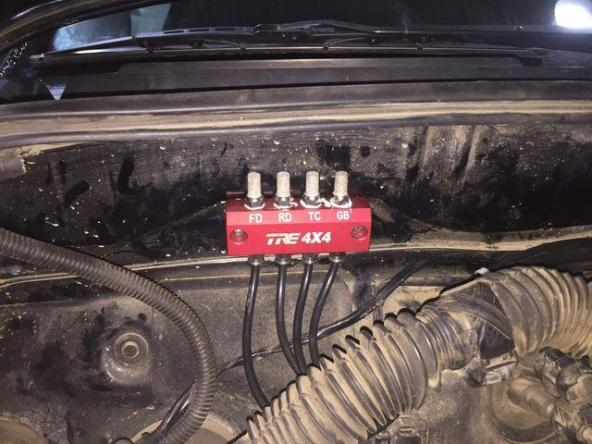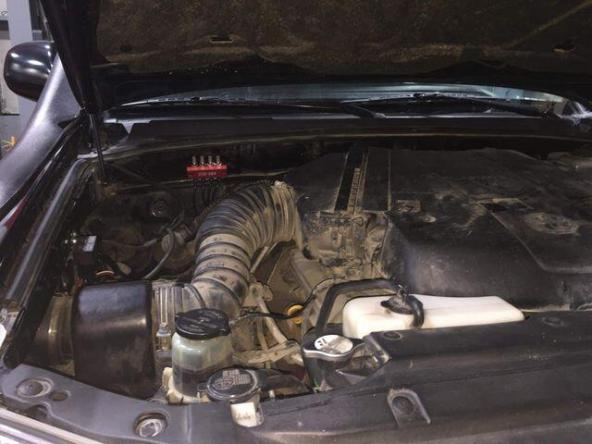 Anyway, the diff breather is an important protection for your air locker.In spite of its apparent simplicity, But it plays an important role in operation of your vehicles.
When you have air lockers on your car, don't forget the install the diff breather. With the diff breather , it could reduce a lot of damage for the air lockers. And don't also forget to check the diff breather's elements regularly.