ALUMINUM UTE CANOPIES
TRE 4X4 offer a range of aluminum UTE Canopies with extremely durable aluminum and seam welded for added strength to accommodate various vehicle styles and sizes. Boast a stainless steel T-lock to ensure you can rest easy knowing your possessions are safe and avoid the hassle of having to replace stolen tools or other personal belongings.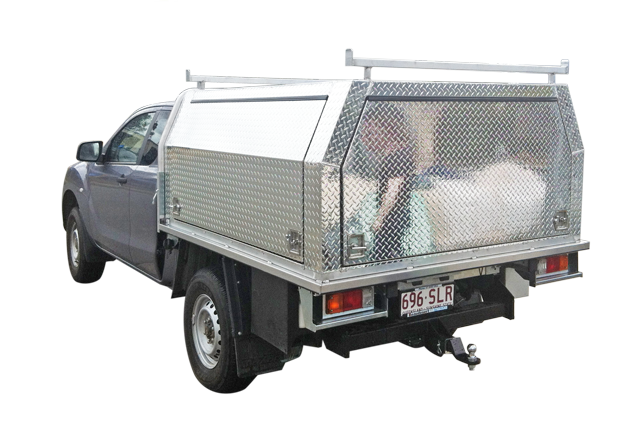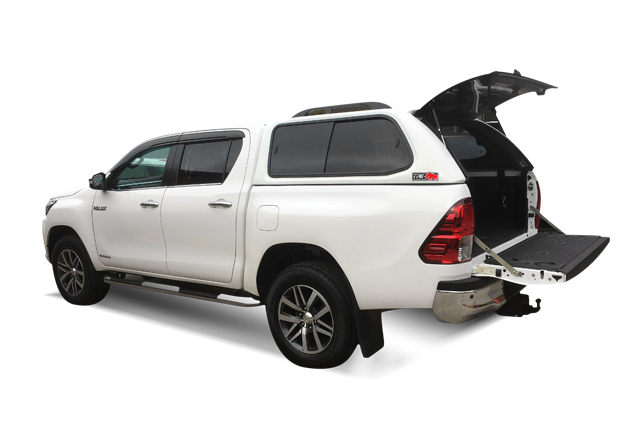 FIBERGLASS CANOPY
TRE4x4 canopies with world class manufacturing, Maximise the potential of your dual cab by installing a quality canopy to safely store your goods in the rear tray while protecting them from the elements.With technologies for fiberglass double shell canopies. Incredibly lightweight and strong to withstand the kinds harsh of wild conditions and light enough that it won't add any other heavy "pressure" to your vehicle.
FEATURE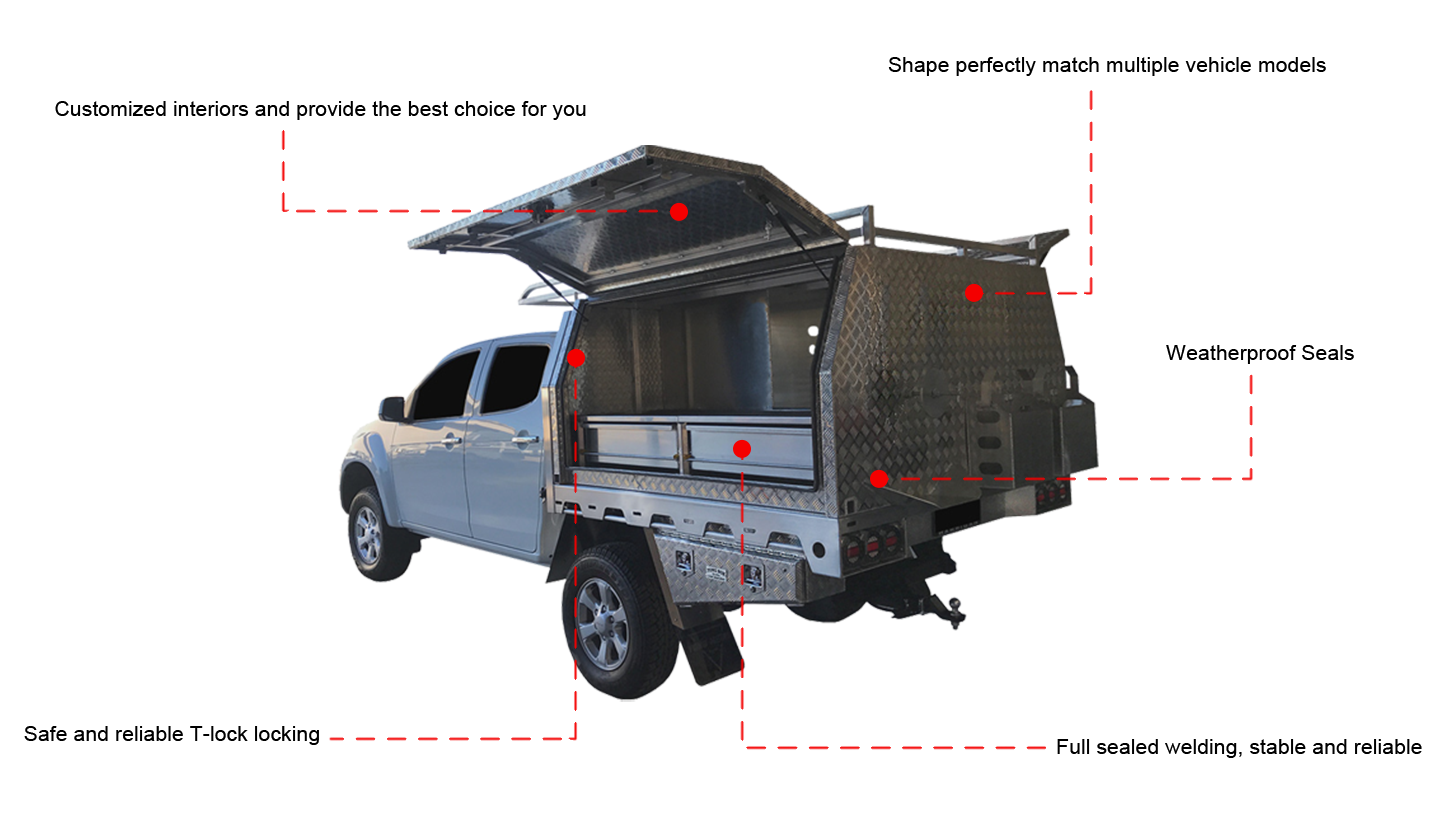 TRE Aluminum Canopy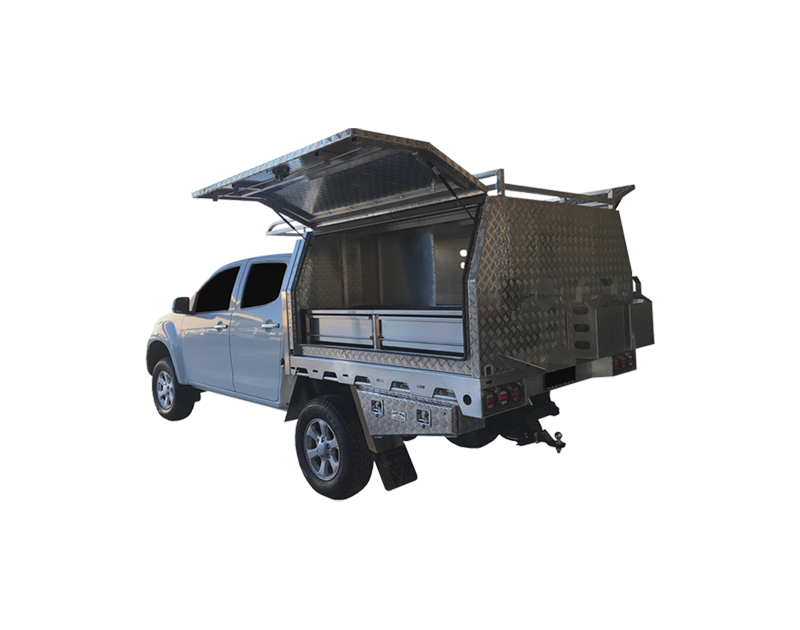 TRE Fiberglass Canopy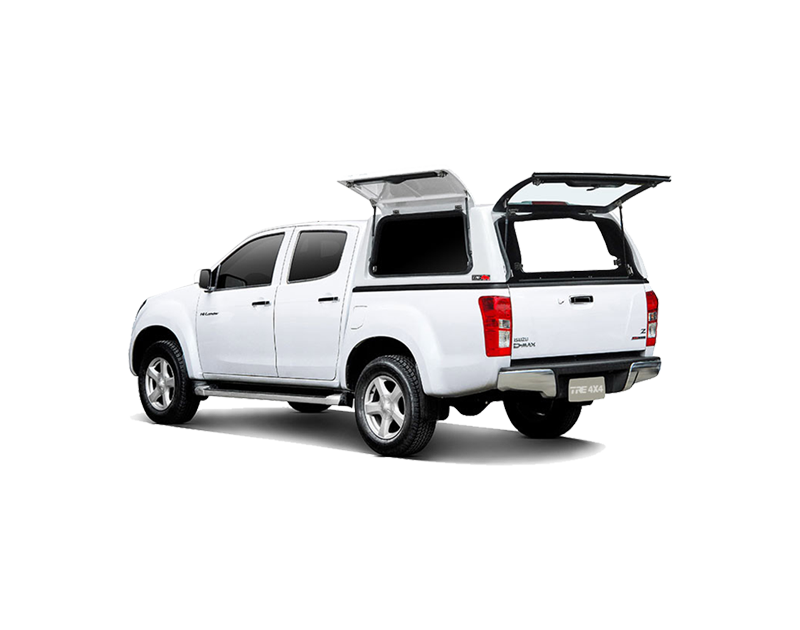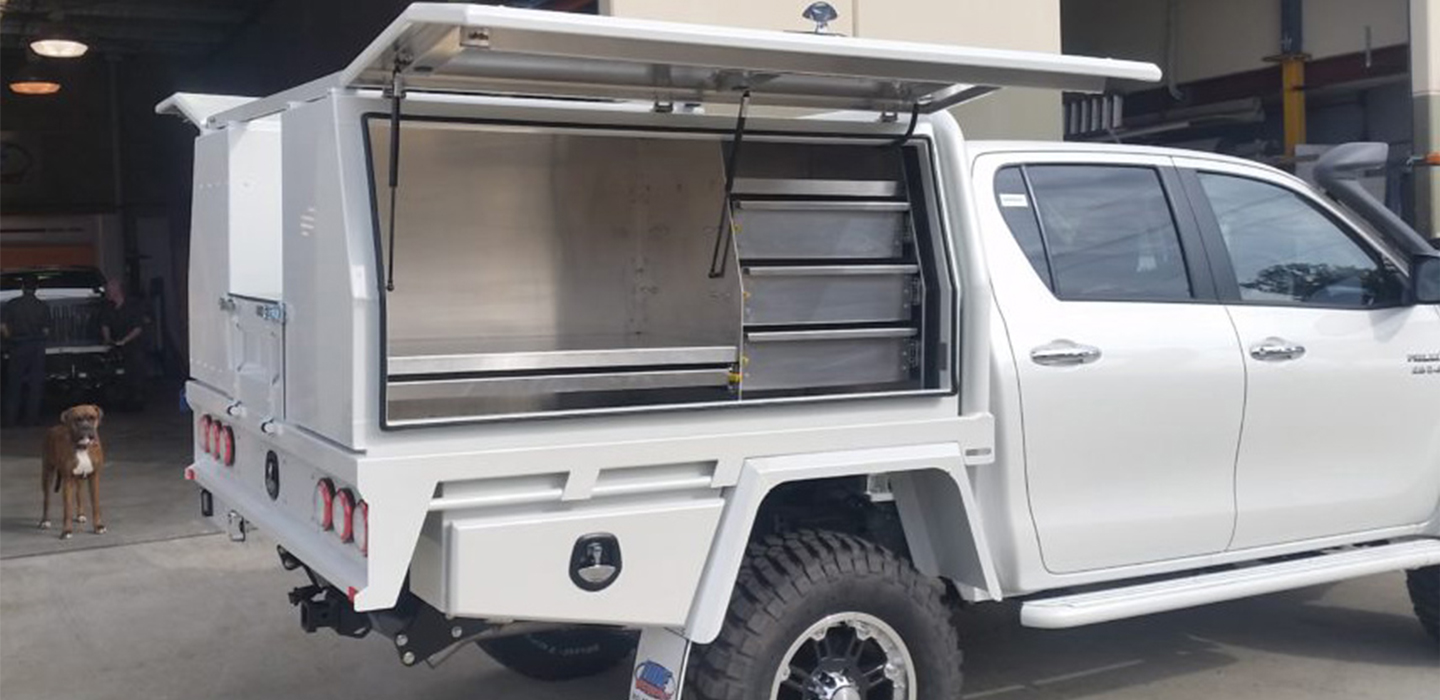 2016-Toyota-Hilux-TRE ALUMINUM UTE CANOPY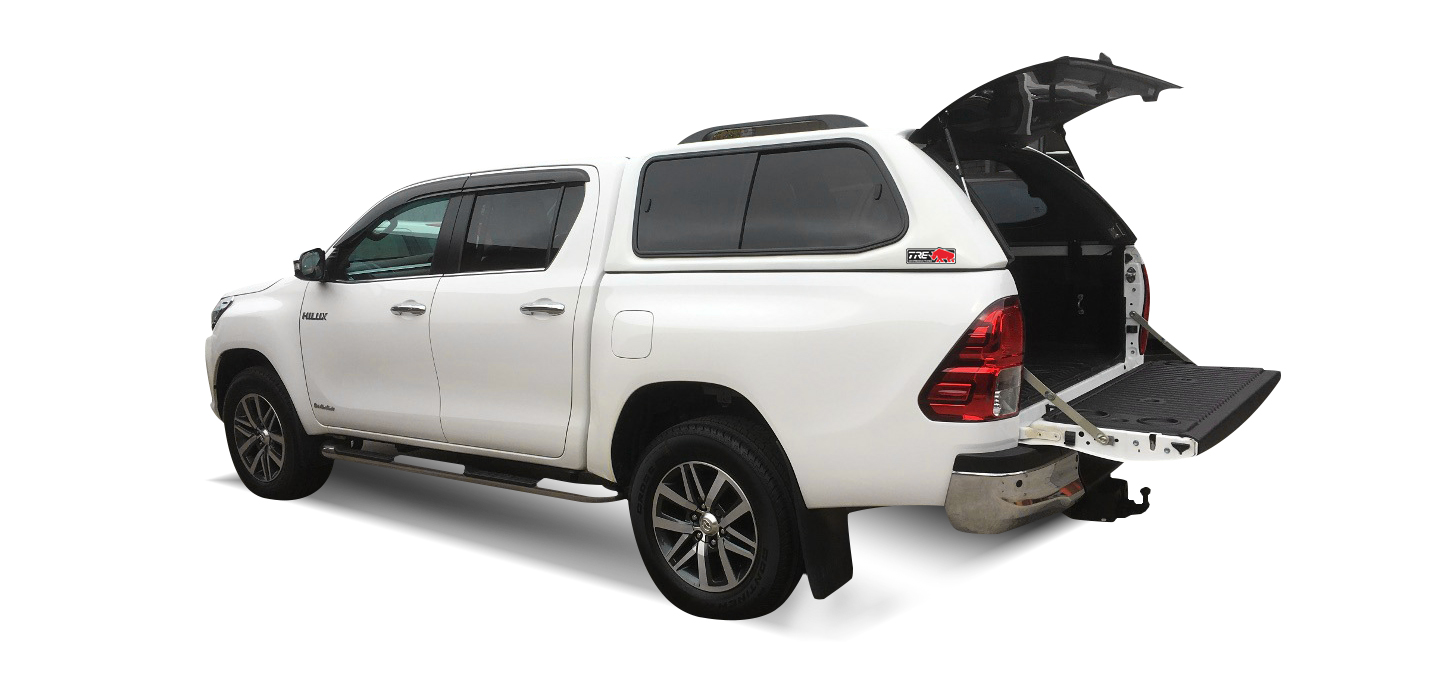 Toyota-Hilux-2016-tre canopy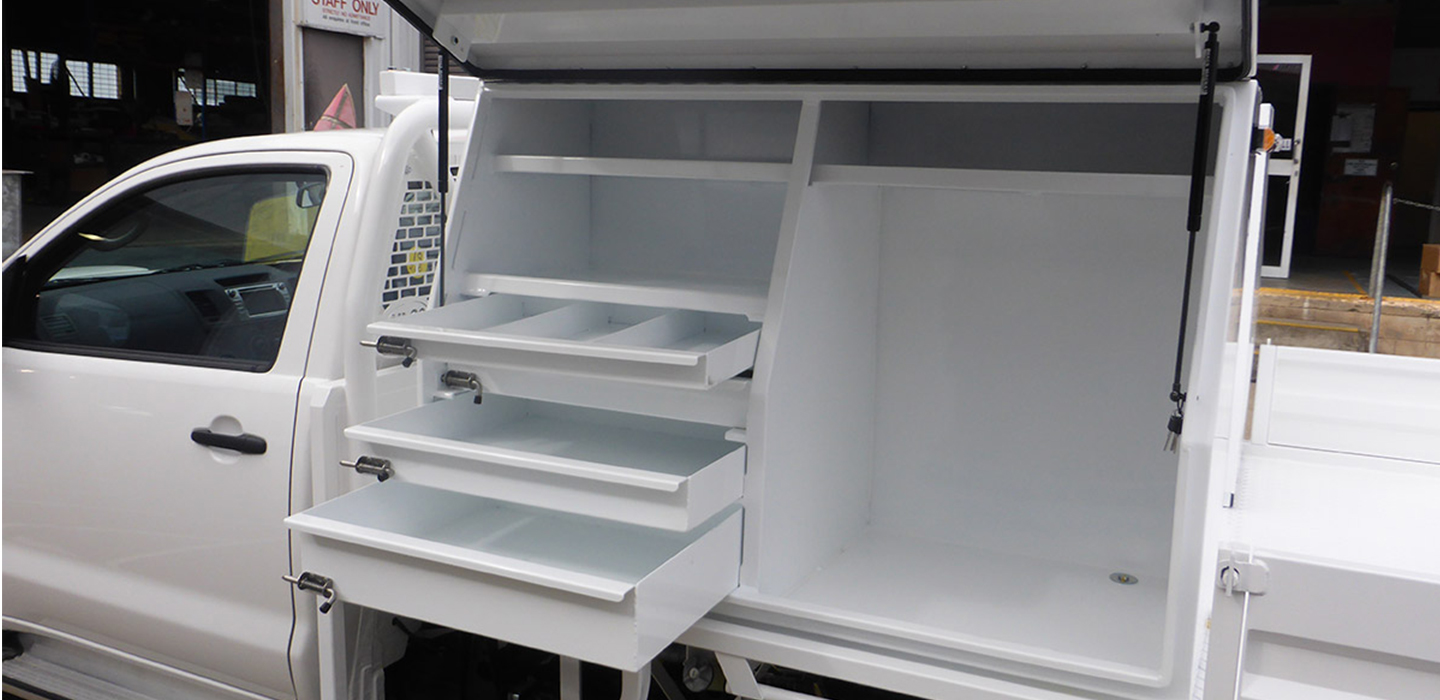 TRE ALUMINUM UTE CANOPIES SYSTEM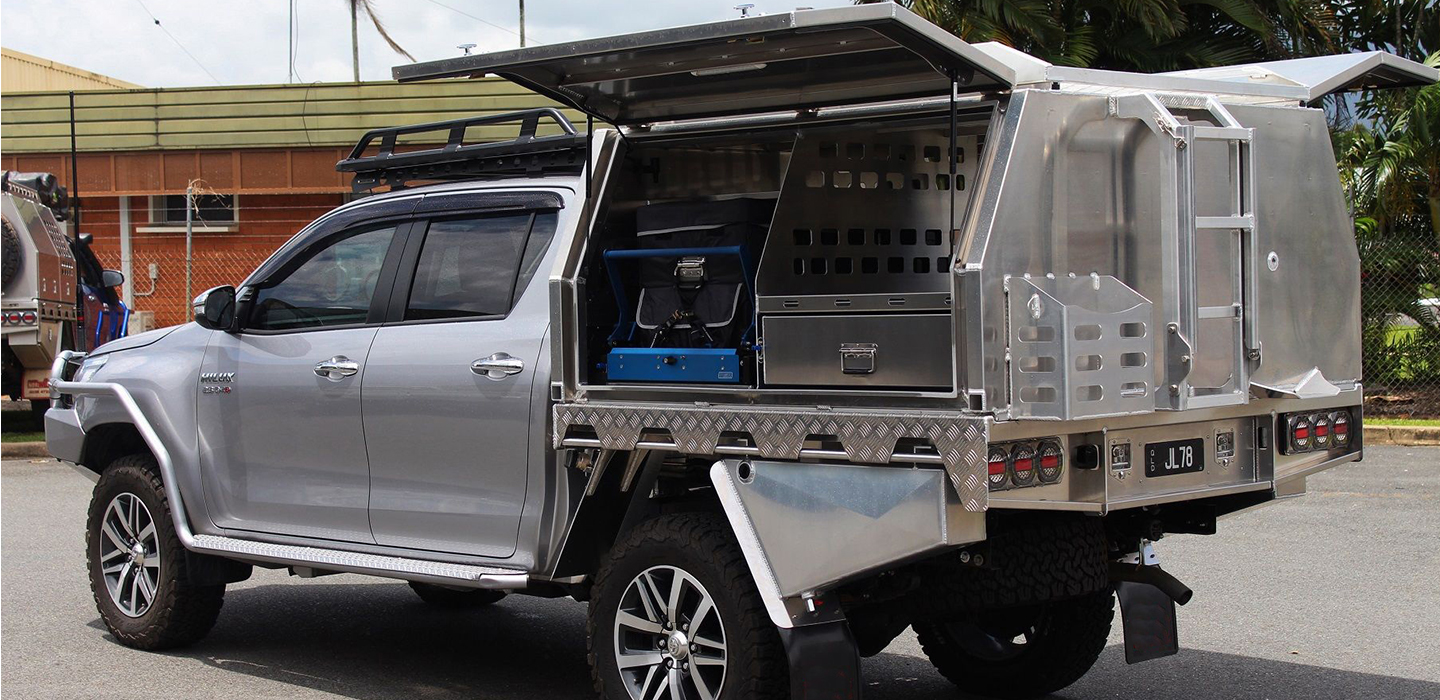 TRE ALUMINUM UTE CANOPIES
TRE ALUMINUM UTE CANOPIES
TRE ALUMINUM UTE CANOPY DRAWER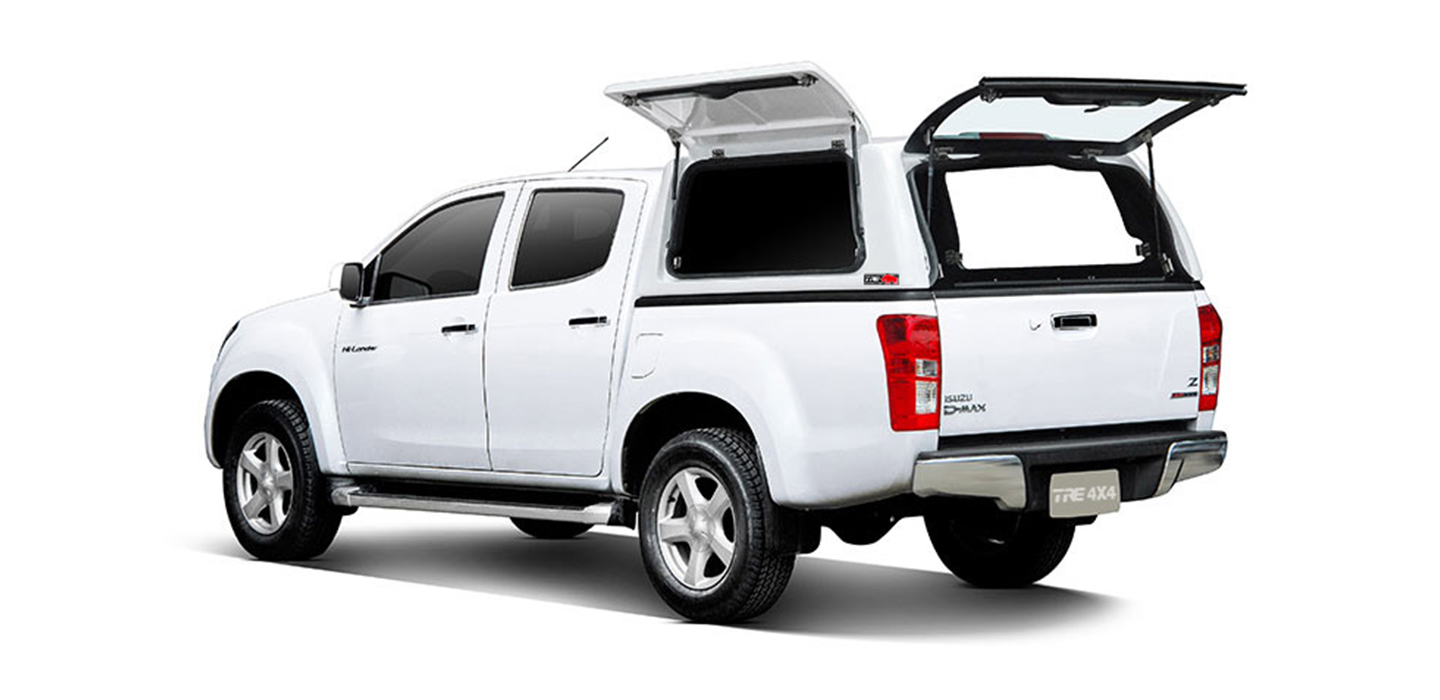 TRE canopies-ute-for-isuzu-dmax-tre canopy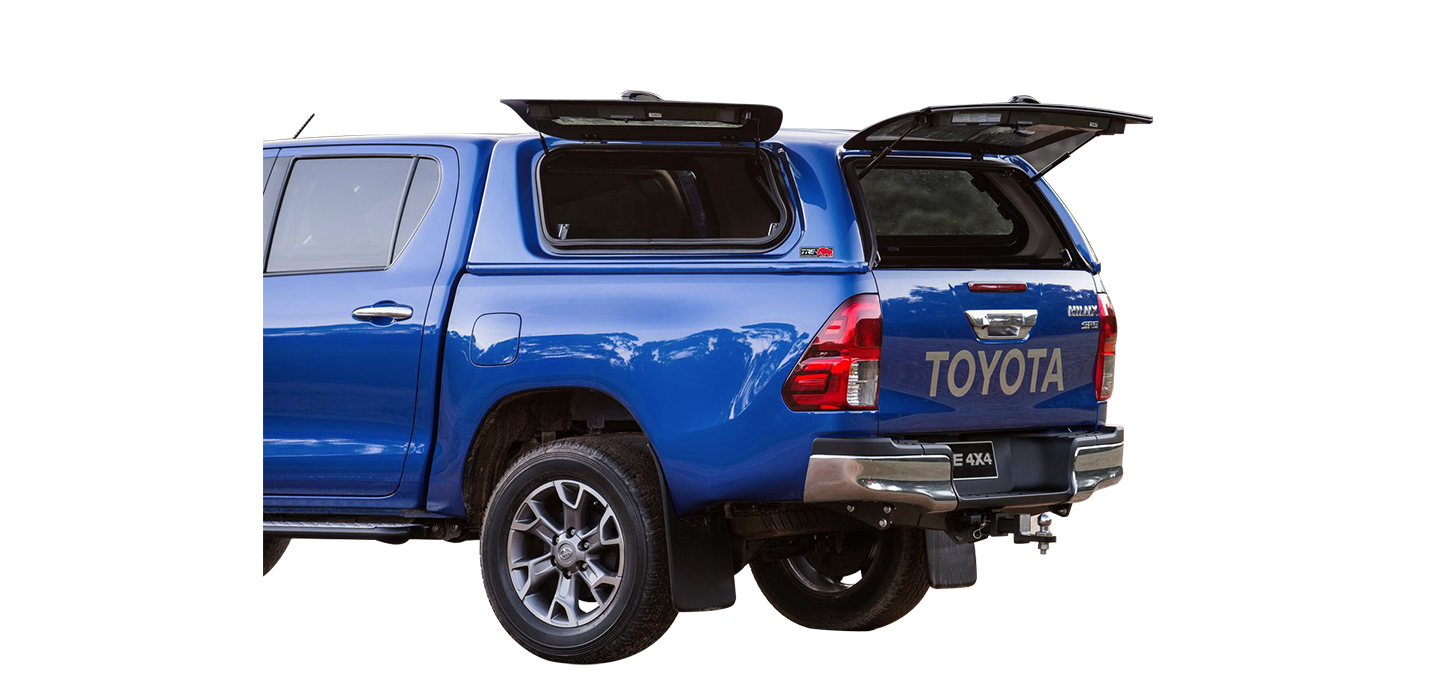 tre canopy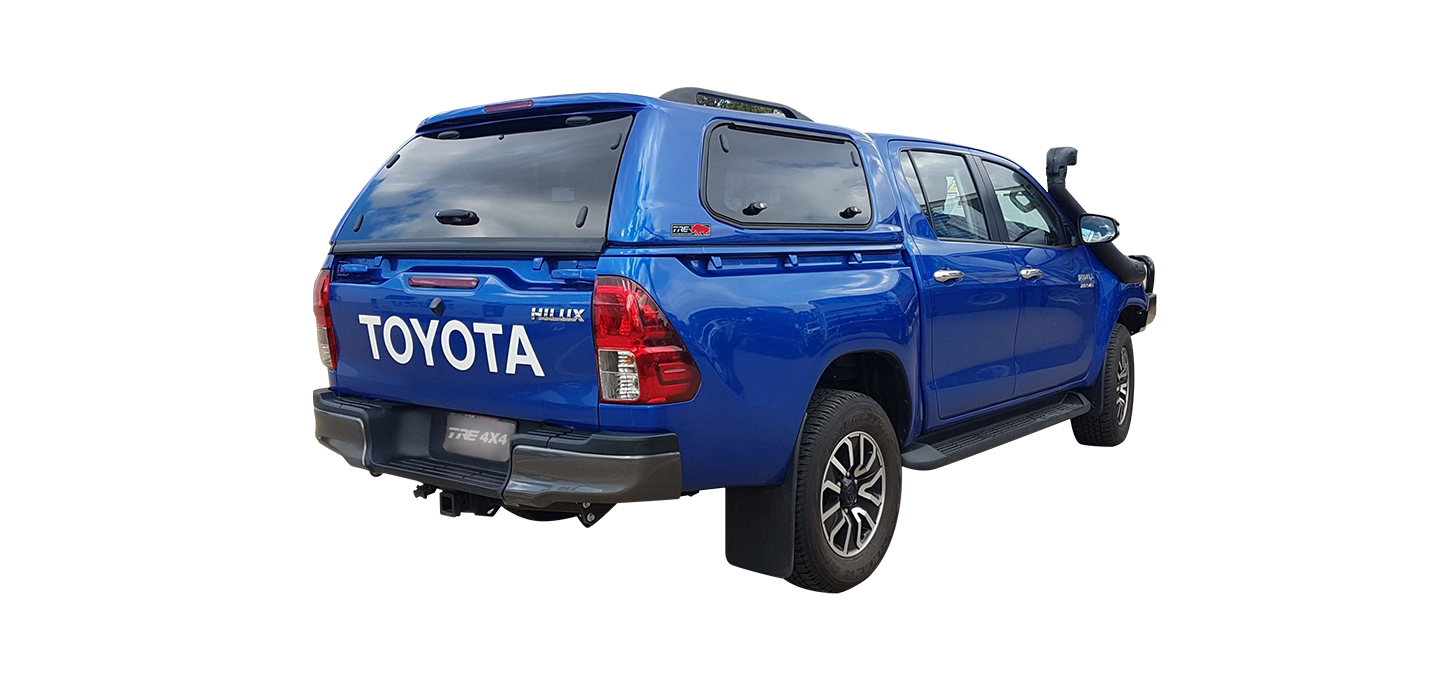 tre canopy-1