RECOVERY KITS
TRE4x4's recovery kit is a comprehensive recovery kit containing everything required for a vehicle or winch based recovery.
Content:
• 1 x TRE 2Gen snatch block, 10T
• 1 x Snatch Strap, 8,000kg, 9m x 60mm
• 1 x Tree Trunk Protector, 12,000kg, 3m x 75mm
• 1 x Winch extension Strap, 5,000kg
• 2 x TRE 2Gen 10T D-Shackle
• 1 x Winch Damper
• 1X Gloves
• 1X 2 GEN winch pack bag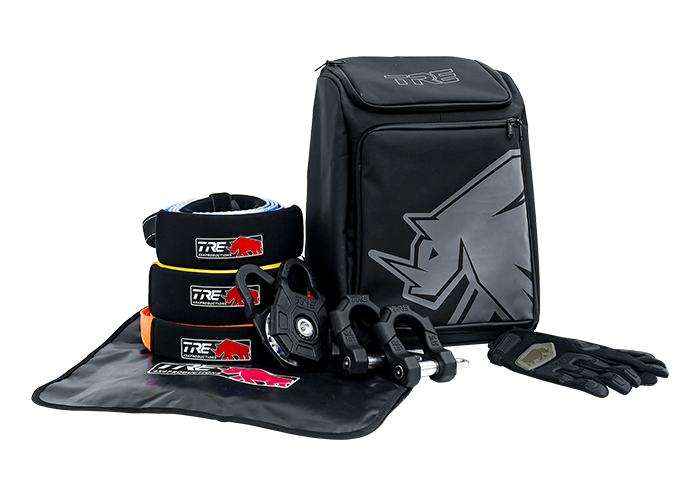 FEATURE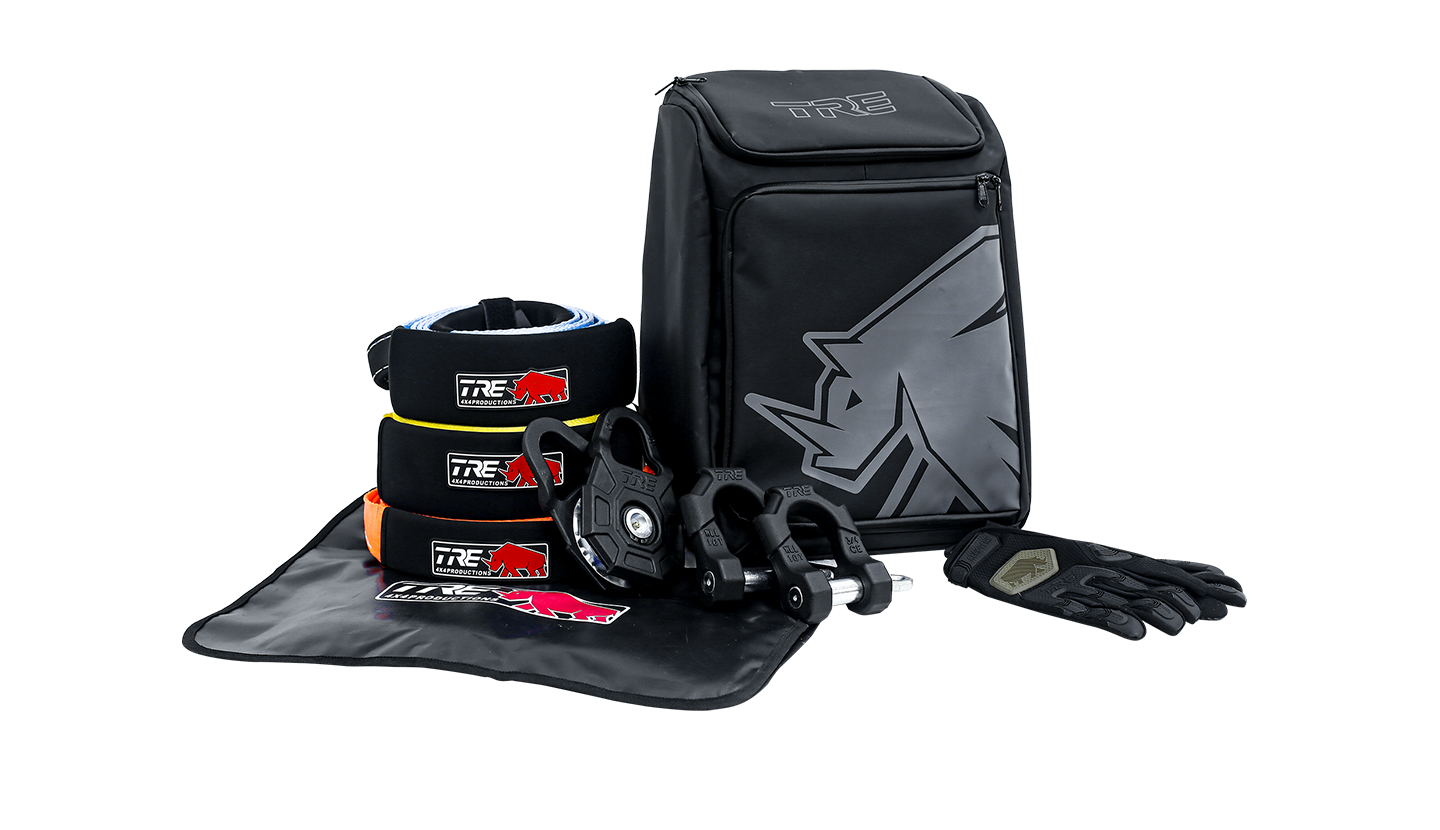 TRE TED Winch
It's only a matter of time before you run into trouble when you go off the main roads and start explore. Make sure you have the right equipment to get you out of any predicament to enjoy the adventure and experience.
TRE TED Winch come in all shapes and sizes, provide the best solution for every off-roader to get out of trouble.
MORE DETAILS >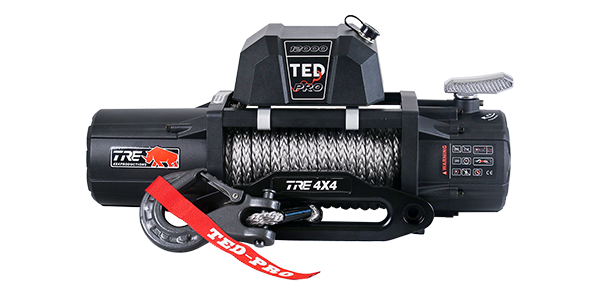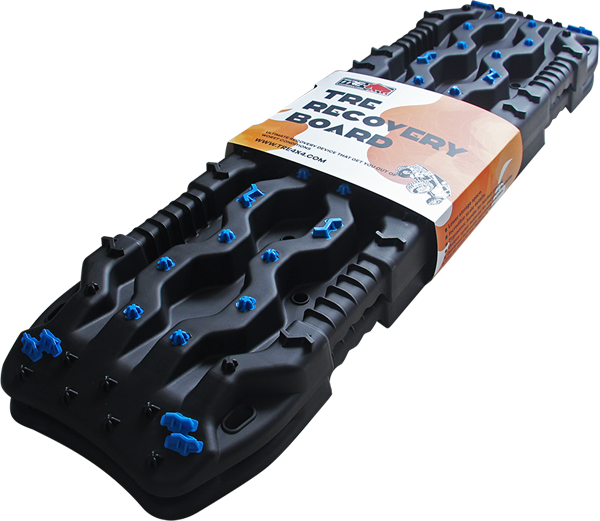 TRE Recovery Board
TRE Recovery Board Pro-II are strongly durable, war resistant and high flexibility. With the unique composite construction EXOTRED, they could help the tires restores the adhesion and provide the ultimate traction by maintaining a highly pressure on the tries against the flex of being under vehicle weight on less than stable ground.
MORE DETAILS >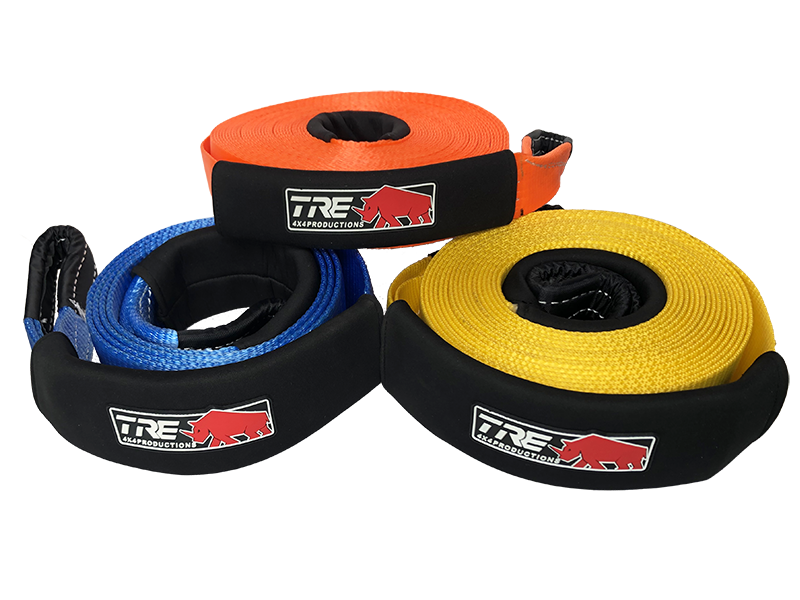 Snatch Straps
20% Stretch , Nylon braid
Breaking Load : 6 / 12 / 17 Ton
Length : 20 / 9 / 3 M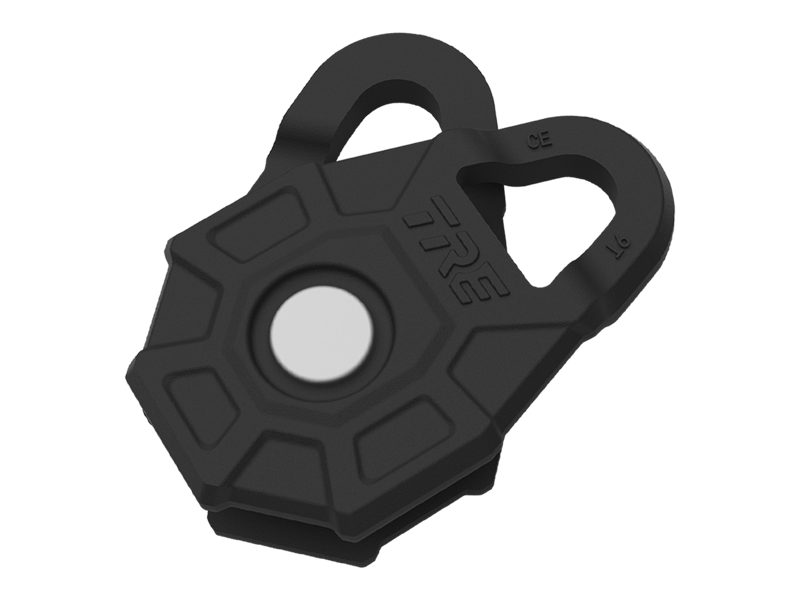 TRE 8T/9T Snatch Block
Increase your pulling power when recovering, pulling or winching a vehicle in any direction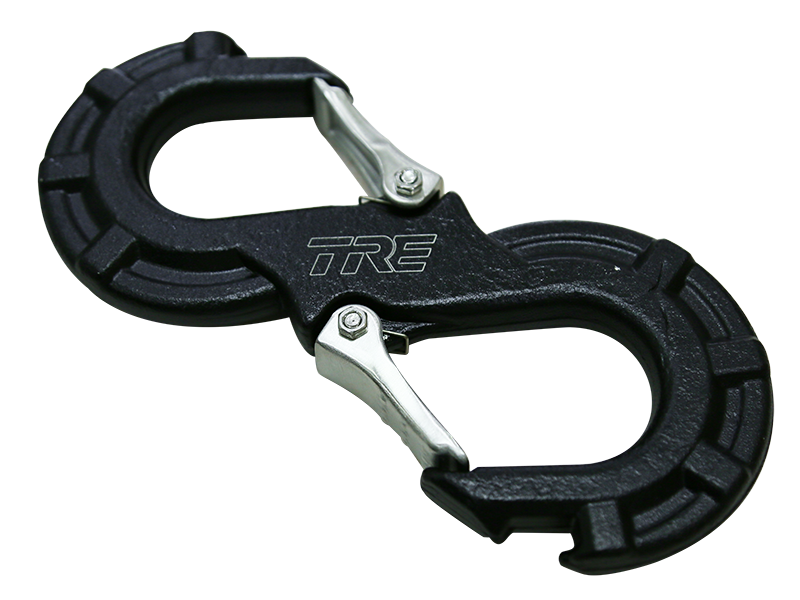 TRE S-Hook
Convenient recovery tools for winching and towing, highly reduce the working time to latch on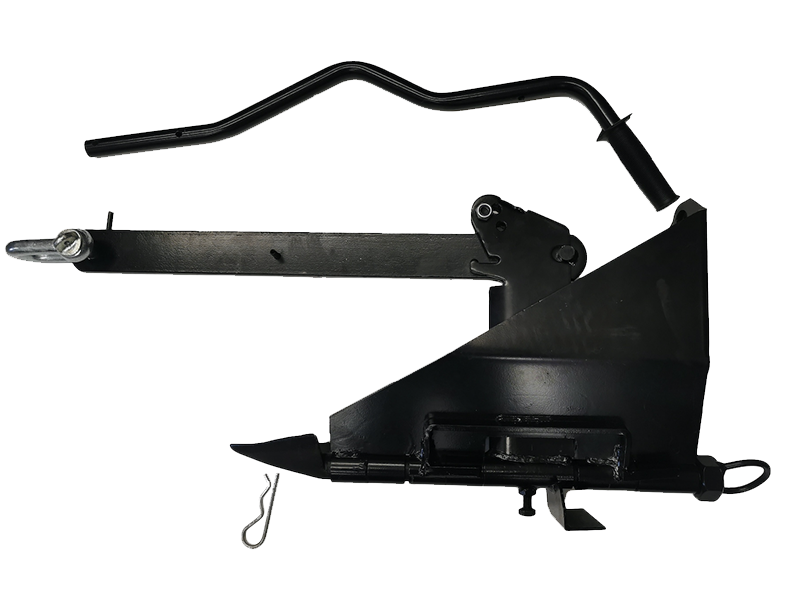 Folding Ground Anchor
TRE Folding Ground Anchor can be easily carried around and can be easily folded and stored neatly.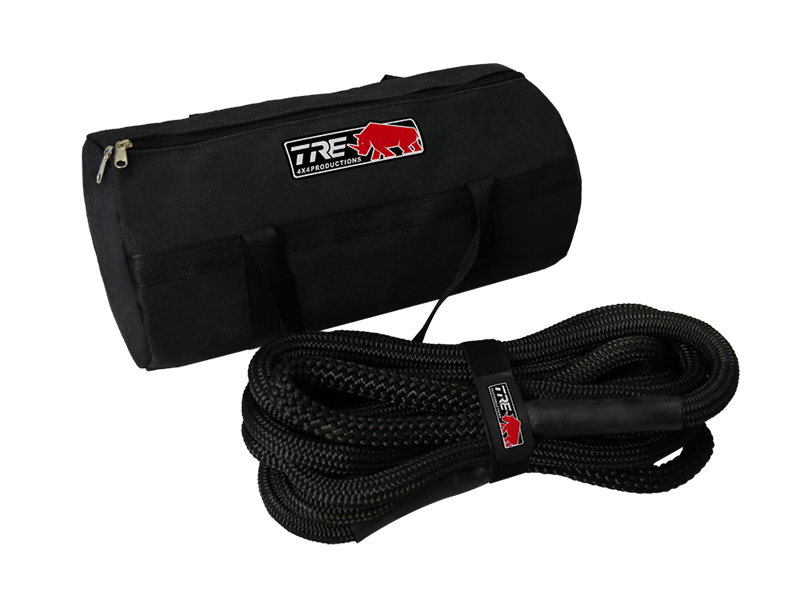 TRE Recovery Rope
TRE Recovery Rope made by UHAWPE 100% double-braided nylon rope vinyl road armor coating.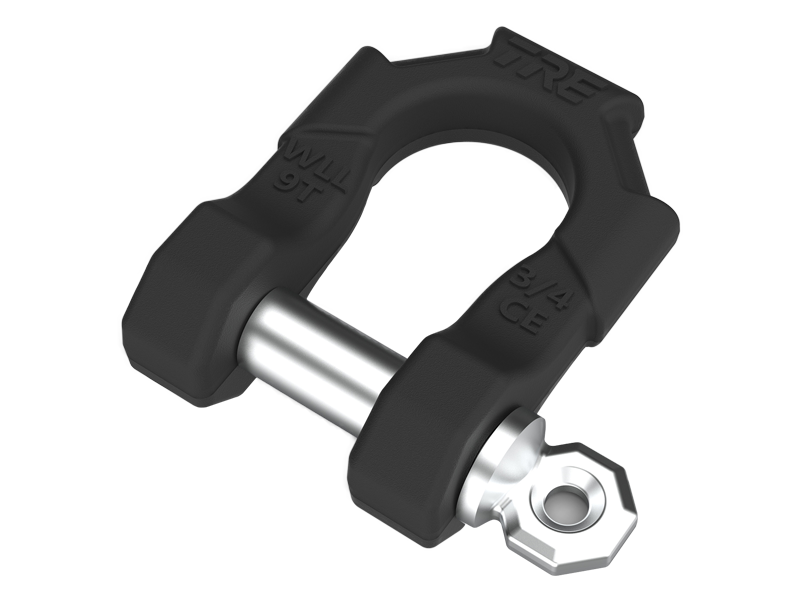 TRE D-Shackle
Necessary and important to recovery, help your strap attach to the vehicle.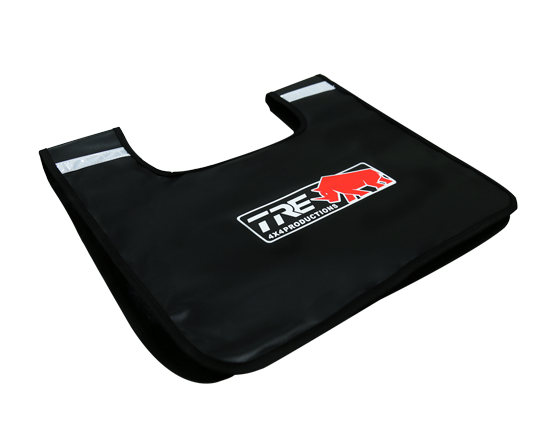 TRE Damper
Absorb most of the energy in the cable or strap, significantly reducing the recoil.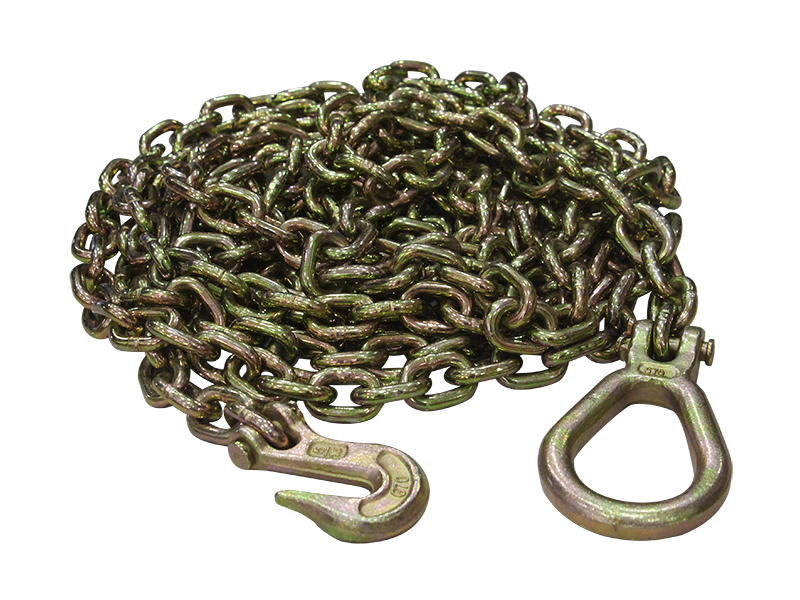 TRE Drag Chain
TRE drag chain with its seven meters in length and comes with a storage bag.