DRAWER
With many tests conducted by TRE4x4,finally the TRE drawer system birthed.The designed products have been changed in the general drawer system,and new improvements have been made,which are more flexible and more convenient.In addition,they are also customized according to the model and have large space.The TRE drawer system is designed not only for off-raod vehicles,but also designed for other vehicles.
MORE DETAILS >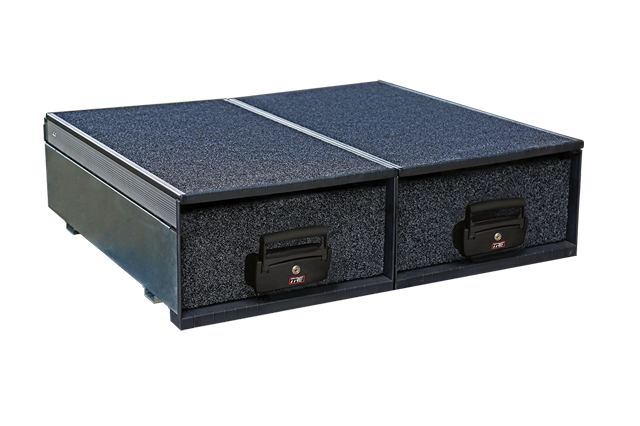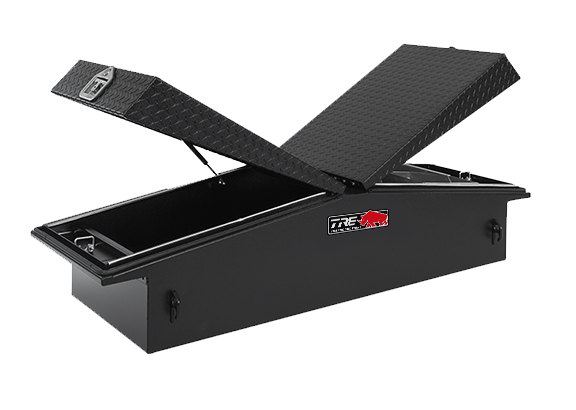 TOOL BOX
With TRE Tool Boxes, you can easily open up the truck tool box from the side. You don't need to open the tailgate and climb up to reach the door. You don't need to have a usually long reach, either. That makes gull wing crossover tool boxes a great choice for convenience. If you need to store tools somewhere where you can easily grab them in a hurry, the gull wing style of crossover tool chest is a great option.
MORE DETAILS >
SPACE CASE
The TRE Space Case is the ideal heavy-duty storage case for camping gear and tools. This premium case features a durable LDPE shell, rope handles, steel lockable latches, pre-installed gas struts, and a dust/waterproof gasket seal. This super tough TRE Space Case stacks easily with an interlocking design, making this the perfect choice for storing your gear.
MORE DETAILS >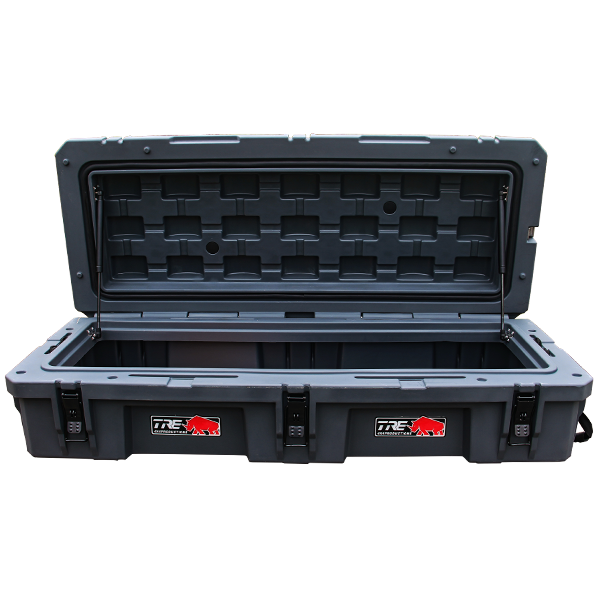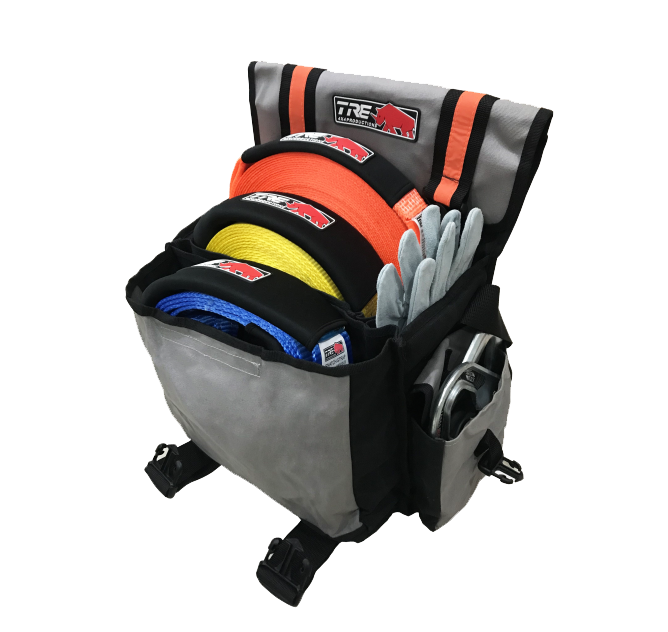 TRE RECOVERY BAG
The TRE heavy duty Recovery Bag is constructed from durable cotton canvas with a PU bottom to keep the contents clean and dry. With multiple easy to access pockets and a large main compartment it will fit the complete kit inside and be at hand when needed!
TRE TRACK PACK
TRE versatile Track Pack provides storage for unwated smelly rubbish and recyclables. Keep your rubbish sorted with unique internal dividers to create dua compartments, one for recyclables and one for general waste. The track pack can also be used to keep wet towels and clothes from a day at the beach or additional storage for dirty items or recovery gear.