TRE Ominic Shock Absorbers
Ominic Shock is a high-end solution for off-road enthusiasts who demand superior performance and durability.
Crafted from 7075 forged aviation aluminum and treated with double electroplating, our 2.5 inch shock body is built to withstand even the toughest conditions. Our large flow, low viscosity design 22mm chromoly alloy steel piston shaft ensures optimal performance and reliability.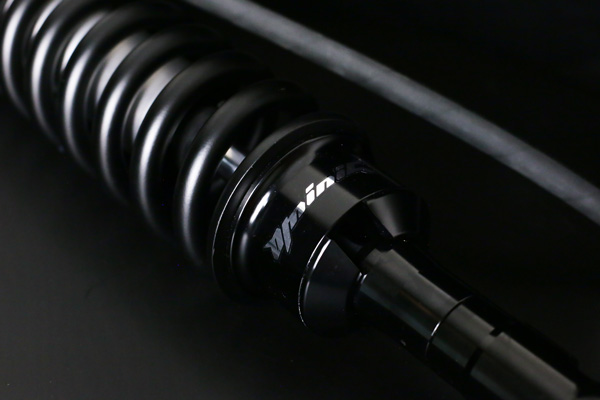 Inspired by the turbine engine of aircraft, our 8-step compression adjustor allows for easy, intuitive and fast adjustment. The Ominic's mechanical design is a symbol of the future, representing infinite power and strong will.
Our single cylinder with nitrogen tank design ensures maximum performance with built-in high-purity and high-pressure nitrogen. Dual oil seal design provides ultimate durability under extreme conditions, allowing you to confidently tackle any terrain.
The Ominic Shock is the perfect choice for off-road enthusiasts who demand the best. With its superior design and technology, it provides unparalleled performance, durability and reliability in any condition. Upgrade your suspension and experience the future of off-road driving with Ominic.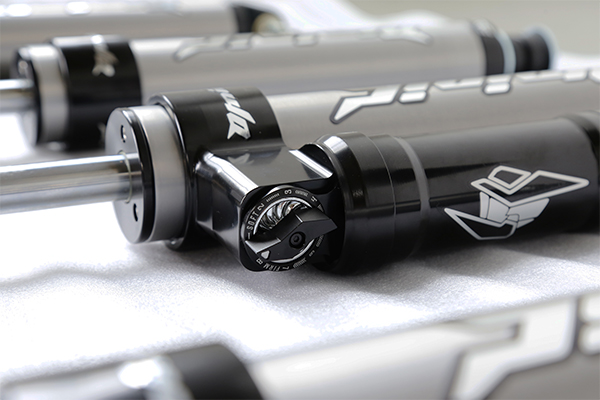 FEATURE