TRE NITROGEN SHOCK ABSORBERS
Shock Absorber is a mechanical or hydraulic device designed to absorb and damp shock impulses. It does this by converting the kinetic energy of the shock into another form of energy (typically heat) which is then dissipated. Most shock absorbers are a form of dashpot (a damper which resists motion via viscous friction).
TRE4x4 Nitrogen shock absorber is designed for superior performance across all terrain, the improvements vehicle's performance of load carrying capacity and control characteristics will provide every off-roader great experience in every adventure.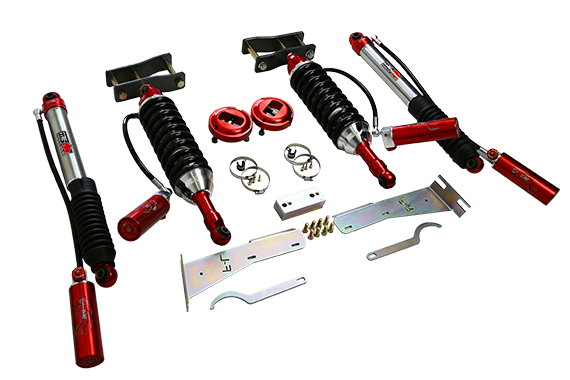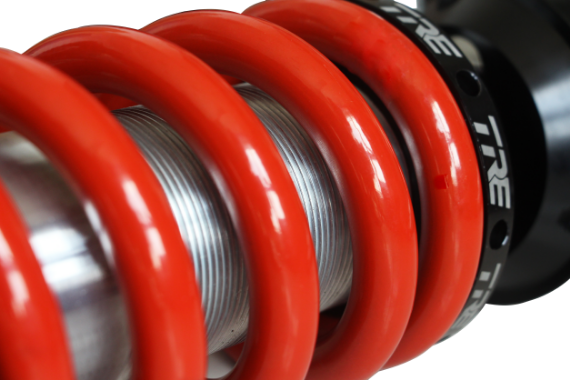 TRE4x4 Nitrocharger shock absorber series utilizes significant advancements in key components and the latest valve technology to greatly improve ride, comfort and handling on all terrains.
The vehicle-specific valve ensures that the correct valve matches your spring selection, accessories and load requirements, which means that no matter what terrain or intended vehicle usage, there is a Nitrocharger shock absorber to meet Your needs.
Inside the gas-charged shock, a low-pressure charge of nitrogen gas is added in the chamber above the hydraulic oil, helping to reduce fade, minimize vibrations, extend service life and, most importantly, minimize aeration of hydraulic fluid.
Nitrocharger shock absorbers provide the most cohesive, balanced and fine-tuned valve system on the market. TRE also developed the 9", 10", 12", 14" and 16"coil over shock.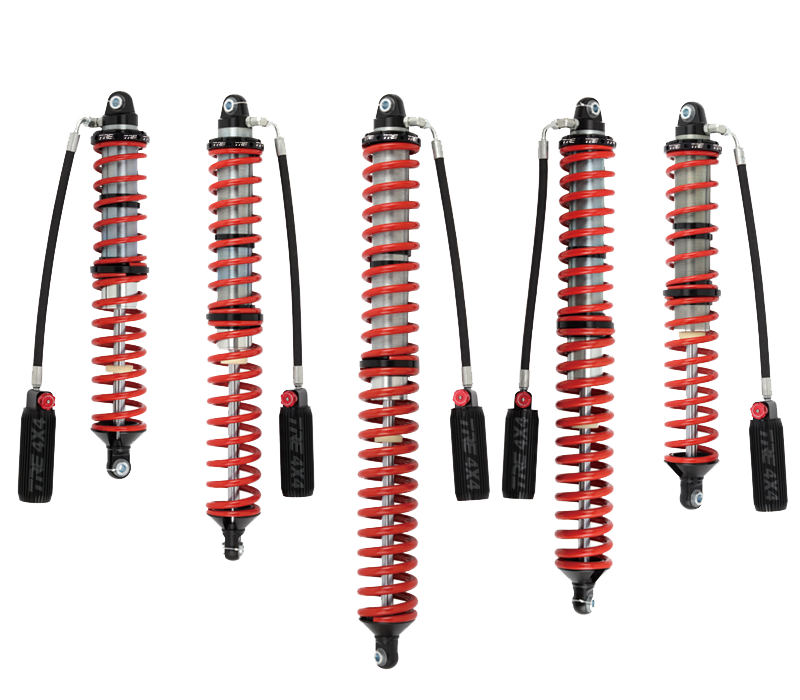 FEATURE