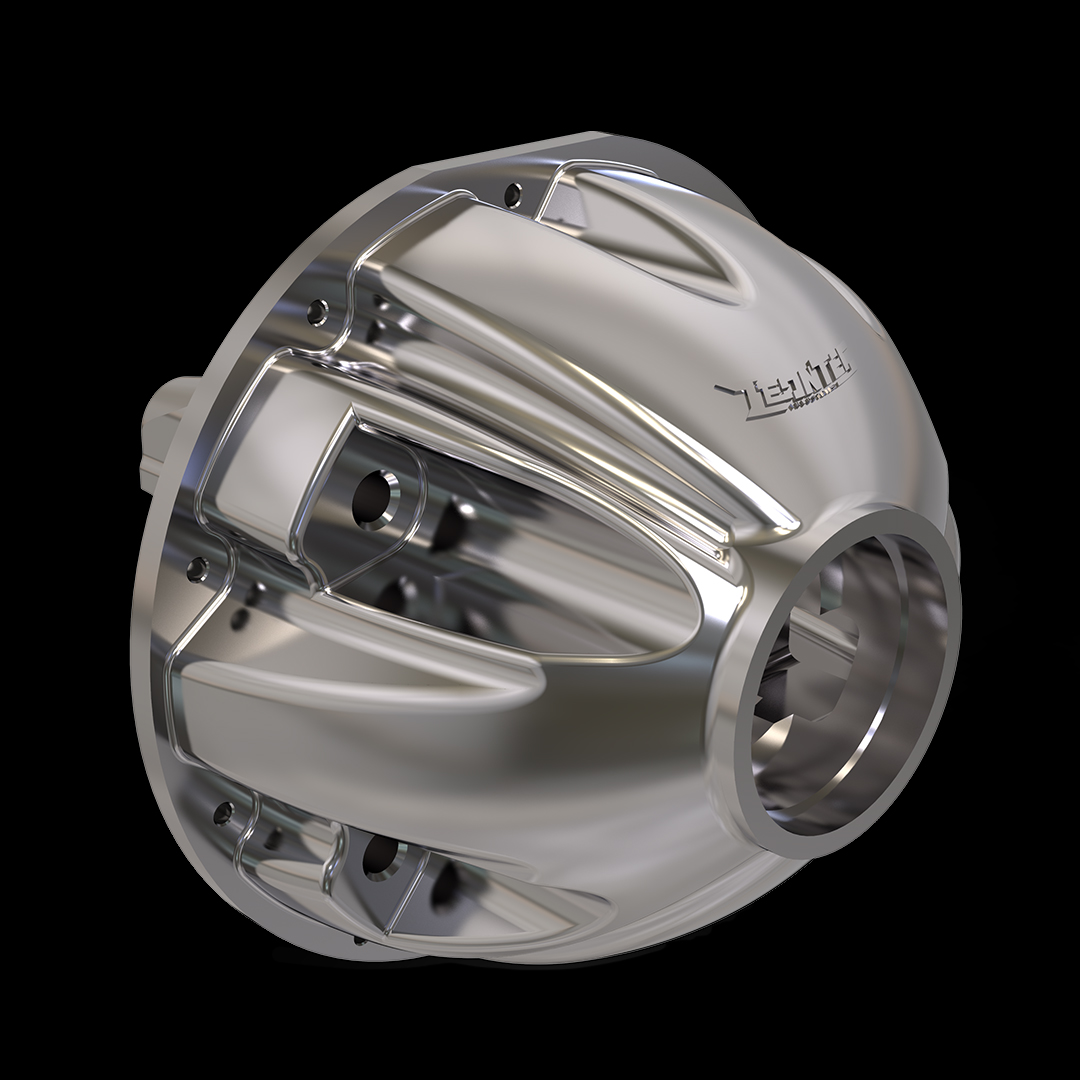 Aerospace-grade alloy aluminum third member
Let's go into details about .The third member is made of aerospace-grade alloy aluminum and processed by high-precision CNC. Its lightweight material greatly reduces the weight of the axle, and the
MORE DETAILS >
ZeonTec Fabricated Axle coming soon
Meticulously designed for next-level offroad experience. Precisely crafted every detail. Stay tuned for more info about .
MORE DETAILS >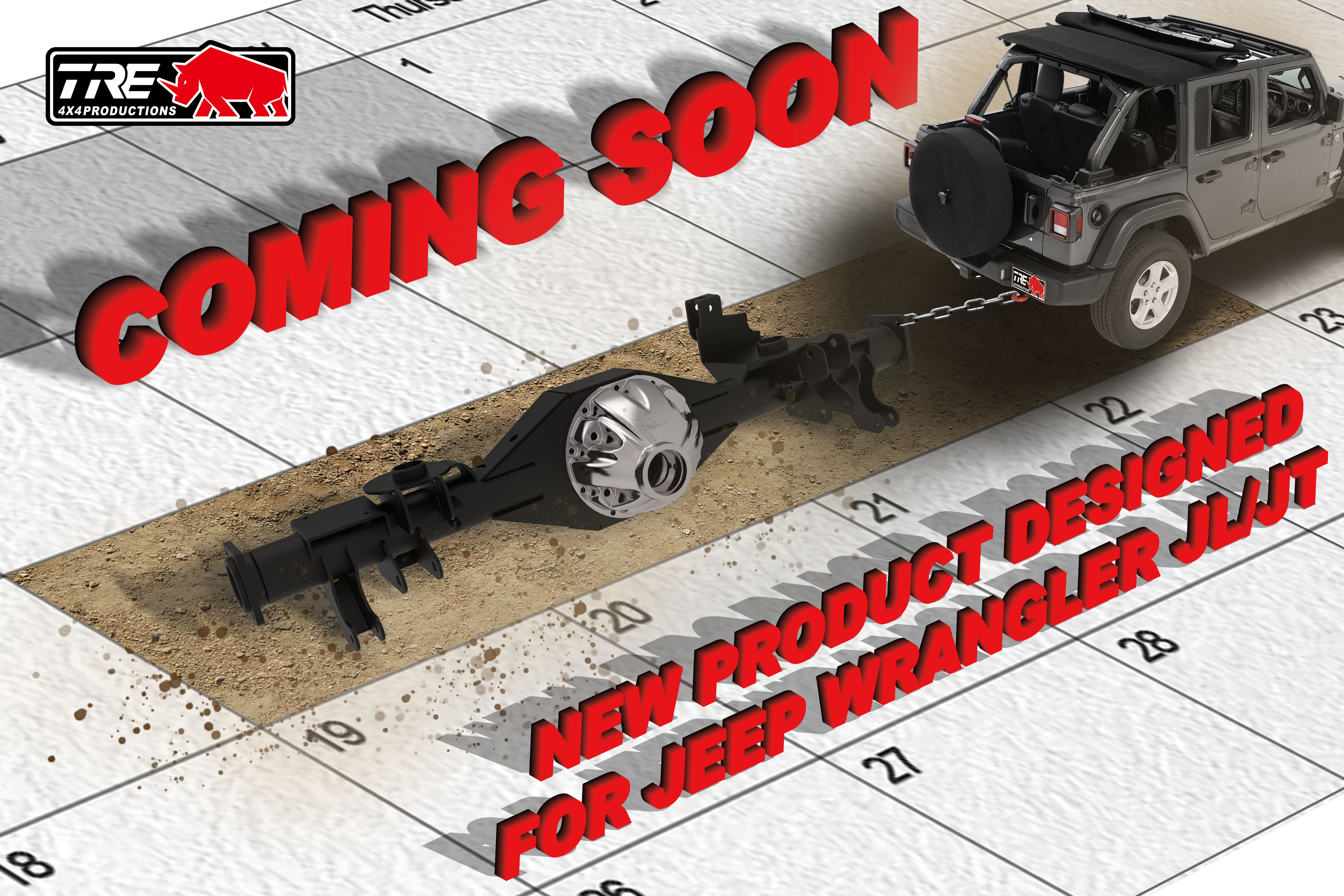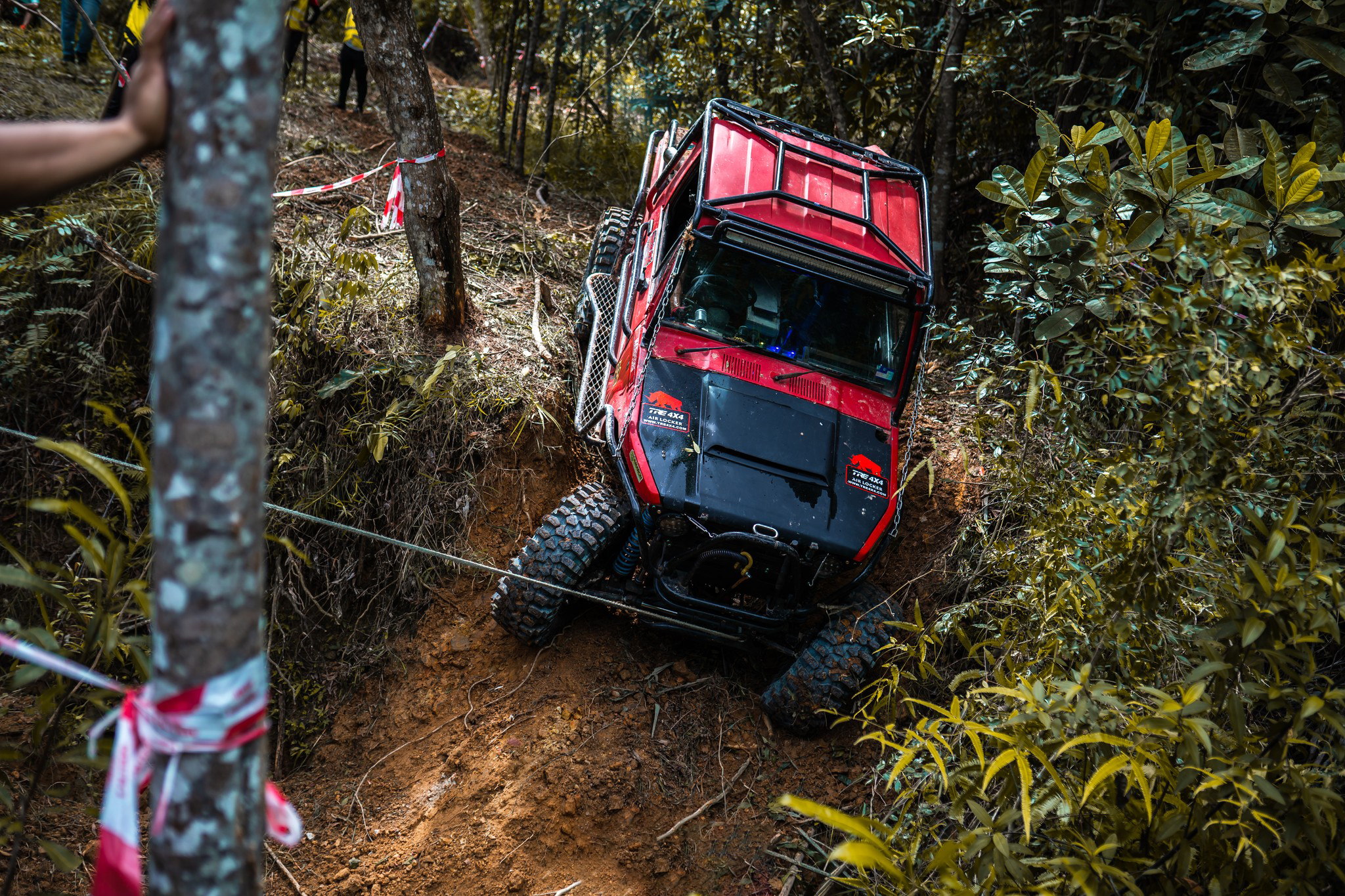 Tuaran Open 4x4 Challenge 2022
The Tuaran Open 4x4 Challenge 2022 took place in Malaysia. Offroaders from all over Southeast Asia gathered here to challenge difficult terrain with their enthusiasm.During the race, the wonderful per
MORE DETAILS >
Brand-new TRE Camping Chair Released
Are you planning to go camping this beautiful season?A comfortable and compact chair must be essential for your nice camping days! This folding camping chair is easy to set up and fold in seconds. It
MORE DETAILS >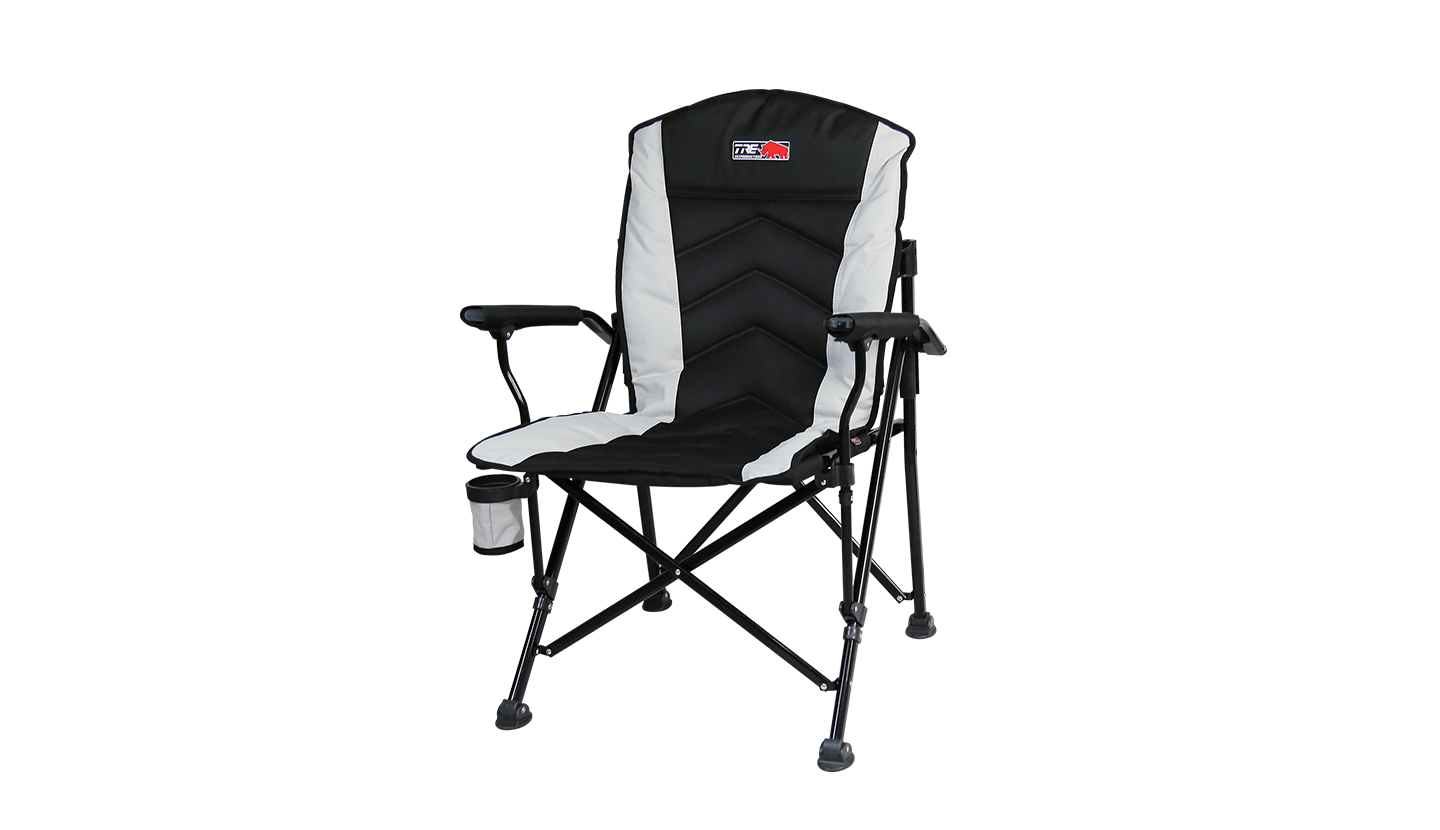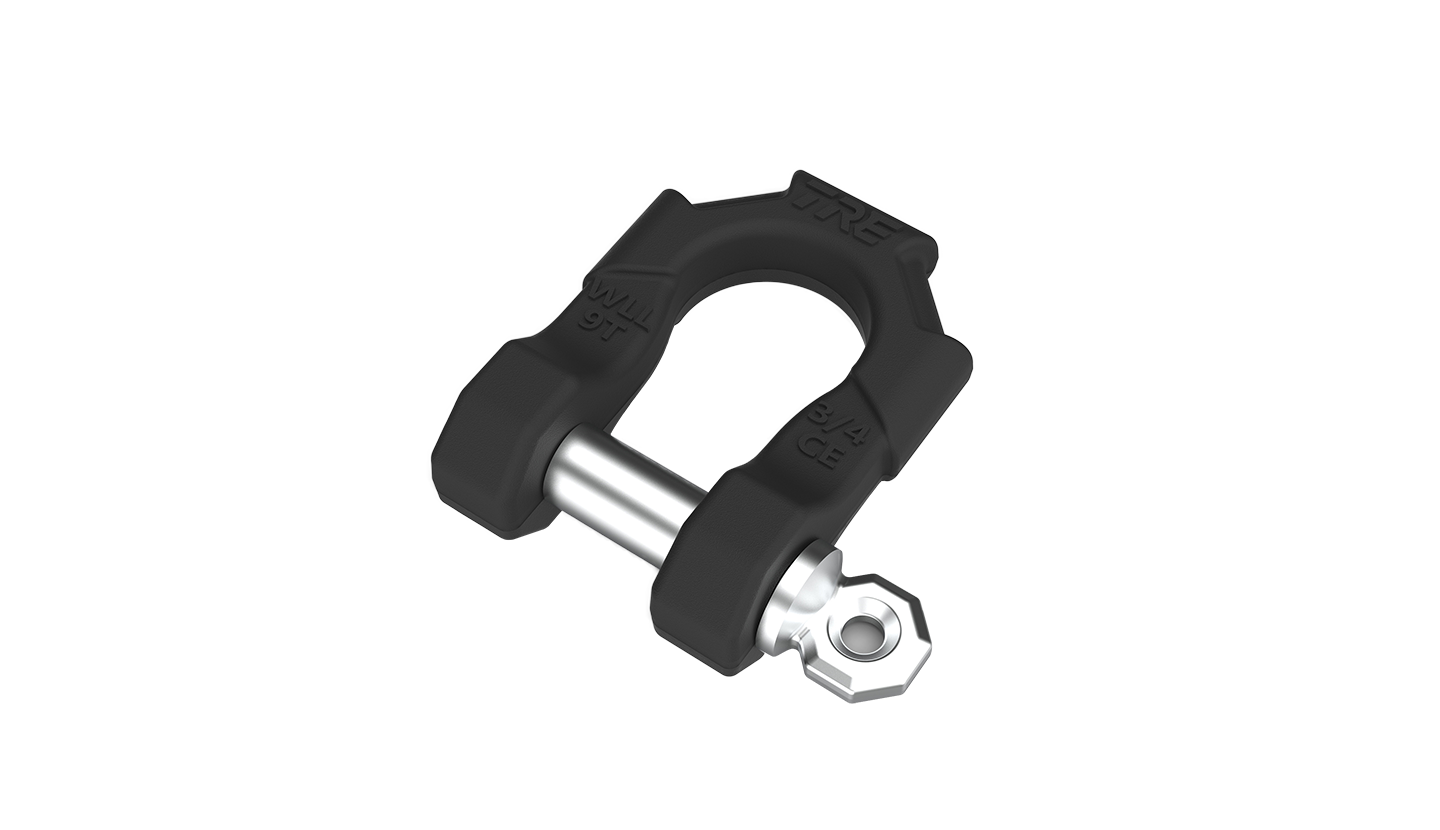 Brand-new D-shackle Released
The new D-shackle will handle virtually any towing or recovery job safely and securely. Here are the features· Threaded pin allows for easy removal · Constructed from ultra-strong forged steel · e-
MORE DETAILS >
Brand-new Snatch Block Released
TRE Snatch BlockBrand-new TRE Snatch Block is coming! See how it makes much difference! Under proper use, it could double the winch pulling power to easily drag your beloved vehicle out of mud or anyw
MORE DETAILS >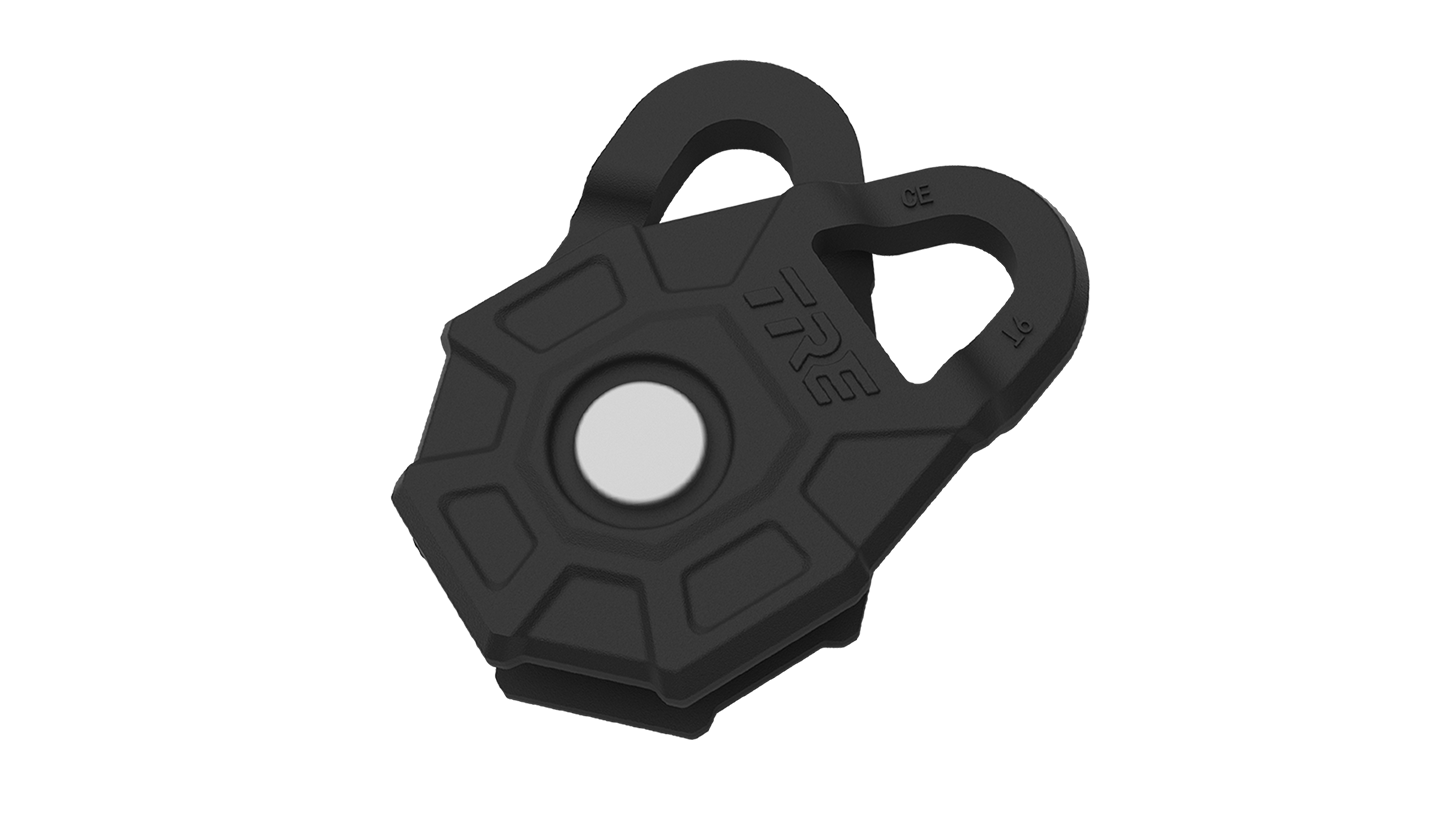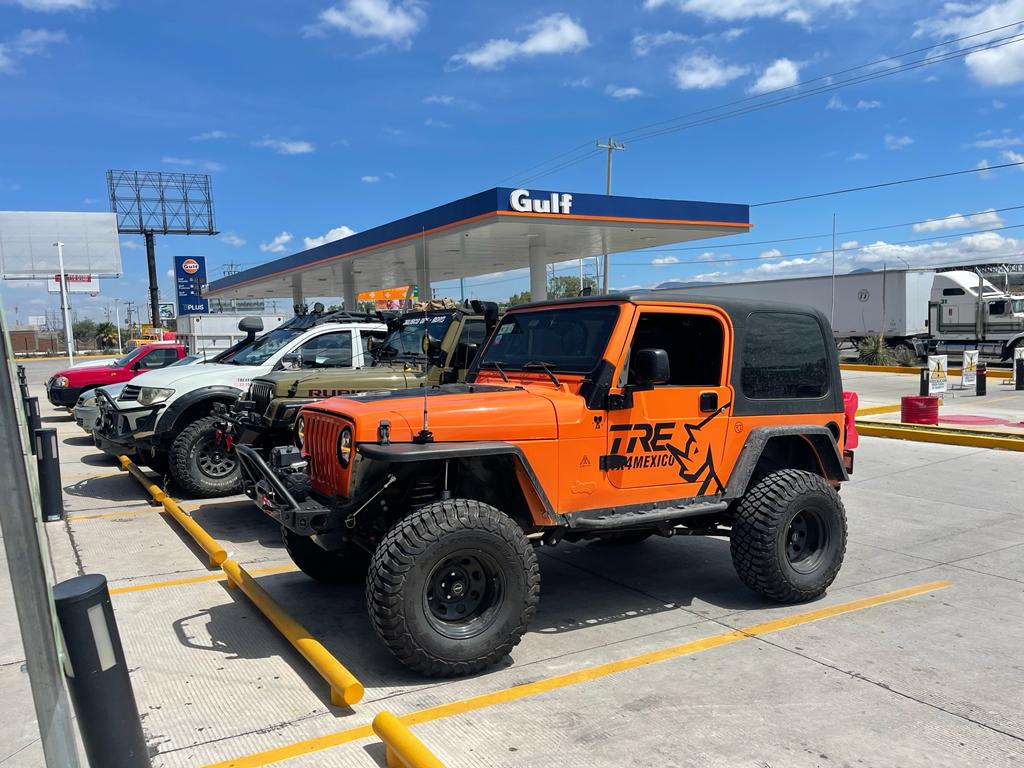 Encuentro Jeepero Guanajuato 2022
Encuentro Jeepero Guanajuato 2022ENCUENTRO JEEPERO GUANAJUATO 2022 Julio 15-17 GUANAJUATO, GTO. Jeepers from different states of the Mexican Republic met in Guanajuato all with the same taste for 4x4
MORE DETAILS >
How to use the differential lock under different road condit
What should I do if the car slips when off-road? Of course, we can keep swinging the direction to increase the tire adhesion.
MORE DETAILS >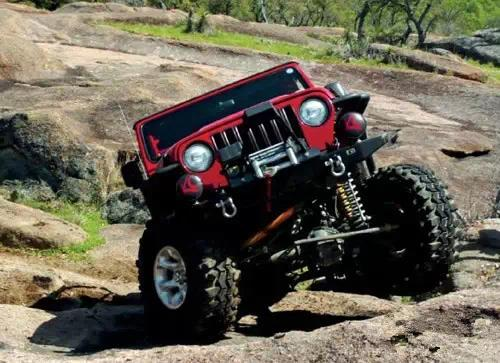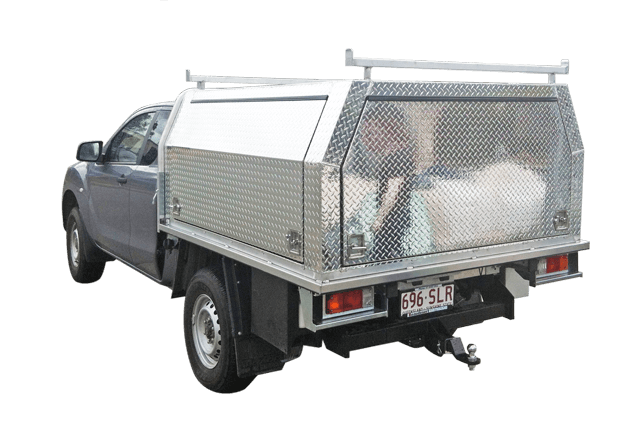 Fast And Ultimate Guide: Canopy & Tray you need
If you're considering purchasing a ute tray and canopy, it's worth doing some research so you can make the best decis
MORE DETAILS >
TRE External Bypass Shocks
TRE4x4 release a new product recently - TRE external bypass shock series.In the market , only three brands has external bypas
MORE DETAILS >