PORTALBLE AIR COMPRESSOR
TRE Air System is completely made of light and strong materials, and is available in portable and car configurations. The compressor has a stable and rapid flow rate, and is specially designed for activating Air Differential Lock , rapid inflation and other functions. Whether for work or entertainment, the complete distribution frame and easy-to-install installation hardware can perfectly achieve your goals. The kit includes an air hose, an inflation kit and a durable carrying case.
MORE DETAILS >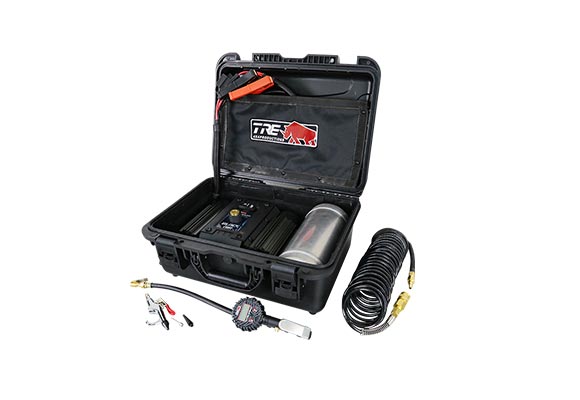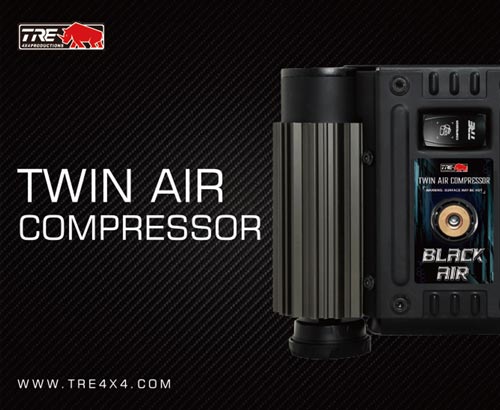 VEHICLE MOUNT COMPRESSOR
With your TRE Vehicle Mount Compressor, you can control your TRE lockers when you need more traction on the trail and so much more. Air up your tires when going from the trail to the road and fill your air mattress when you get to the campsite.
MORE DETAILS >
TRE Air Tank
Connecting the TRE Air Tank with your compressed air system will increase the storage capacity of compressed air and make the TRE onboard air compressors with maximum performance (single and twin compressors) operate most air-powered tools.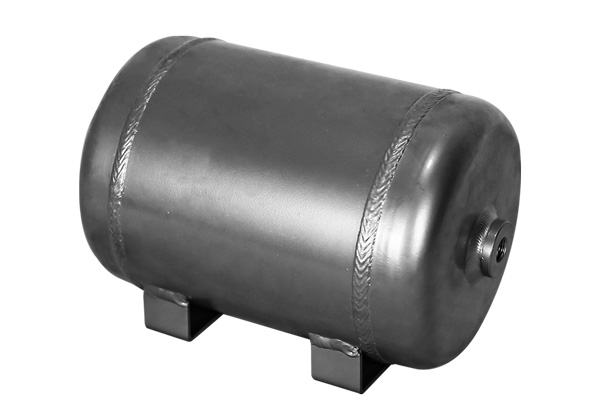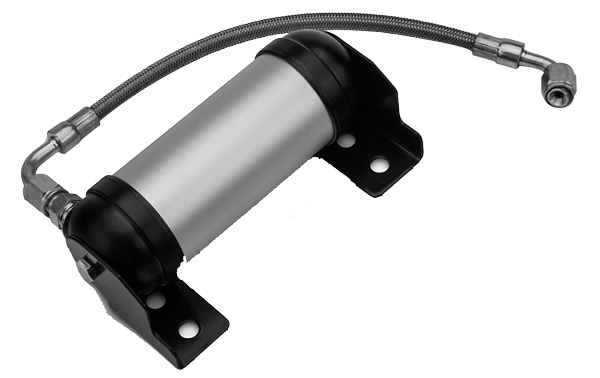 Manifold Kit
Complete manifold kit to suit TRE Air locking differentials solenoid mounting on the TRE On-Board Twin Air Compressor Kits.
This kit includes a manifold body with mounting bracket, BSPP ports, NPT ports, high temperature resistant braided hose, NPT connection nipples and M6 hex head bolts and nylon lock-nuts which secure this kit.
This manifold permits you to lock the front and rear differentials without needing a compressor for each.
TRE AIR HOSE KIT
TRE air hose Kit including all the required tire inflation accessories for the both TRE mounted compressor and TRE twin compressor. Additional air blower equipped that you can clean something by air easily.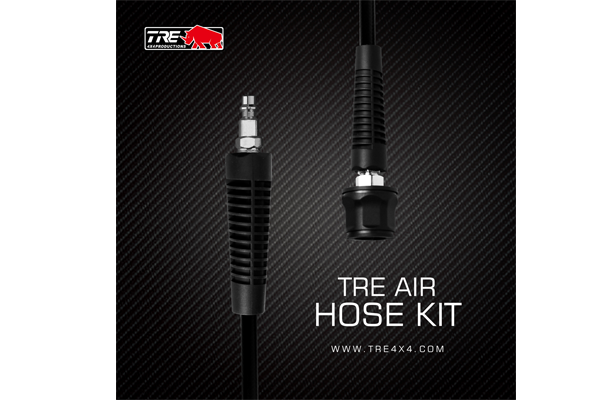 Kit Including
1 x 6m heat-resistant air hose
1 x TRE air chuck with quick press fitting
1 x TRE T-fitting for use with the TRE air compressor
1 x TRE air blower
Other fittings to suit various camping and sporting gear such as air mattresses and basket balls
AIR TANK CONNECTION FITTINGS
Suit for connections between Air Compressor and Air Tank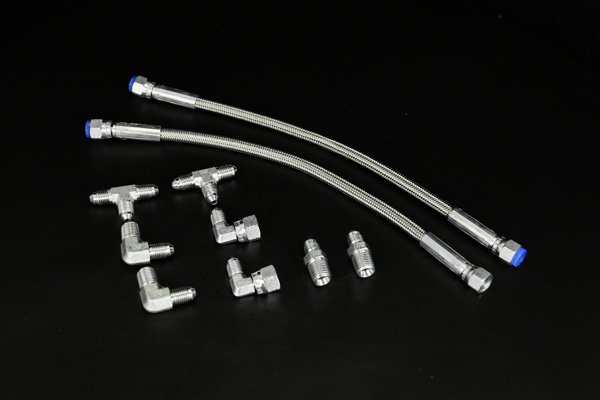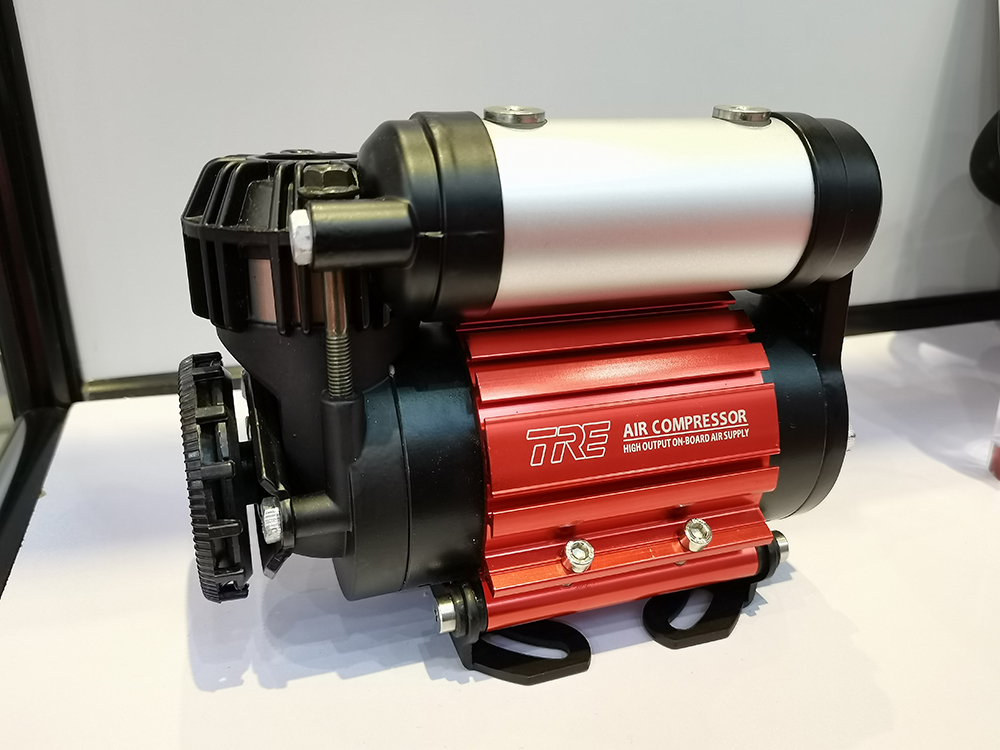 TRE ON-BOARD COMPRESSOR
TRE air compressors are designed for Air Locking differential activation that require more traction and need to be sealed to prevent moisture and dust. This compact on-board compressor is equipped with a complete distribution frame to simplify installation and plug-in connection with Air Locking Differential control solenoids.
TWIN AIR COMPRESSOR
• Thermal over-load protected motor.
• Twin motor, dual cylinder,double fusing design
• CARLING switch
• Automotive current load protection
• Patented design: air filter with 5 layer structure & Alu cover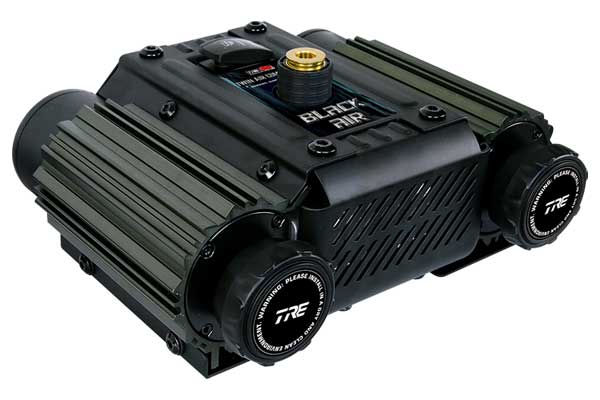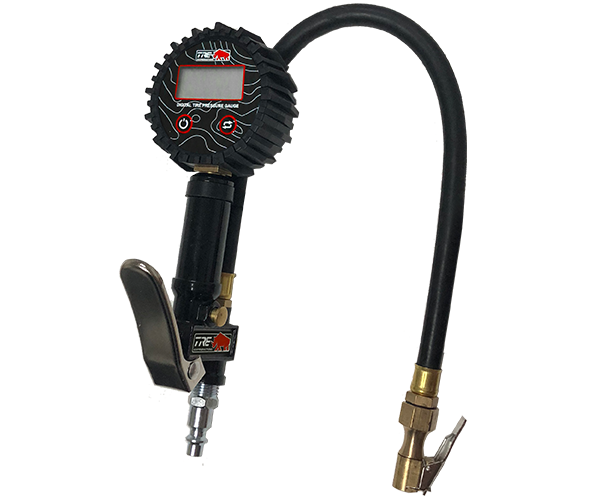 TRE Digital Tire Inflator
TRE Digital Tire inflator reads in1% accuracy and 0.1 PSI Resolution , it also provides accurate readings from 0 to 200/250 PSI single digit pressures .
• Measure tire pressures from 0-200/250 psi
• Reads in 1% accuracy , 0.1 PSI Resolution
• LED display monitors air pressure in PSI , Kpa , Bar and kg/cm
TRE E-Z Tire Deflator
Using the TRE E-Z Tire Deflator and quickly deflate the tires to your preferred level , easily and accurately
• 0-100 PSI Gauge Included at 1 PSI Increments
• Mechanical accuracy rating ± 1%
• Corrosion Resistant Brass Fittings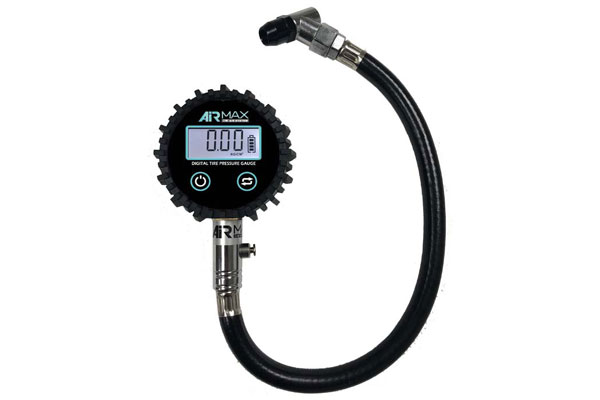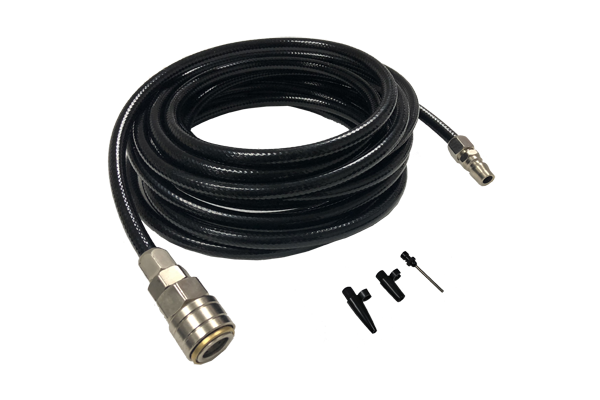 TRE Tire Inflator Hose
The TRE Tire Inflator Hose can handle the put tolerances to get the job done and keep you on the road.
• Designed to be used in conjunction with TRE's air compressor
• Enable you to get even more out of your compressor
• Comes with US/Japan/European type quick connect couplings and an air accessory kit