PORTALBLE AIR COMPRESSOR
TRE Air System is completely made of light and strong materials, and is available in portable and car configurations. The compressor has a stable and rapid flow rate, and is specially designed for activating Air Differential Lock , rapid inflation and other functions. Whether for work or entertainment, the complete distribution frame and easy-to-install installation hardware can perfectly achieve your goals. The kit includes an air hose, an inflation kit and a durable carrying case.
MORE DETAILS >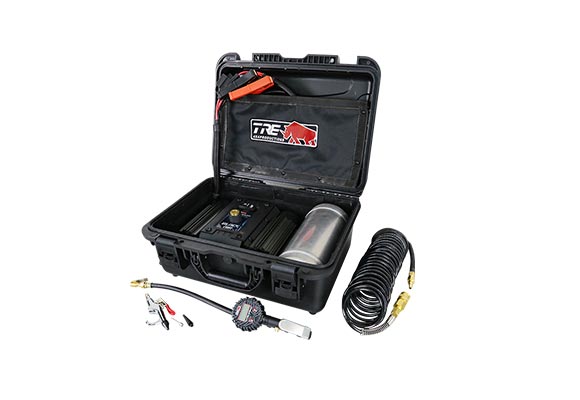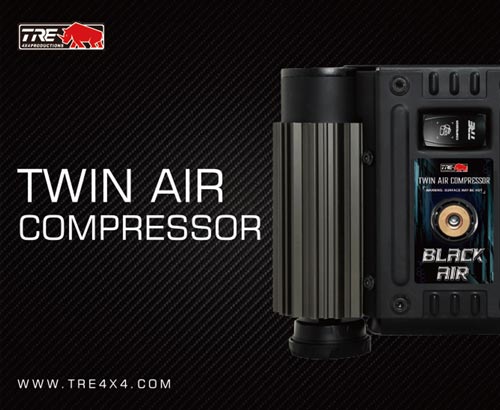 VEHICLE MOUNT COMPRESSOR
With your TRE Vehicle Mount Compressor, you can control your TRE lockers when you need more traction on the trail and so much more. Air up your tires when going from the trail to the road and fill your air mattress when you get to the campsite.
MORE DETAILS >
TRE Digital Tire Inflator
TRE Digital Tire inflator reads in1% accuracy and 0.1 PSI Resolution , it also provides accurate readings from 0 to 200/250 PSI single digit pressures .
• Measure tire pressures from 0-200/250 psi
• Reads in 1% accuracy , 0.1 PSI Resolution
• LED display monitors air pressure in PSI , Kpa , Bar and kg/cm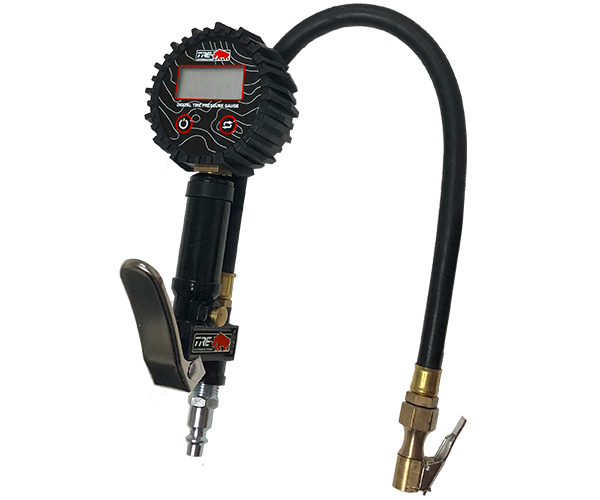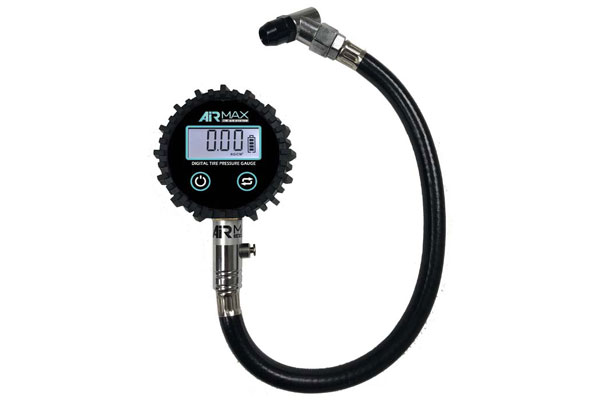 TRE E-Z Tire Deflator
Using the TRE E-Z Tire Deflator and quickly deflate the tires to your preferred level , easily and accurately
• 0-100 PSI Gauge Included at 1 PSI Increments
• Mechanical accuracy rating ± 1%
• Corrosion Resistant Brass Fittings
TRE Tire Inflator Hose
The TRE Tire Inflator Hose can handle the put tolerances to get the job done and keep you on the road.
• Designed to be used in conjunction with TRE's air compressor
• Enable you to get even more out of your compressor
• Comes with US/Japan/European type quick connect couplings and an air accessory kit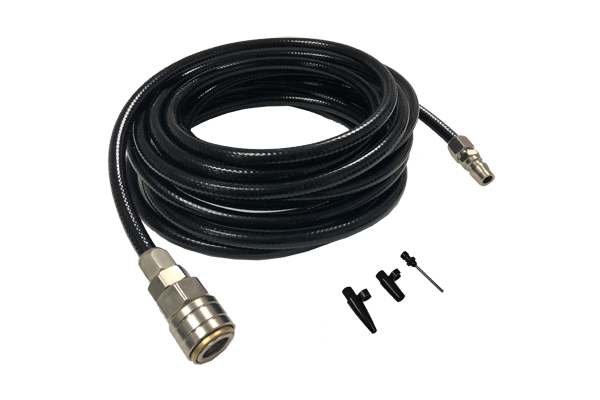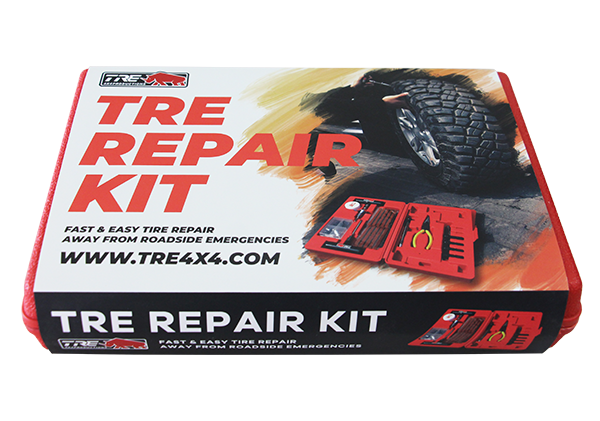 TRE Tire Repair Kit
TRE tire repair kit is ideal for repairing punctures in the tubeless tires of Motorcycles, ATVs, Lawnmowers, Tractors, Bikes, Jeeps, Trucks & Cars. Includes everything you need to quickly repair punctured tires on sedans, bicycles, SUVs
TRE Diff Breather Kit
It is necessary to use TRE Diff breather kit if you take your vehicle thru water above axle height at any time. It allows your diffs, transfer case and gearbox to breathe by relocating the breather to a higher point on vehicle and stopping the affect of water being sucked into diff housings and gearboxes.