HARD LID
Having to tow trailer or load gear onto your roof racks so you can get all your tools and equipment to the job site? Leaving behind bikes or other adventure gear because it won't fit in your ute?The 3mm hardwearing aluminium treadplate construction means that you don't have to worry about damaging your precious hardtop! Whether you have a dirty wheelbarrow, lawnmower, ladder, pallet, kayak or mountain bike, the TRE4X4 hard lid will work for you.
MORE DETAILS >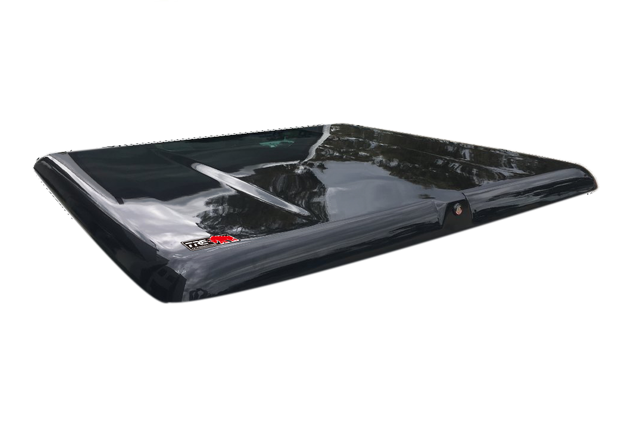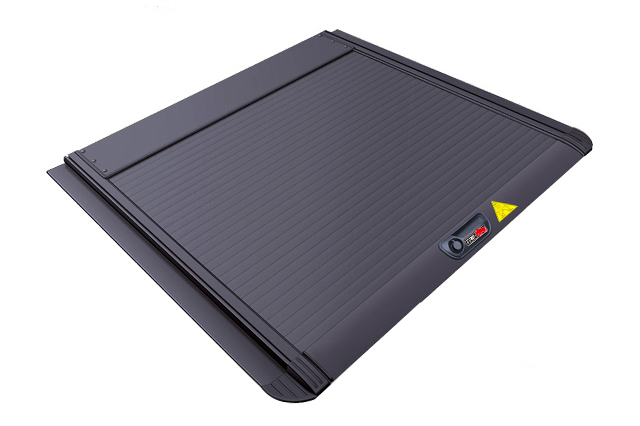 ROLLER LID
The TRE4X4 Roller Lid allows you to use your ute bed as a secure storage space. No more filling your back room with dirty tools, gear or supplies. Get all the security of a hard folding tonneau with the convenience of a roll-up tonneau when you equip this latest accessory for your vehicle. With no heavy lifting required, and with the simple one-handed rolling design, opening and closing is a snap. The innovative "between the rails" design gives you full access to the stake pockets for other accessories.
MORE DETAILS >
UTE LINERS
The TRE Ute Liner is an essential piece of protection for the tub of your vehicle. With model specific moulding, anti-slip floor and five piece design, TRE4X4 UTE Liner is a premium ute liner to protect your vehicle tray. Made from impact-resistant UV stable Polyethylene to protect your tub from the hard wear and tear of everyday use.
MORE DETAILS >