RECOVERY KITS & ACCESSORIES
TRE4x4's recovery kit is a comprehensive recovery kit containing everything required for a vehicle or winch based recovery.TRE vehicle recovery kit and accessories are designed and manufactured to the highest standards. Including Snatch Straps, Snatch Block, Damper, D-Shackle, Soft Shackle, Exhaust Jack... TRE vehicle recovery accessories will protect you and your car's safety and will let you enjoy the pleasure of off road.
MORE DETAILS >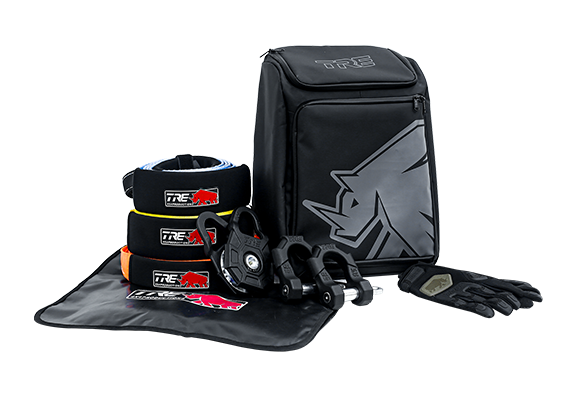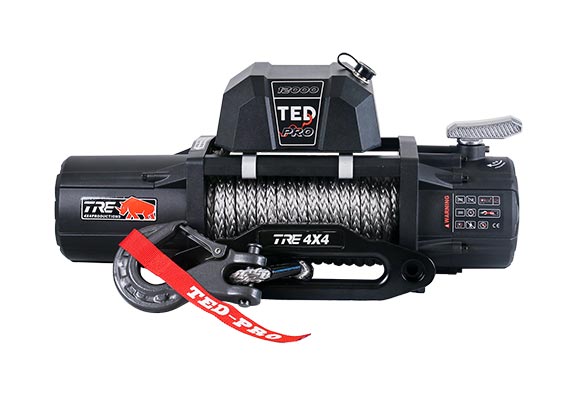 WINCHES
It's only a matter of time before you run into trouble when you go off the main roads and start explore.Make sure you have the right equipment to get you out of any predicament to enjoy the adventure and experience.TRE TED Winch come in all shapes and sizes, provide the best solution for every off-roader to get out of trouble.
MORE DETAILS >
RECOVERY BOARDS & OTHERS
TRE RECOVERY BOARD PRO-II, specially designed with the unique effective function and beautiful appearance, is the most reliable friend of every driver got in stuck of the trip but no one's there could provide a hand. TRE RECOVERY BOARD PRO-II are strongly durable, wear resistant and high flexibility. They would help you in getting rid of the dilemma when lacking other traction in any toughest of conditions, like in sand, mud or even snow.
MORE DETAILS >