TRE ON-BOARD COMPRESSOR
TRE air compressors are designed for Air Locking differential activation that require more traction and need to be sealed to prevent moisture and dust. This compact on-board compressor is equipped with a complete distribution frame to simplify installation and plug-in connection with Air Locking Differential control solenoids.
TWIN AIR COMPRESSOR
• Thermal over-load protected motor.
• Twin motor, dual cylinder,double fusing design
• CARLING switch
• Automotive current load protection
• Patented design: air filter with 5 layer structure & Alu cover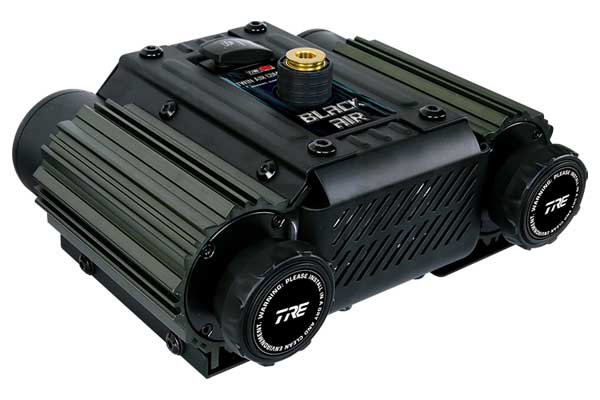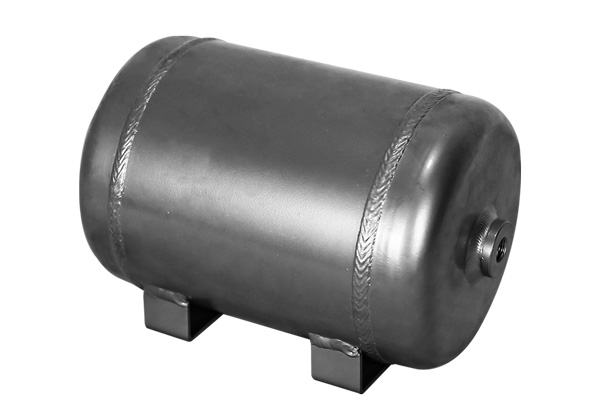 TRE Air Tank
Connecting the TRE Air Tank with your compressed air system will increase the storage capacity of compressed air and make the TRE onboard air compressors with maximum performance (single and twin compressors) operate most air-powered tools.
Manifold Kit
Complete manifold kit to suit TRE Air locking differentials solenoid mounting on the TRE On-Board Twin Air Compressor Kits.
This kit includes a manifold body with mounting bracket, BSPP ports, NPT ports, high temperature resistant braided hose, NPT connection nipples and M6 hex head bolts and nylon lock-nuts which secure this kit.
This manifold permits you to lock the front and rear differentials without needing a compressor for each.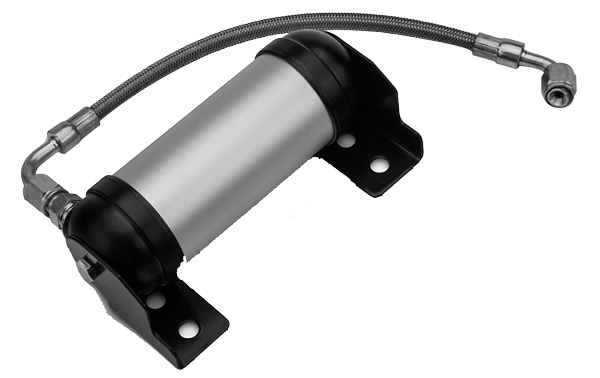 FEATURE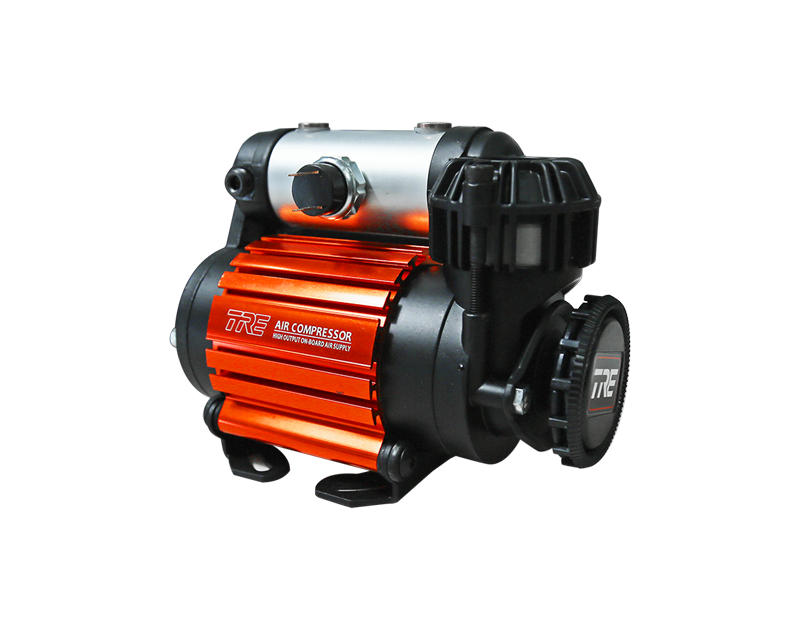 TRE4x4 Air Compressor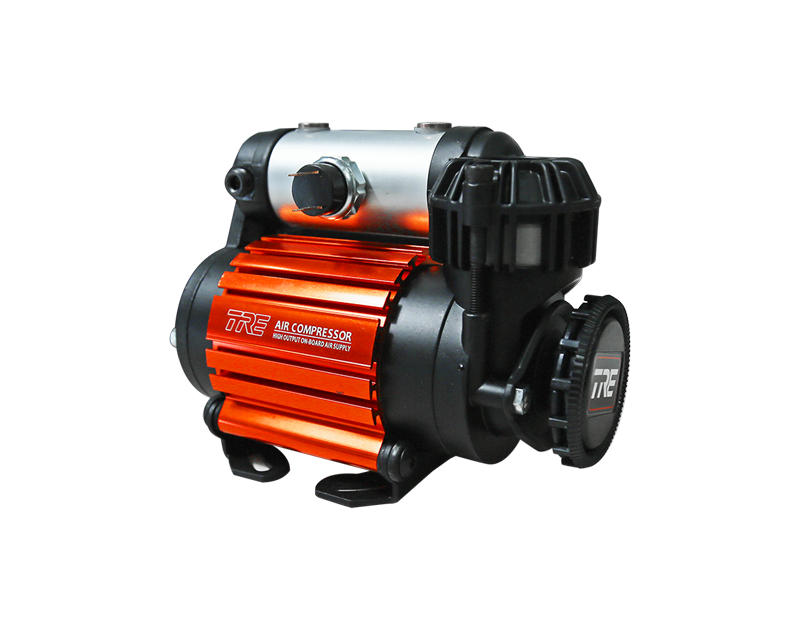 TWIN AIR COMPRESSOR