PORTABLE COMPRESSOR BOX
With a class-leading flow rate, this compressor has been designed for Air Locker activation (on-board model), fast tire inflation, TRE4x4 can easily meet any of your needs, whether they be for work or play.
The Portable compressor box comes with a full wiring loom and mounting hardware for easy installation, whilst the portable kit includes a 6 meter air hose, battery clamps, inflation kit and a durable carry case.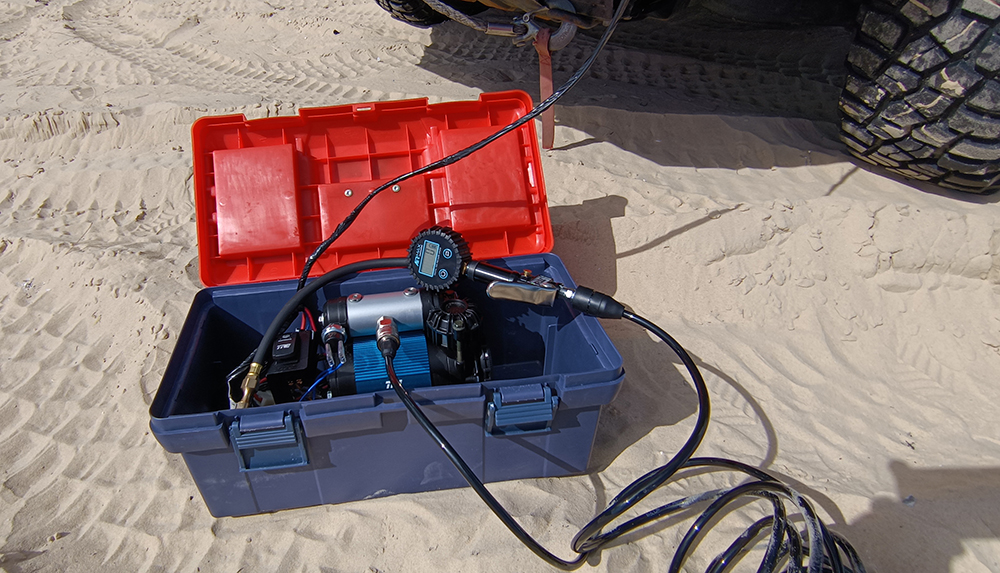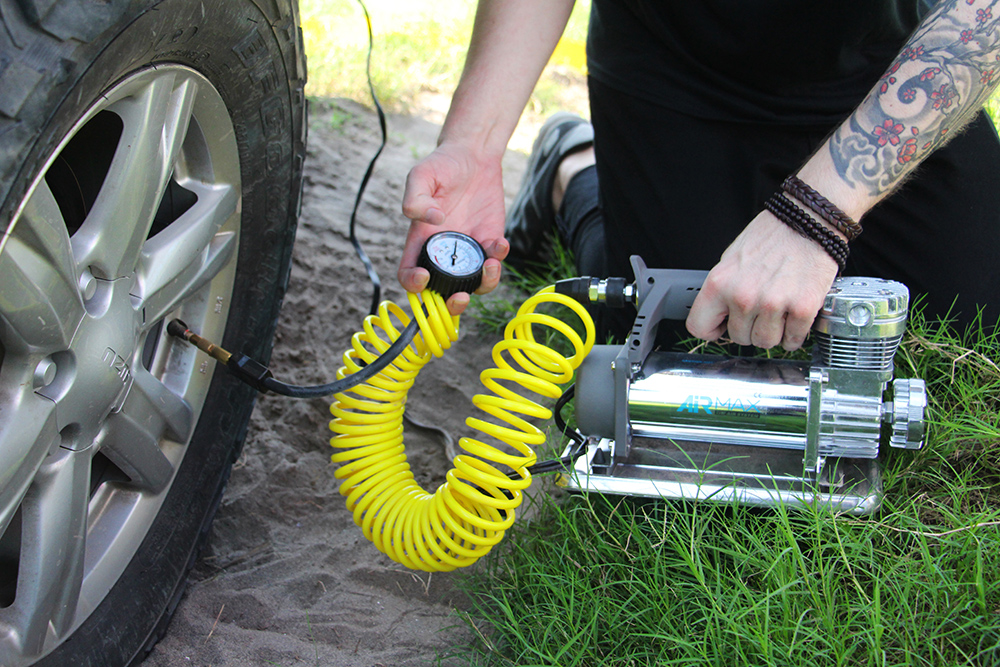 PORTABLE COMPRESSOR
The AIRMAX AIR-PRO Portable Compressor has been engineered and designed with two tough cylinders. TRE AIR-PRO compressor easy inflates and deflates tires, and also support all your air-supply needs. Simply use this compressor no need to constantly turn it on and off. It is perfect for use on tires and offers not only fast inflation and ease of use.
FEATURE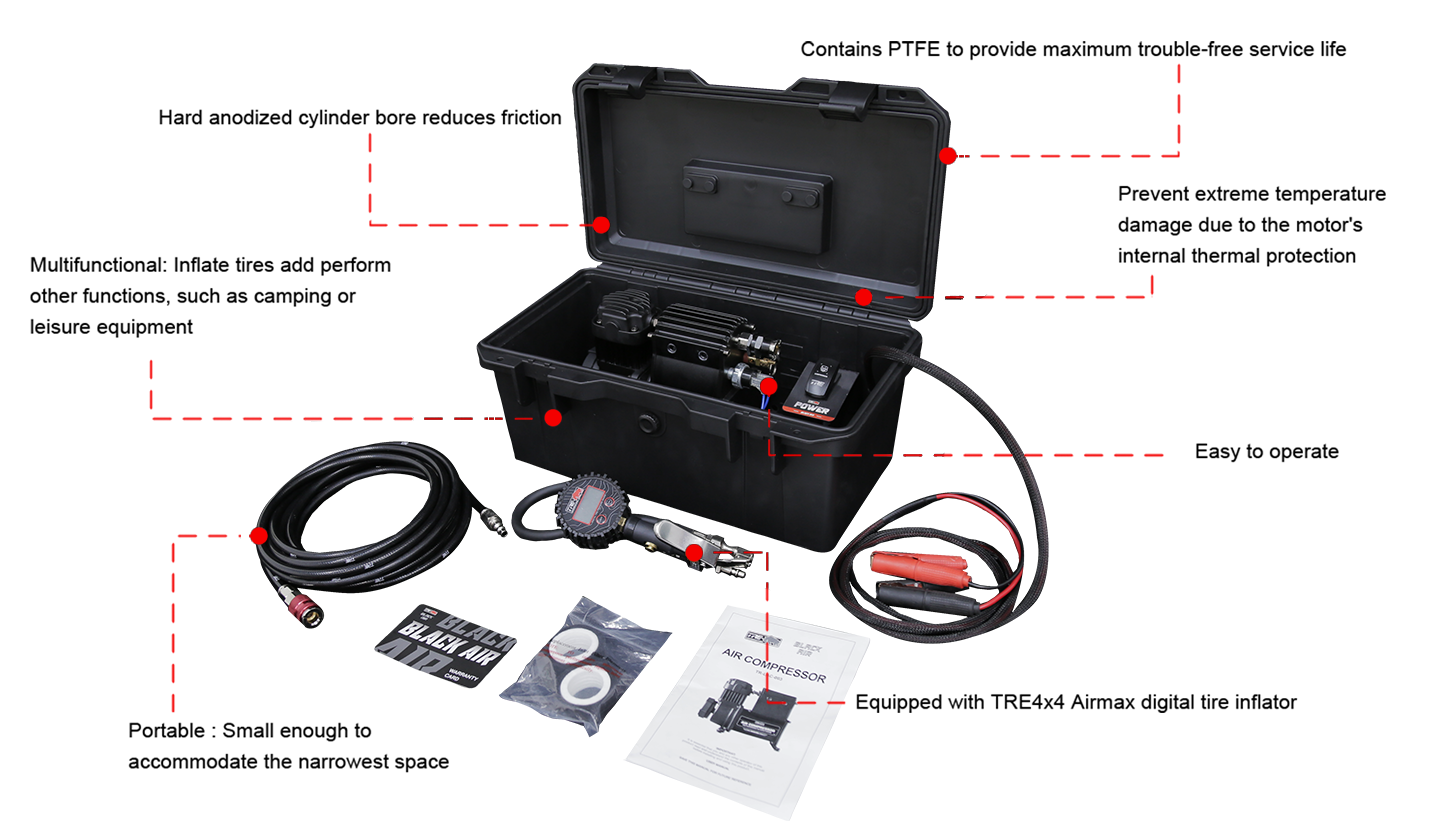 TRE Portable Compressor box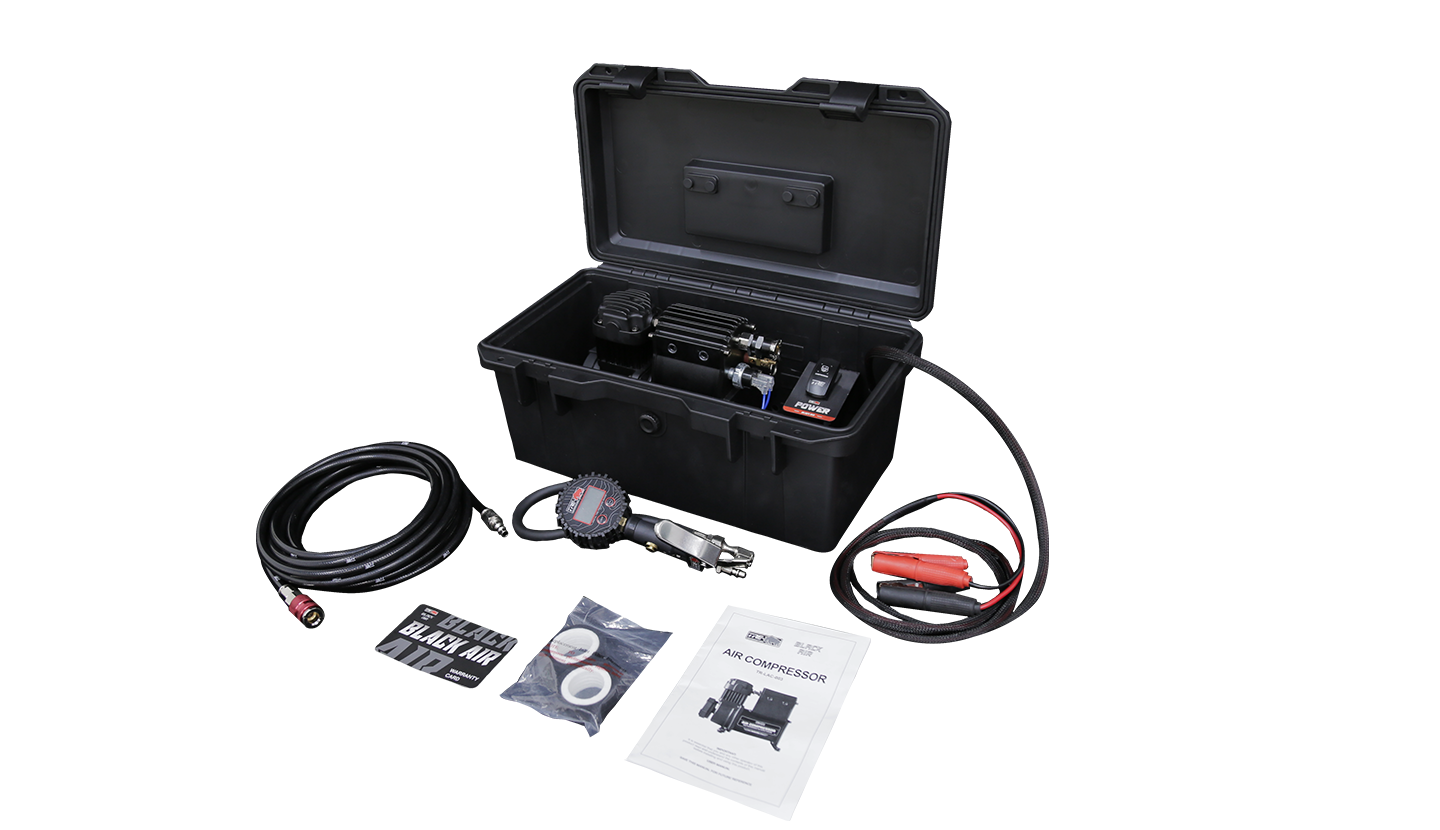 TRE AirMAX-Pro compressor