TRE4x4 Super Slim Light Bar
When your vehicle lighting isn't giving you enough light, the TRE4x4 20" LED super slim light bar boasts a bright white beam pattern, pushing light onto the trail and woods around you. The bright, super far spot light LEDs to produce an extremely high light output of 5975 effective lumens so you can see better.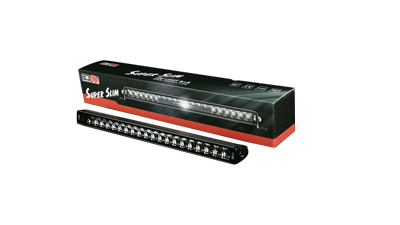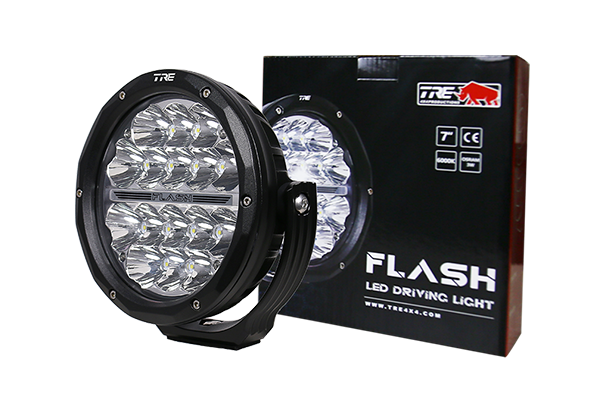 TRE4x4 FLASH Driving Light
TRE4x4 FLASH Driving Light are tuned to provide the optimum offering for your every trip.designed to meet the demanding requirements of 4WDers throughout the world.Good central light , the white light closest to the sun, the almost indestructible polycarbonate lens, all of which are suitable for every off-road vehicle.
TRE4x4 Light Bar
The TRE4x4 Light Bar is surrounded by a lightweight aluminium housing , protected by an almost impenetrable polycarbonate lens. Also an IP67 dust and waterproof rating allows TRE4x4 22" Double Row Light Bar is ready to perform in all conditions. Each light comes with cross-sliding and side mounting brackets and stainless steel hardware, while its multi-voltage input makes it suitable to fit on both 12v and 24v vehicles.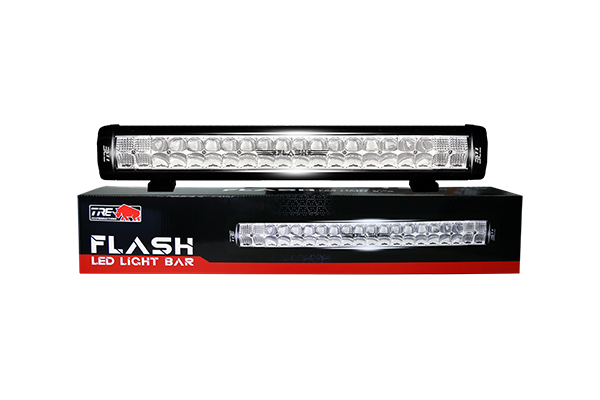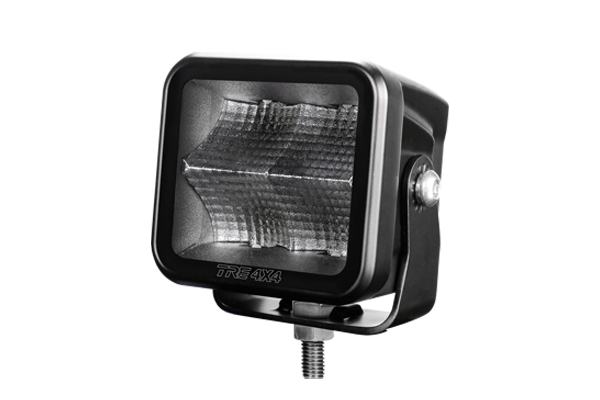 TRE4X4 CUBE LED LIGHT
Small in size, adaptable for many purposes, providing excellent additional lighting, compact size and low power consumption, it blends perfectly with your vehicle. Make sure you keep a bright field of view at any range.
FEATURE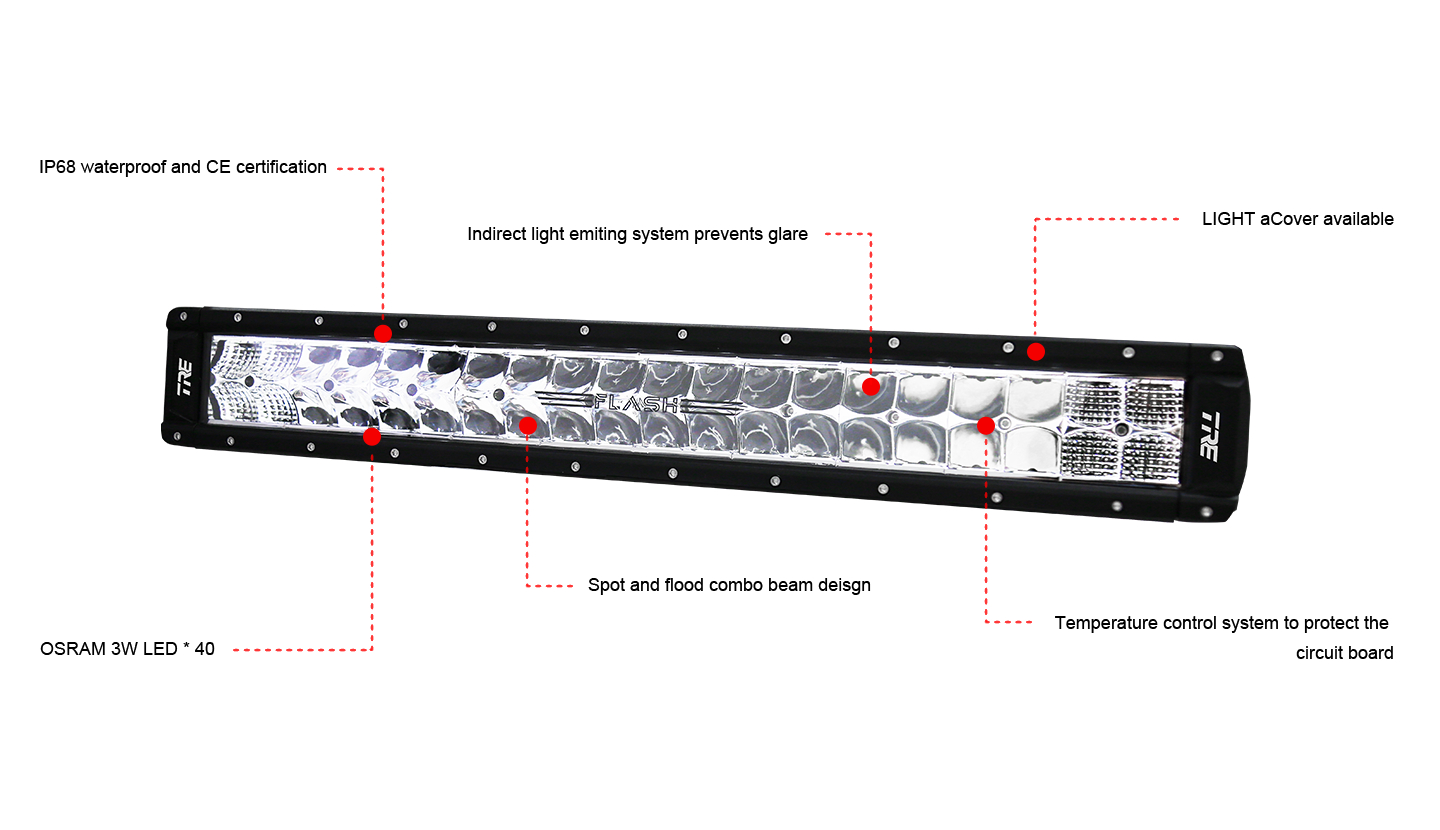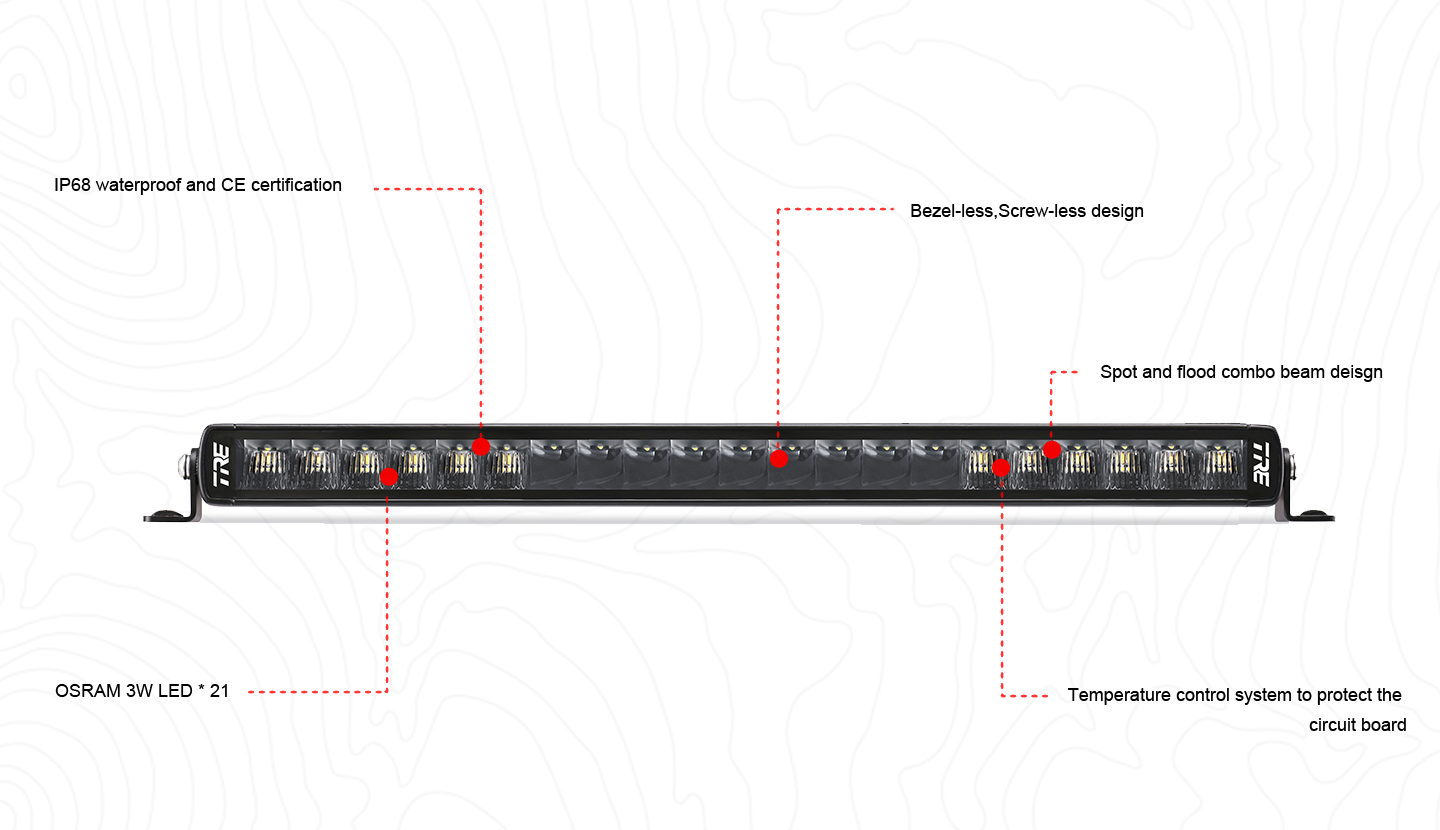 CUBE LED LIGHT
SPECIFICATION
Raw Lumen:4800lm
LED Power: 40W
Operating Voltage: 10-30V DC
Waterproof rate: IP 67
4pcs*10W high intensity OSRAM LED(P9)
Current draw:3.39A@12V,1.62A@24V
Color Temperature: 5700K
Opitonal Beam:Flood
LED Life-Span: 30,000 hours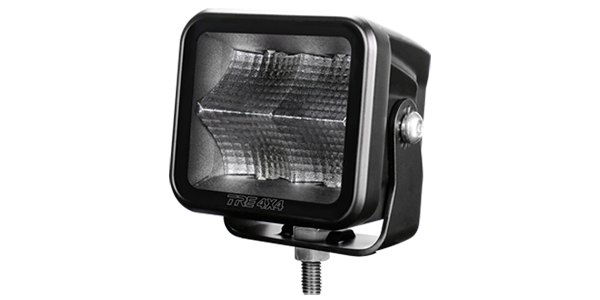 LED Light Bar
SPECIFICATION
Input: 10-30 DC
Power: 48W
Current Draw: 4.16@12V , 2.12A@24V
Output-Effective: 4320 Lumens
Lux @M (Single Light): 1 lux @ 495m
Colour Temp: 6000K
Weight: 1.81kg
Dimensions: 192.8mm*187mm*78mm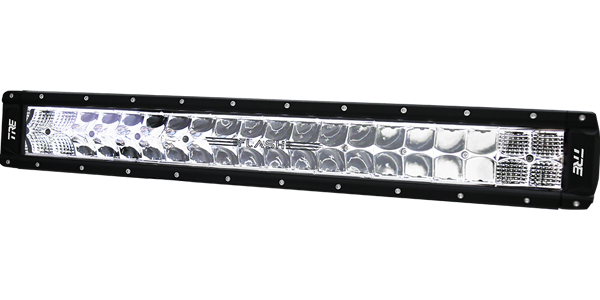 Super slim light bar
SPECIFICATION
Input: 10-30 DC
Power: 105W
Current Draw: 7.95A@2V , 3.89A@4V
Output-Effective: 5975 Lumens
Lux @M (Single Light): 1 lux @ 638m
Colour Temp: 5700K
Weight: 1.8 kg
Dimensions: 522mm*40mm*55mm
Connector: DT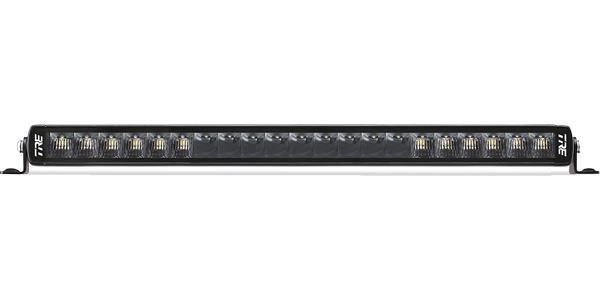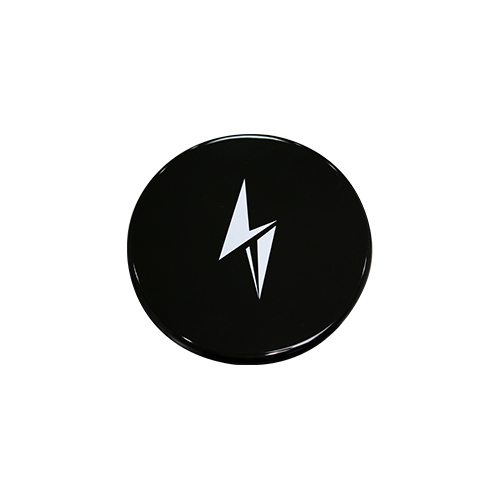 Driving Light Cover
Manufactured from molded polycarbonate with scratch & UV resistance, protecting the lens and bezel of the light.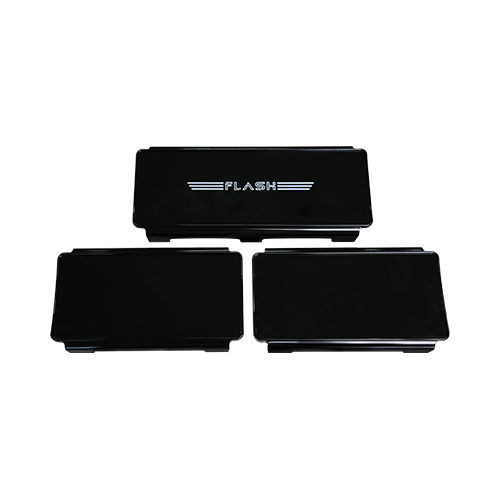 Light Bar Cover
Molded polycarbonate with scratch & UV resistance to provide best protecting for the 22" Light Bar.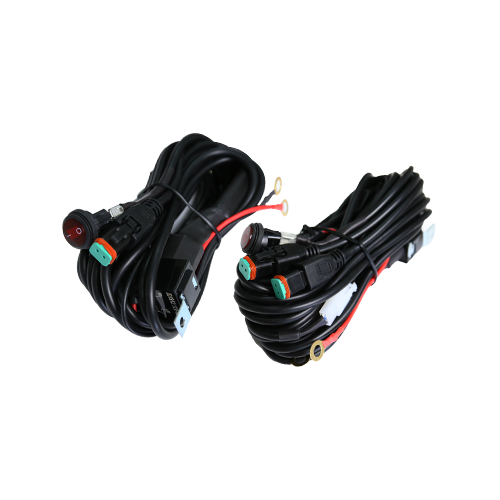 1 to 1 wire / 1 to 2 wire
Multiple output terminals to choose from, support your personalized settings.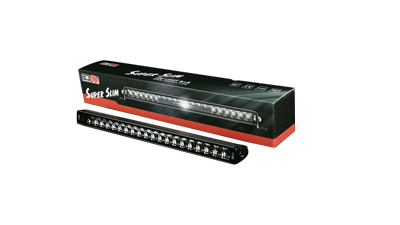 TRE4x4 Super Slim Light Bar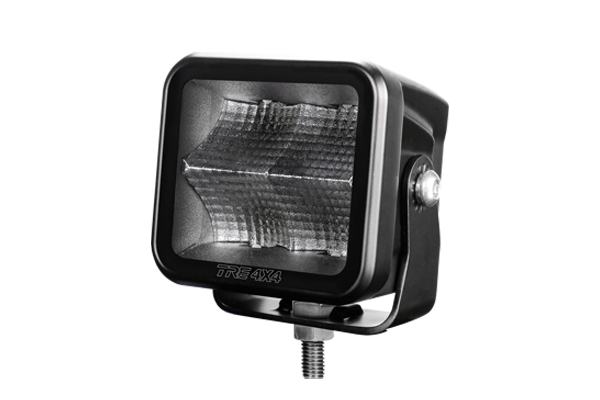 TRE4X4 CUBE LED LIGHT