BOLT-ON PORTAL
The innovative design of TRE4x4 bolt on portals boasts a fresh and appealing aesthetic.TRE bolt-on portals function by lifting the axle's centerline above the center of the wheel hub. This design provides several advantages for off-roading.
MORE DETAILS >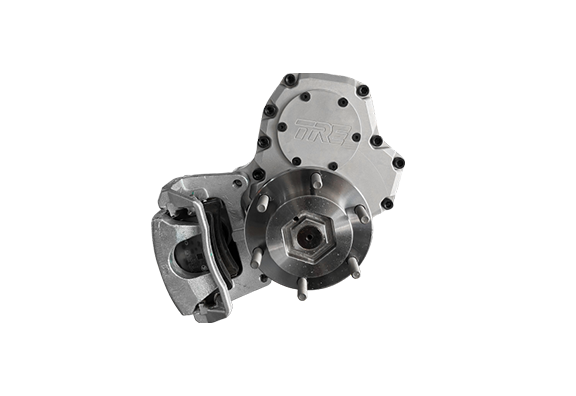 ZEONTEK FABRICATED-AXLE
What makes our ZeonTek Fabricated Axle more strong?The point is the strengthen rib.we have adopted the welding of strengthen rib in each important part of the axle.
MORE DETAILS >