AIR LOCKING DIFFERENTIAL
TRE Air Locking Differential is designed to take you to the destinations other dream about.In order to improve the loss traction situation of the open differential when vehicle drive on some uneven terrains.
Enhance the traction of your 4x4 in just about any terrain--rock,clay,gravel,sand,snow or mud.A simple flip of a switch will provide maximum traction when needed and maneuverabisy when it is not.With the forged alloy differential case and gears,the strongest materials and steady 5 years warranty provides a reliable option for those wanting the most out of their off-roading adventures.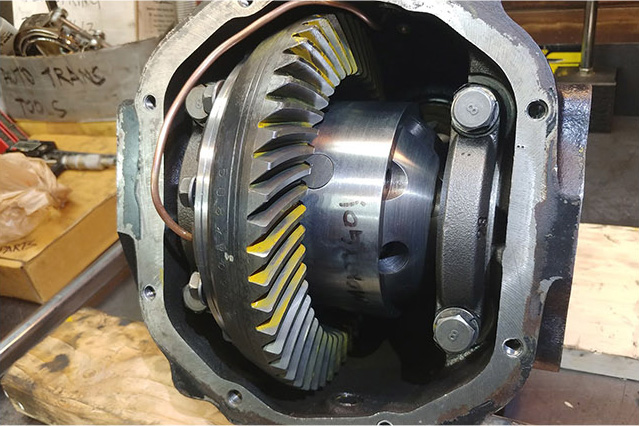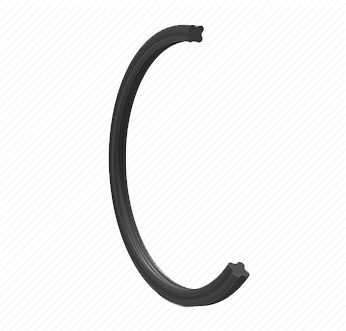 TRE Air Locker equipped with the TRE X-Ring in the seal housing assembly. The X-Ring designed with four lobed style provides twice the sealing surface than a standard O-Ring. Because of the double-sealing action,only less squeeze is required to maintain an effective seal. The reduction in squeeze means less friction and wear which guarantee that the seal housing provide a long-term and stable air supply to the air locker.
Wave Spring equipped makes locking and unlocking elasticity more stable and endurable because of wave spring fit tight radial and axial spaces. Most importantly, Wave spring reducing the spring height by 50% than the ordinary coil / compression springs, so there is no need to drill the spring holes too deep on the clutch gear, this increased clutch gear strength a lot.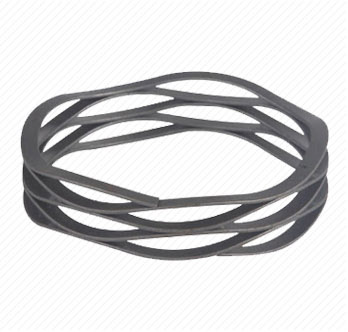 FEATURE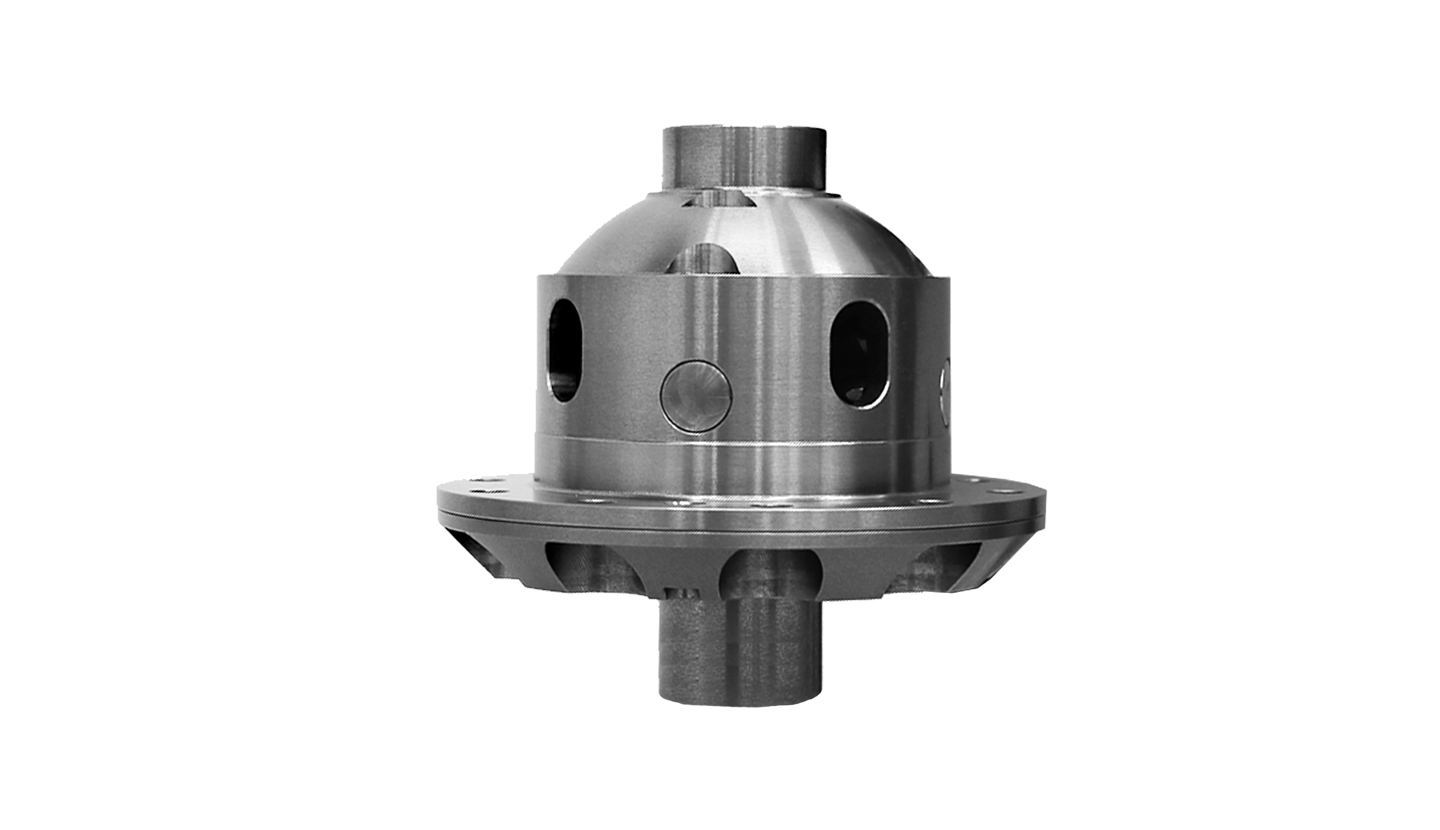 TRE4x4 provides a stable 5-year warranty with extensive distribution network and high-quality after-sales service to provide 100% after-sale protection

Strongest 4320 chromoly alloy steel gears provide the most rugged quality and the most stable work efficiency

Under the continuous research and development of TRE4x4 , more available models for more popular models are constantly being updated

The hardest hardness and increased thickness to make it provide the best working efficiency and stability when locked