RECOVERY BOARD
TRE RECOVERY BOARD PRO-II, specially designed with the unique effective function and beautiful appearance, is the most reliable friend of every driver got in stuck of the trip but no one's there could provide a hand. They would assit you in getting rid of the dilemma when lacking other traction in any toughest of conditions, like in sand, mud or even snow.
TRE RECOVERY BOARD PRO-II are strongly durable, wear resistant and high flexibility. With the unique composite construction EXOTRED, they could help the tyres restores the adhesion and provide the ultimate traction by maintaining a highly pressure on the tyres against the flex of being under vehicle weight on less than stable ground.
FEATURE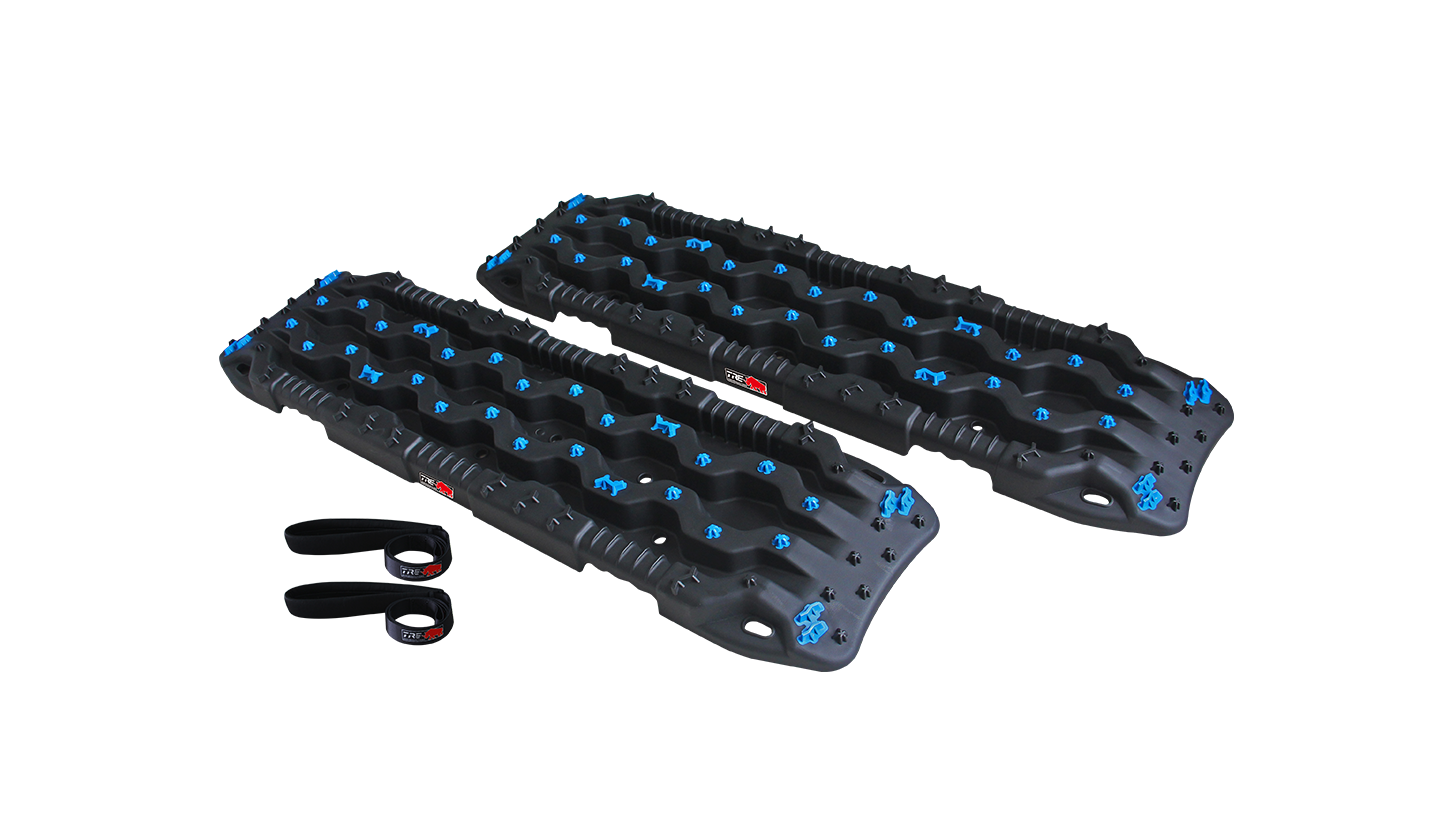 TRE4x4 Recovery Equipment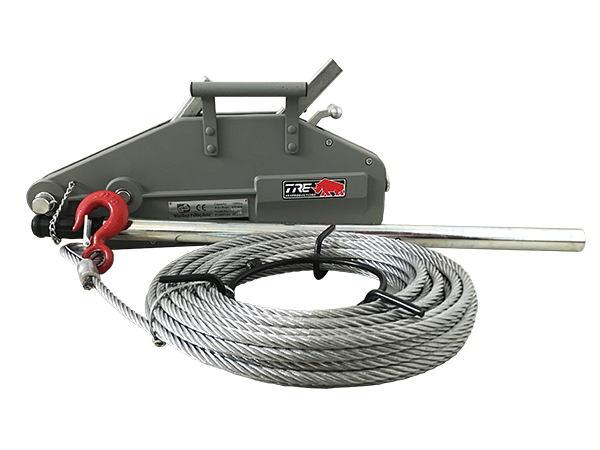 Hand Winch
TRE Hand Winch is the safest manual winches on the market with a winch shock absorber and the gloves provided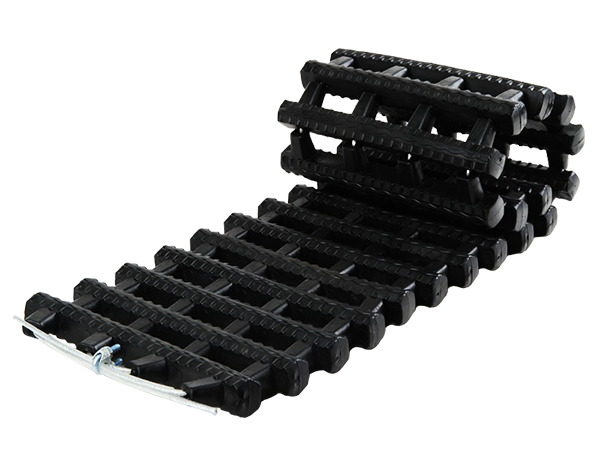 TRE Rubber Recovery Traction Track
Ideal for use in Sand, Mud and Snow off-road emergency rescue with 1. 5 meter length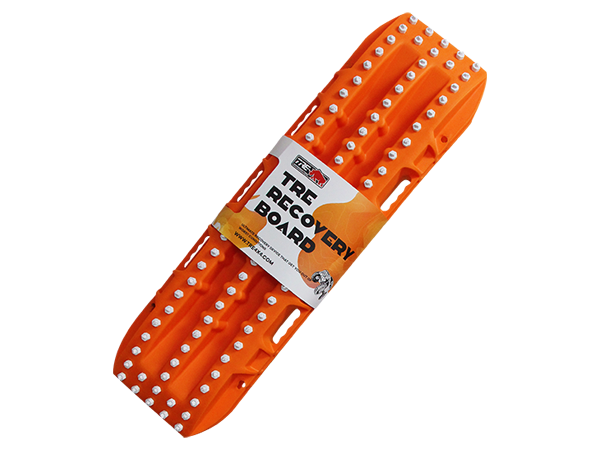 TRE Recovery Board
The ultimate recovery device that can get you out of trouble even in the worst of conditions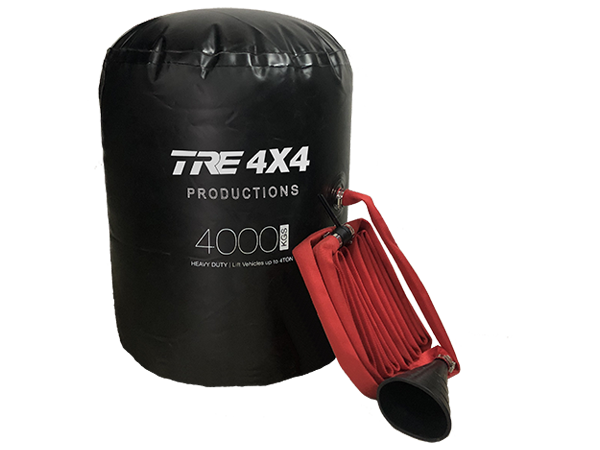 TRE Exhaust Jack
An essential recovery tool when your vehicle has unexpected emergencies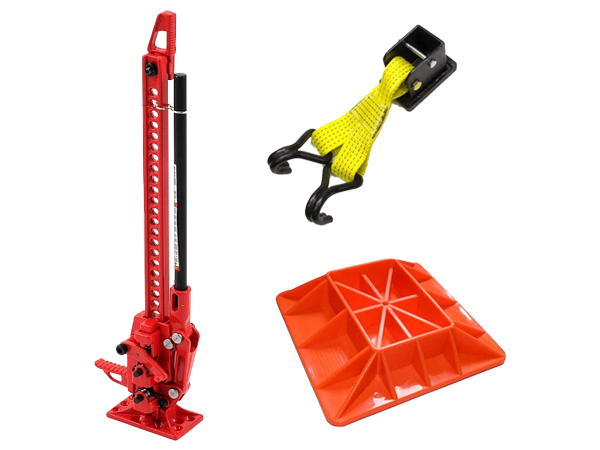 TRE Lift Jack
The all-cast jack manufactured from high yield and tensile strength iron castings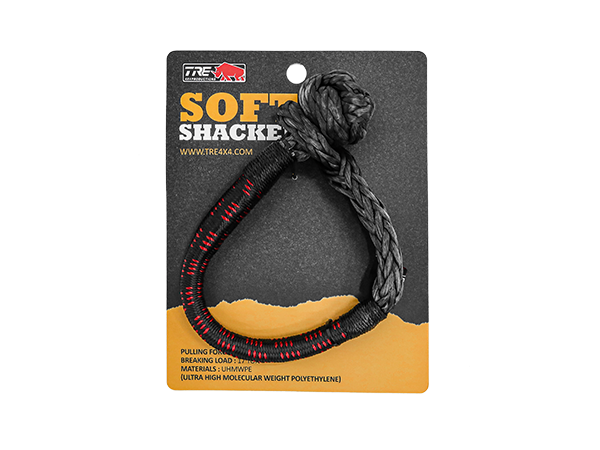 TRE Soft Shackle
Used in place of traditional steel bow shackles, provide a lighter, more versatile and safer option.