LONG-RANGE FUEL TANK
Equipped with TRE4x4 Long Range Fuel Tank can meet the extra travel range you need and bring you more mileage! With the design applicable to various models (capacity up to 180L), there is no better way to expand the range of travel beyond off-road.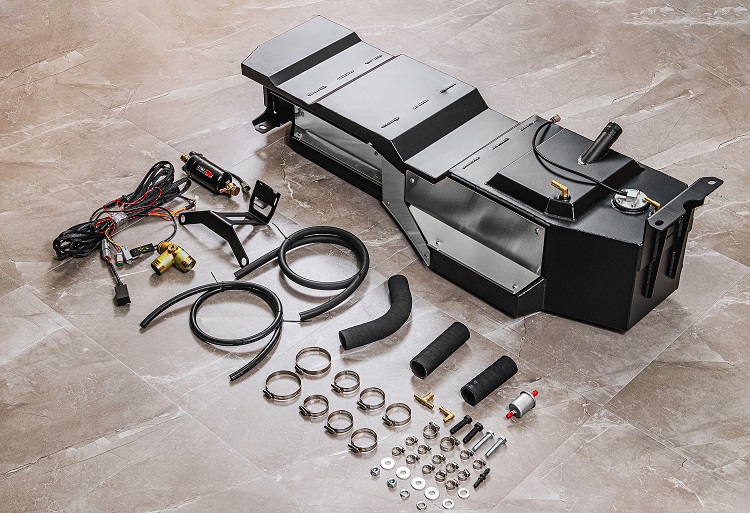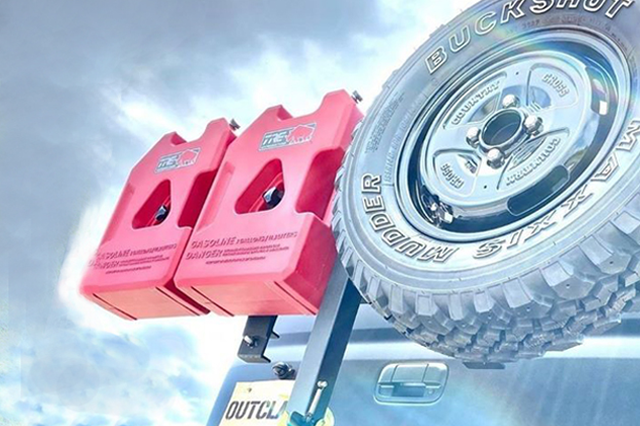 PORTABLE FUEL TANK
We know that with installing a fuel tank, the fuel will be contained and keep us safe while we are driving outside. With the help of TRE4x4 fuel tank , we are dedicate how to build the ultimate off-road fuel tank. TRE4x4 fuel tank for off road racing offer maximum performance and durability for your off-road truck, buggy or UTV.
FEATURE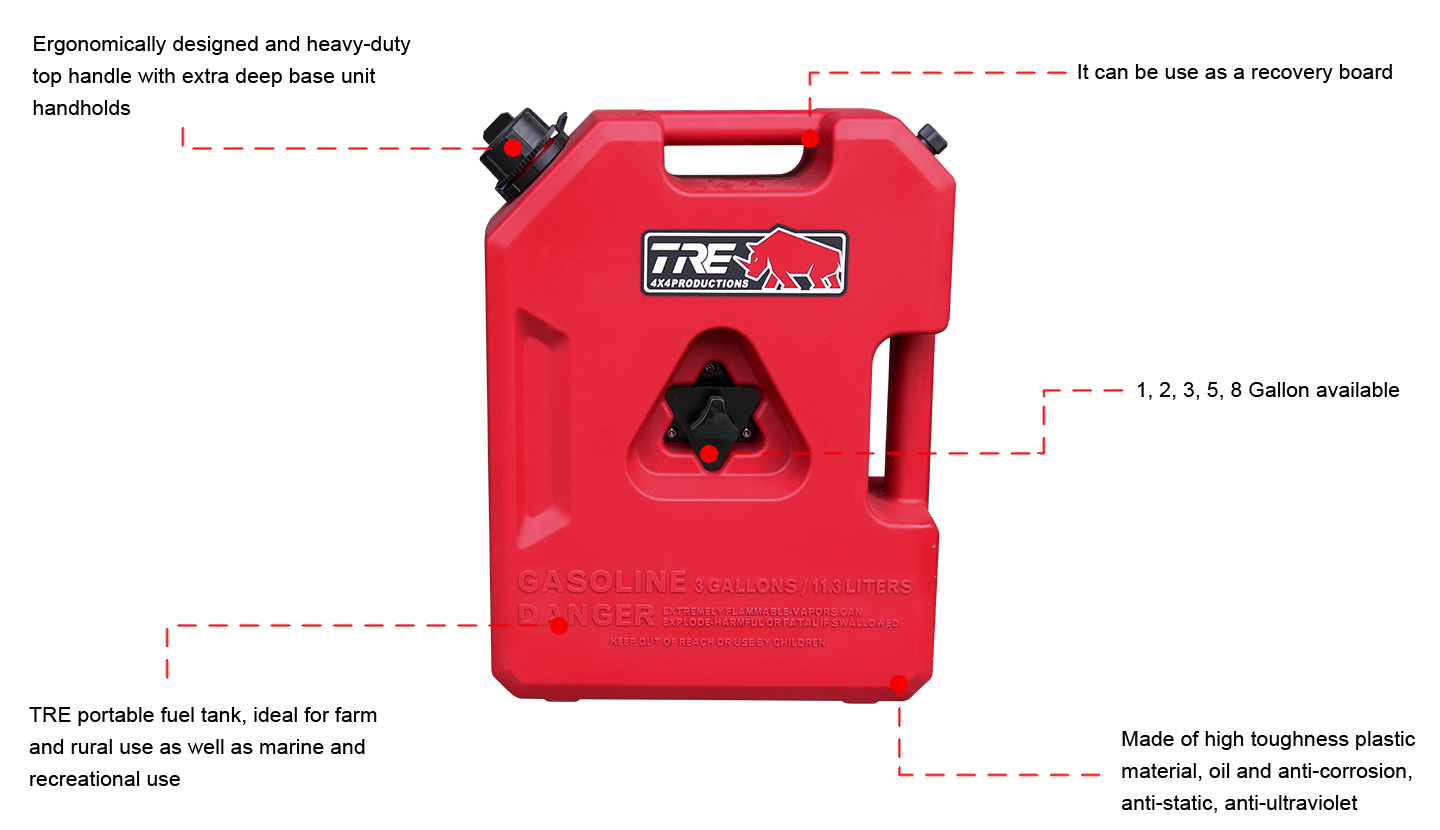 PORTABLE FUEL TANK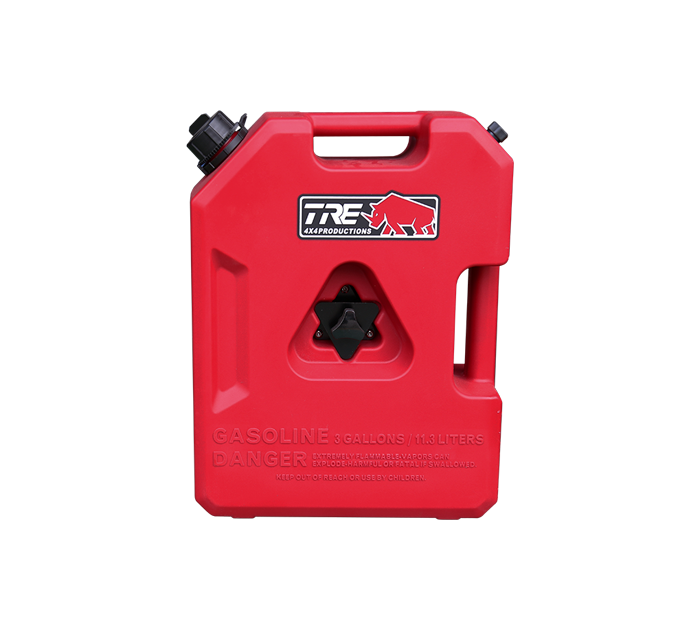 LONG RANGE FUEL TANK