UTE TOOL BOX
With 3-way opening design, the TRE Ute Box can be opened and accessed from each side of the box as well as the front. The TRE Box features locks located on each side, providing extra convenience and security for your belongings. TRE Ute Boxes offer a smarter and stylish storage solution for your dual or space cab vehicle.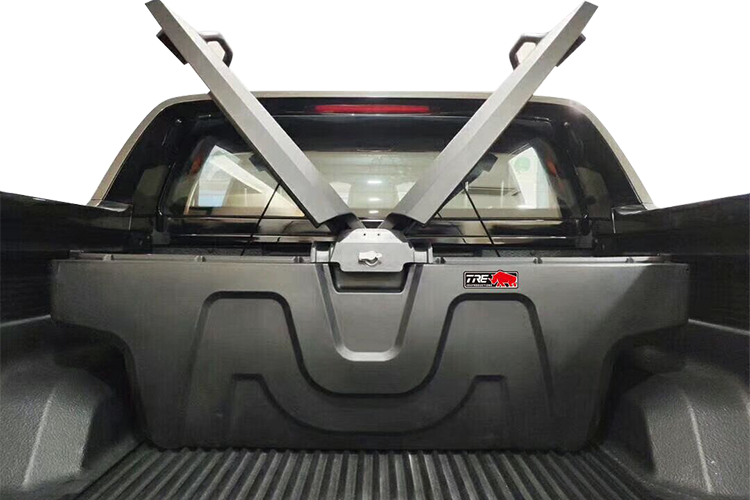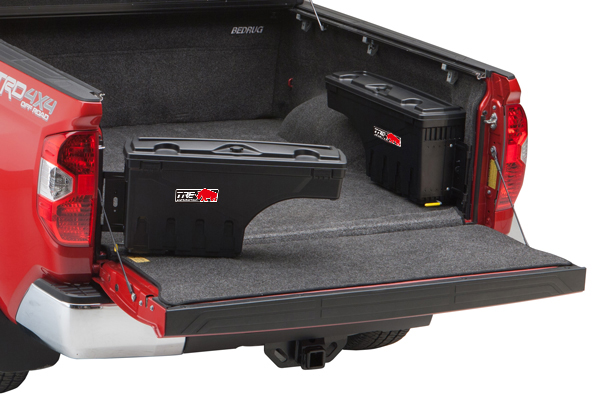 TRE WHEEL-WELL TOOL BOX
TRE Wheel-well Tool Box is easily clean, transport and pick and place items on the truck bed. The wheel well box is made of heavy-duty Abs plastic and is locked and sealed. There is a hole in the bracket for installing the lock that fixes the lock to the bed, and the bottom of the box can be pulled down to rotate the box outward for easy access.
FEATURE
TRE Wheel-Well Tool Box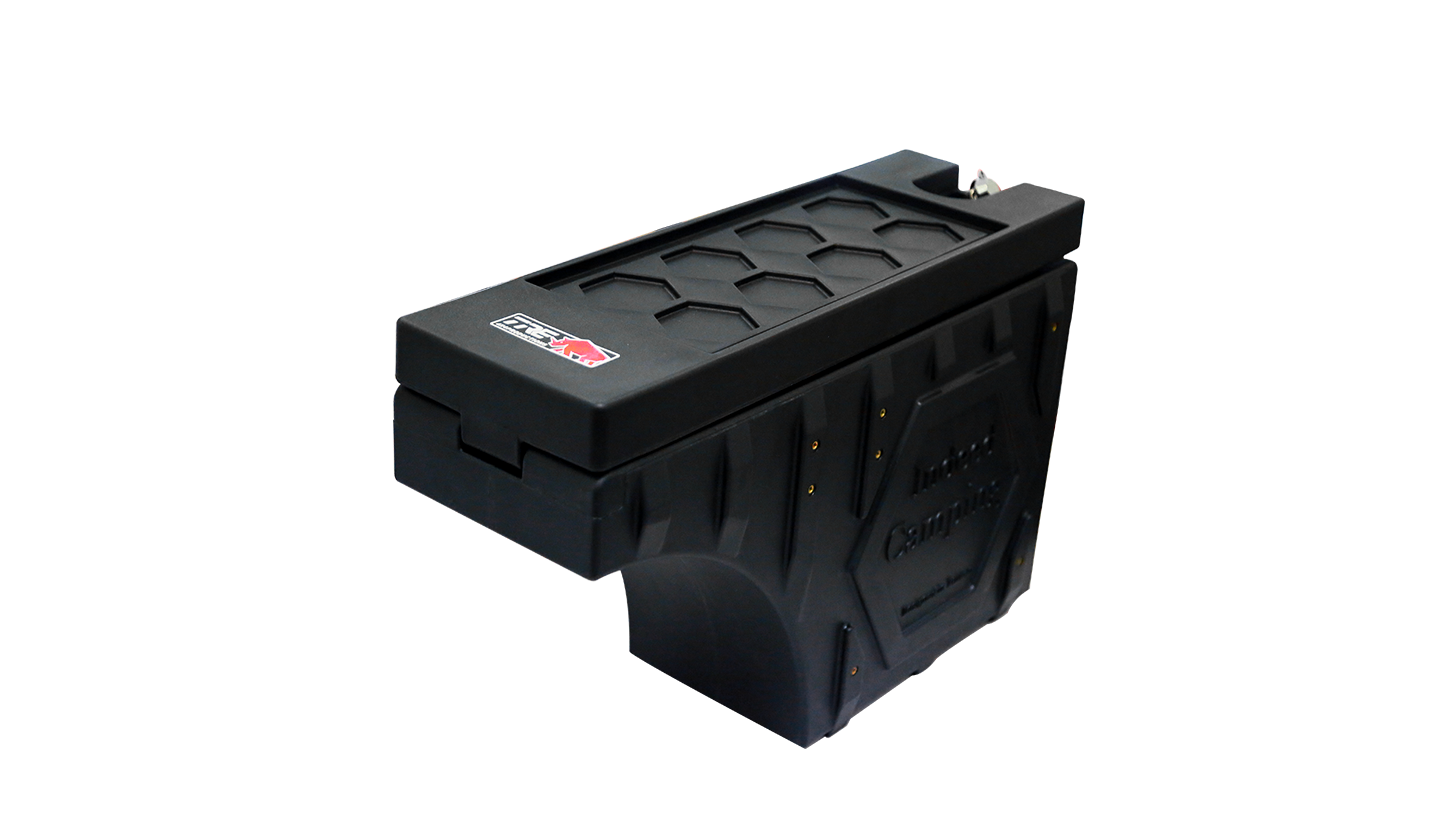 TRE UTE Tool Box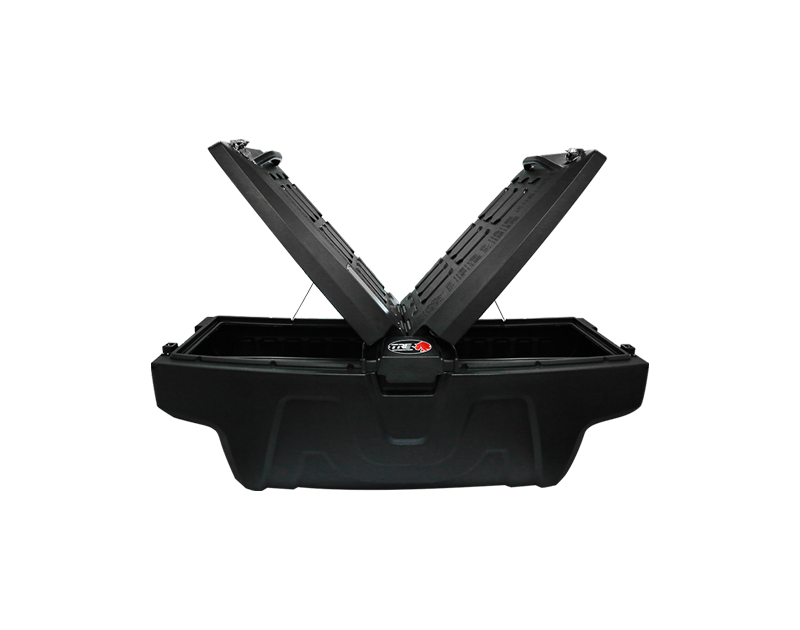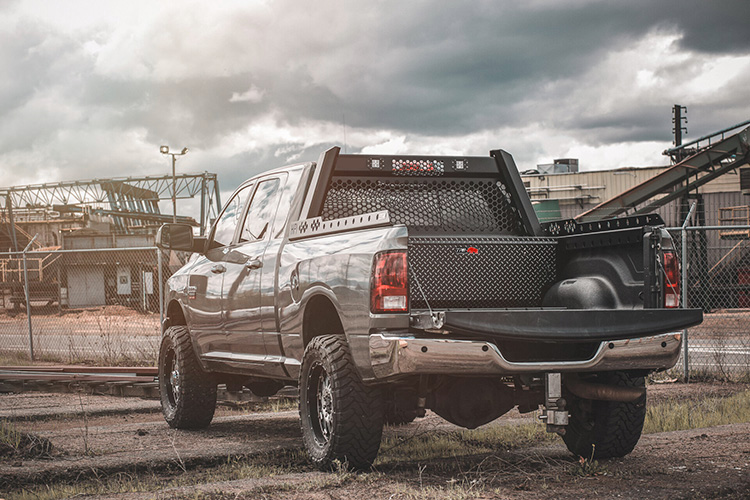 ALUMINUM UTE TOOL BOX
TRE Aluminum truck tool boxes offer you confidence on the job and on your overland adventure, offering you dependable security for your tools, cargo and more. Extra-thick aluminum construction and stainless steel lock handles. They are available in several different dimensions, styles and finishes to perfectly suit each unique pickup truck bed.
TRE UNDER TRAY UTE TOOL BOXES
Under body toolboxes are a useful accessory to fit on any tray under UTE body. They are the ideal storage area for recovery staffs, such as ropes, straps, jacks and tools, this will keep your tray and your cabin clean. It's perfect for both professional off roader and the DIY enthusiast.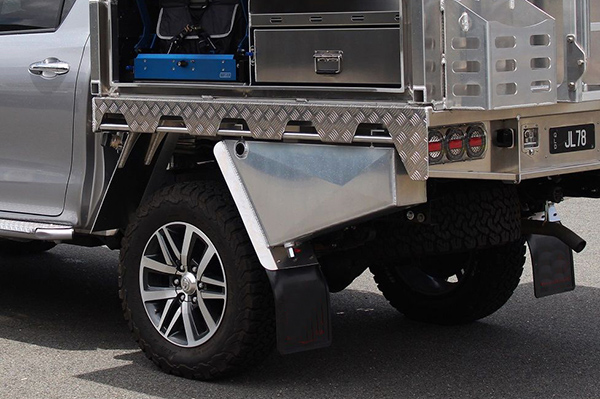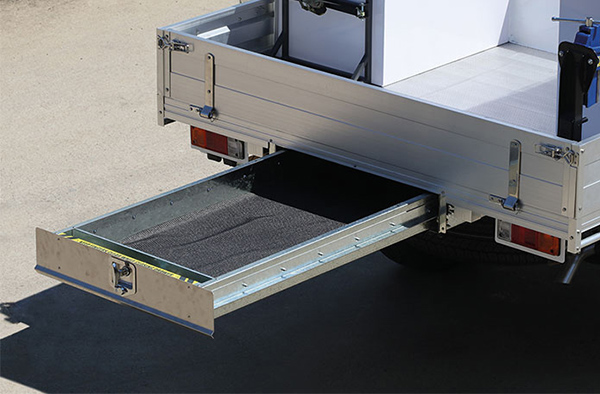 TRE UNDER TRAY TOOL BOX TRUNDLE DRAWER
It is the clever addition to any workman's inventory. It offers more storage and offers secure and safe protection for tools, equipment and small sizes items.
TRE UTE DOG BOX
TRE dog box is basically a lockable shelter for your dog while your pooch is in transit – between your job sites, or between home and the beach for a daily walk, or on its way to a holiday destination.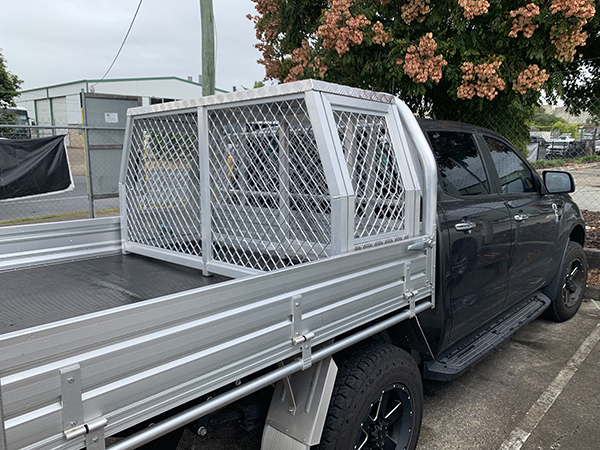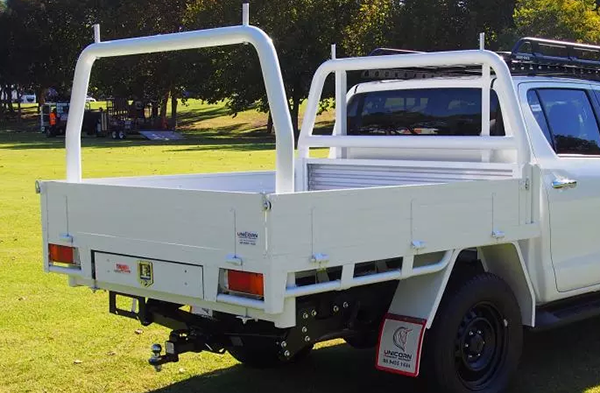 UTE TRAYS BODIES
TRE currently offer Ute Trays for most international UTE, They are crafted to match a number of popular truck lines from Toyota, Nissan, Ford, Chevy, Dodge, and more.