AIR LOCKING DIFFERENTIAL
TRE Air Locking Differential is designed to improve the loss traction situation of the open differential when vehicle drive on some uneven terrains(snow, sand, muddy, rocky), TRE innovated the TRE Air Locking Differential to solve the open differential traction issue. A simple flip of a switch will provide maximum traction when needed and a reliable option for those wanting the most out of their off-roading adventures.
MORE DETAILS >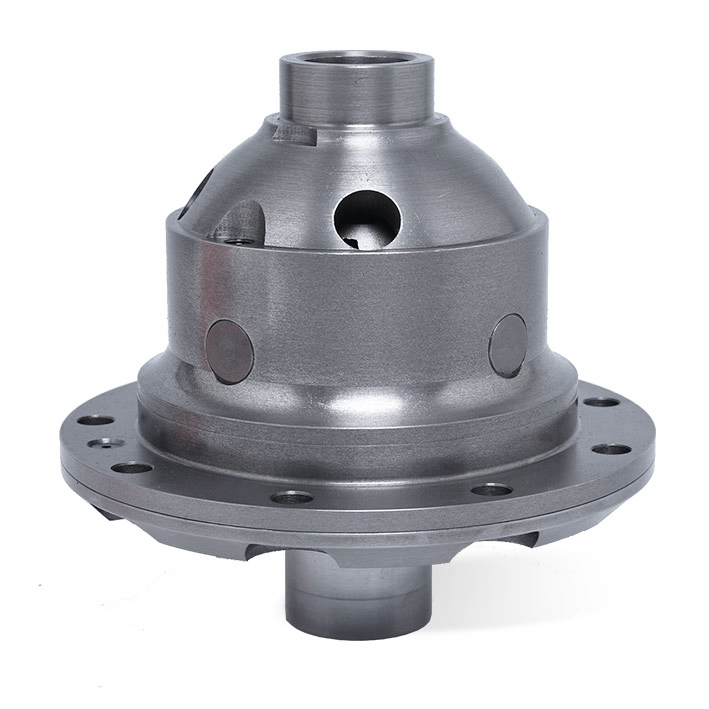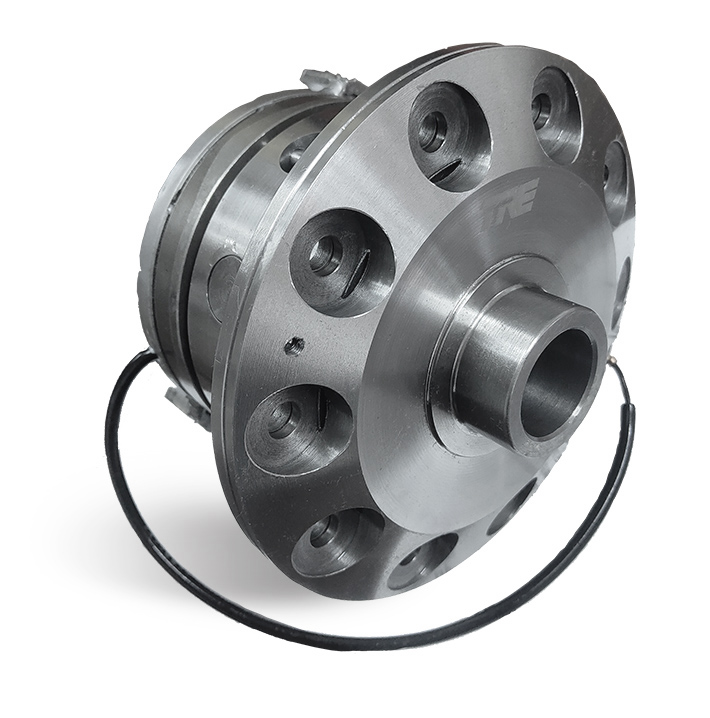 E-LOCKER
Designed expressly for 4-wheel drive systems offroad adventure to give you the ability to lock or unlock the differentials when necessary,electromagnetic operated keeps you away from malfunctions.Just press one button, locked the TRE4x4 E-locker ,make the half axle together, provide 100% of available torque and sending it equally to both ends of the axle.
MORE DETAILS >
CRAB LOCKER
Crab Locker with its proven design and comparative advantages than other lockers on the market. Crab Locker equipped on 18 sets 4x4 vehicles over 5 years for extreme off road drive test, during the 5 years TRE continued to improve its capability and durability. With its New Air Operated Actuator Design, unique Oil Return System design, Two Piece Case Structure Design and easy installation feature, Crab Locker finally released on the market.
MORE DETAILS >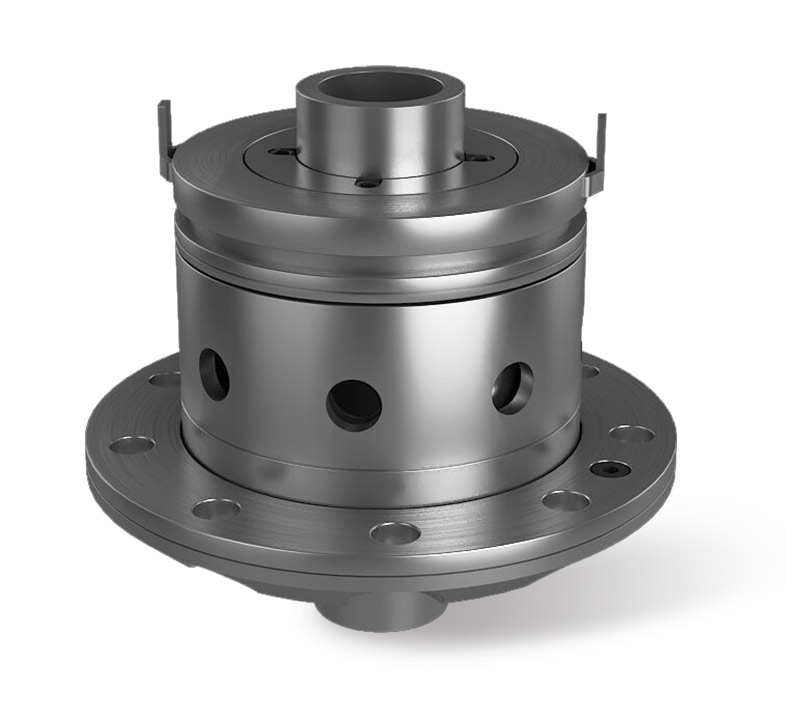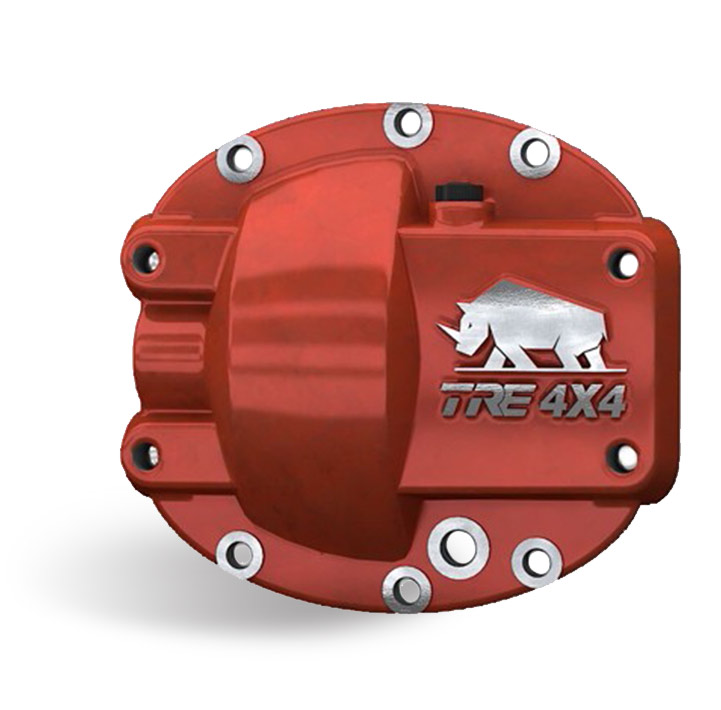 DIFFERENTIAL COVER
TRE differential cover is designed to give your gears maximum protection when the going gets tough and stylish looks when you are cruising