TRE NITROGEN SHOCK ABSORBERS
The Nitrocharger shock absorber series utilizes significant advancements in key components and the latest valve technology to greatly improve ride, comfort and handling on all terrains.Nitrocharger shock absorbers provide the most cohesive, balanced and fine-tuned valve system on the market.
MORE DETAILS >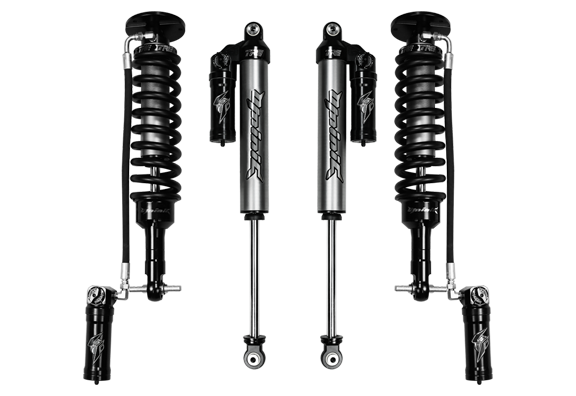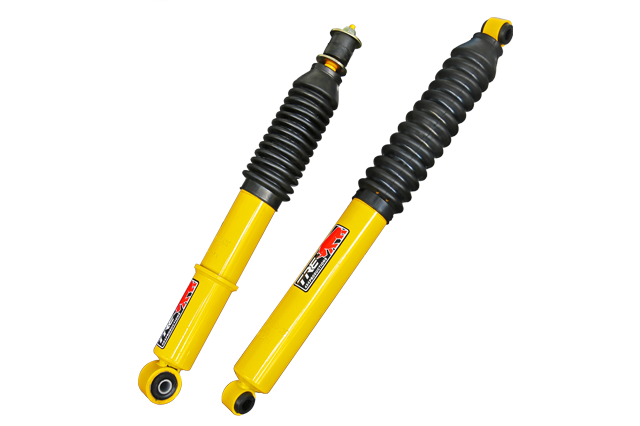 TWIN TUBE SHOCKS
TRE4X4 conduct high-quality analysis and pay more attention to the roughness of the shock absorber. The hydraulic suspension system uses four independent dampers with hydraulic fluid. One of the biggest advantages of a hydraulic suspension for your vehicle is that it can produce a firmer ride. Hydraulics are also very responsive and can react quicker than most other suspension systems
MORE DETAILS >
STEERING STABILIZER
TRE steering stabilizer helps take the load off your steering components and keep your tires tracking straight and true. Oversized off-road tires have a tendency to seek out traction in any direction.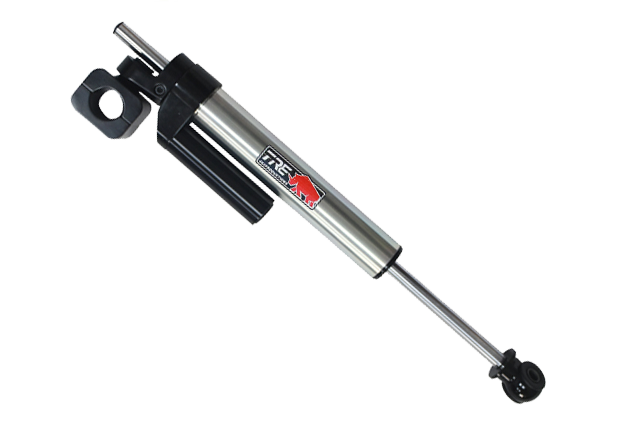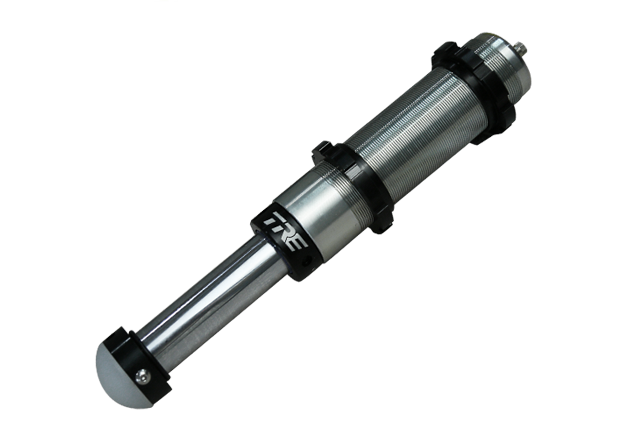 BUMP STOP
The TRE nitrogen bump stop providing a wide range of bottoming control. The durable construction and replaceable Delrin® strike pad are built to take the abuse while providing predictable and quiet operation. TRE bump stop available at 2", 3" and 4" model.
COIL SPRING
TRE offering wide range of international coil springs, such as raised height and heavy duty 4wd springs, with highest quality replacement coil springs insure your off road trip safe and enjoyable.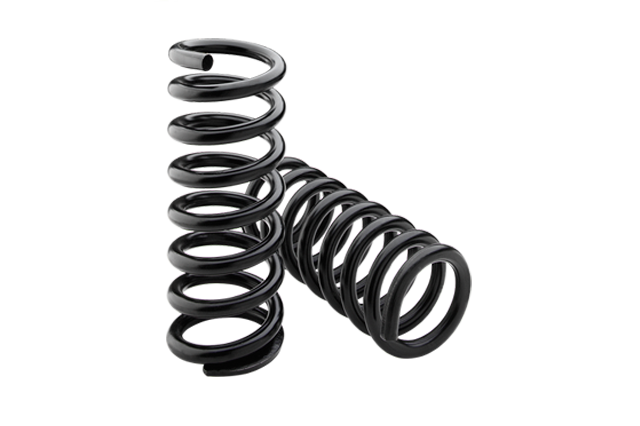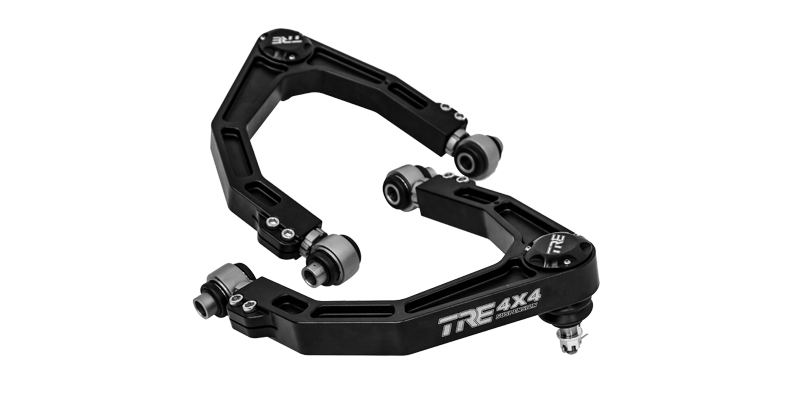 CONTROL ARM
TRE Control Arm tend to prevent the car from shaking (or more precisely, not to lean to one side or the other). This is what the swing bar does: to prevent the body from tilting