ELEC-LOCKER
Designed expressly for 4-wheel drive systems off road adventure to give you the ability to lock or unlock the differentials when necessary, electromagnetic operated keeps you away from malfunctions. It is engaged by electric. The working principle of ELEC-LOCKER is controlled by energizing the magnet, when vehicles get stuck in some obstacles, driver just turn on the button of ELEC-LOCKER, the magnet in the ELEC-LOCKER is powered, pushing the gear to lock both axle,make the half axle together, provide 100% of available torque and sending it equally to both ends of the axle.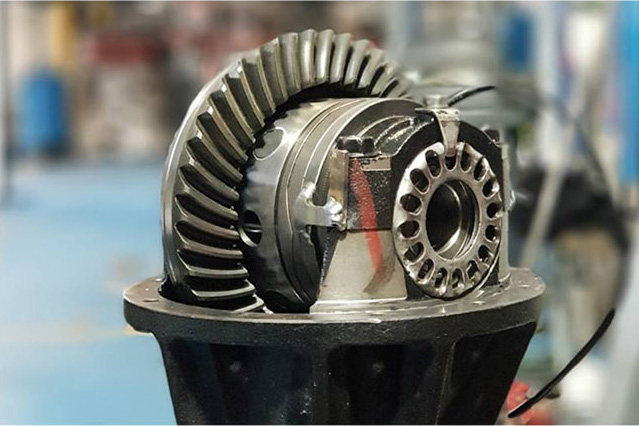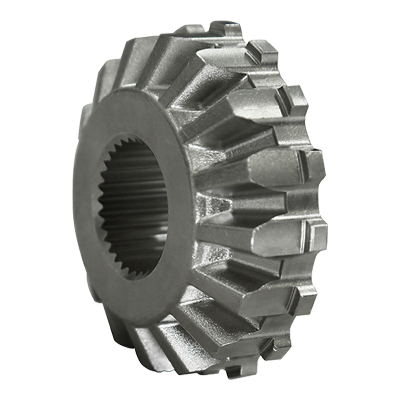 TRE ELEC-LOCKER equipped with the developed gear, the locking depth has been increased from 2mm for ordinary products to 5mm, which fundamentally solves the problems of automatic unlocking or insufficient locking effect in similar products. The gear adopts a nickel-plated design, which is fully rust-proof and greatly improves the degree of wear resistance, significantly improve the service life and locking efficiency of the product.
TRE Wave Spring equipped makes locking and unlocking elasticity more stable and endurable because of wave spring fit tight radial and axial spaces. Most importantly, Wave spring reducing the spring height by 50% than the ordinary coil / compression springs, so there is no need to drill the spring holes too deep on the clutch gear, this increased clutch gear strength a lot.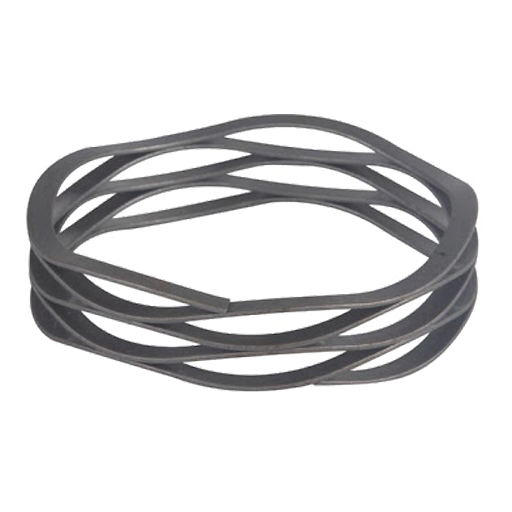 FEATURE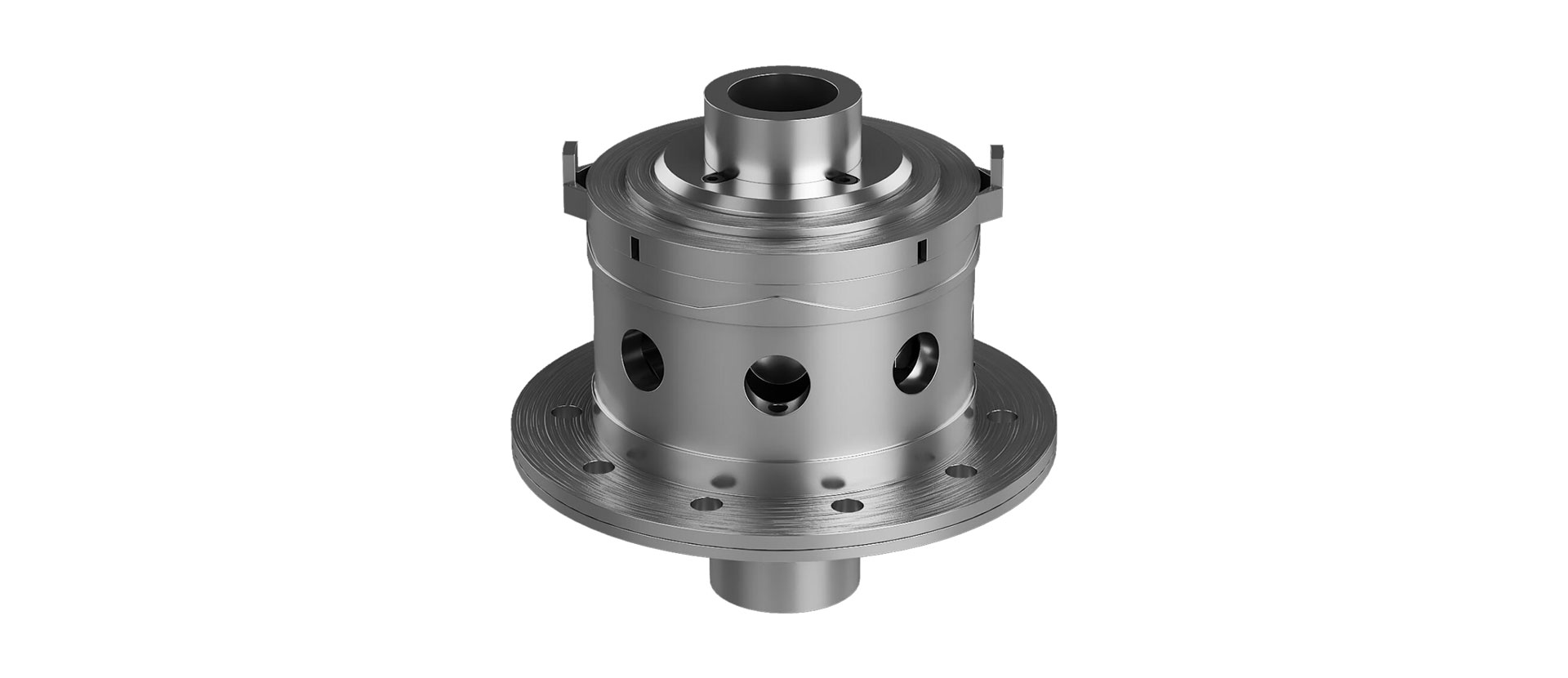 TRE4x4 provides a stable 5-year warranty with extensive distribution network and high-quality after-sales service to provide 100% after-sale protection

Strongest 4320 chromoly alloy steel gears provide the most rugged quality and the most stable work efficiency

Under the continuous research and development of TRE4x4 , more available models for more popular models are constantly being updated

The hardest hardness and increased thickness to make it provide the best working efficiency and stability when locked