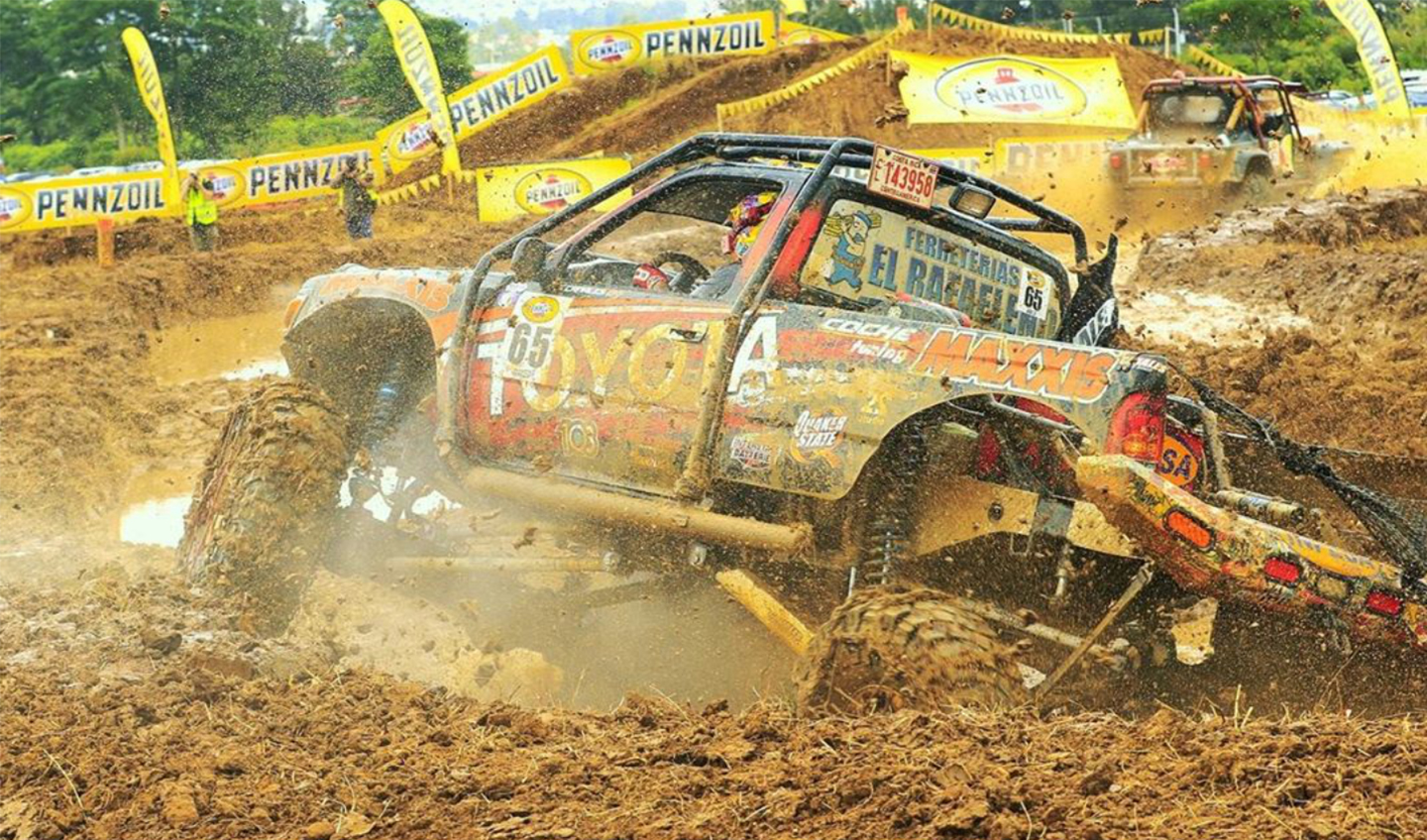 The most extreme 4x4 test in Costa Rica —— DESAFIO 4X4
DESAFIO 4X4 ,the most extreme 4x4 test in Costa Rica ,is held in its traditional headquarters the Old Hippodrome in CartagoTh
MORE DETAILS >
One of the top shows for modified cars —— Tokyo Auto Salon .
Imagine a car show where anything goes. A 600-hp time attack Nissan Skyline R32? Sure! How about a car that would be transfor
MORE DETAILS >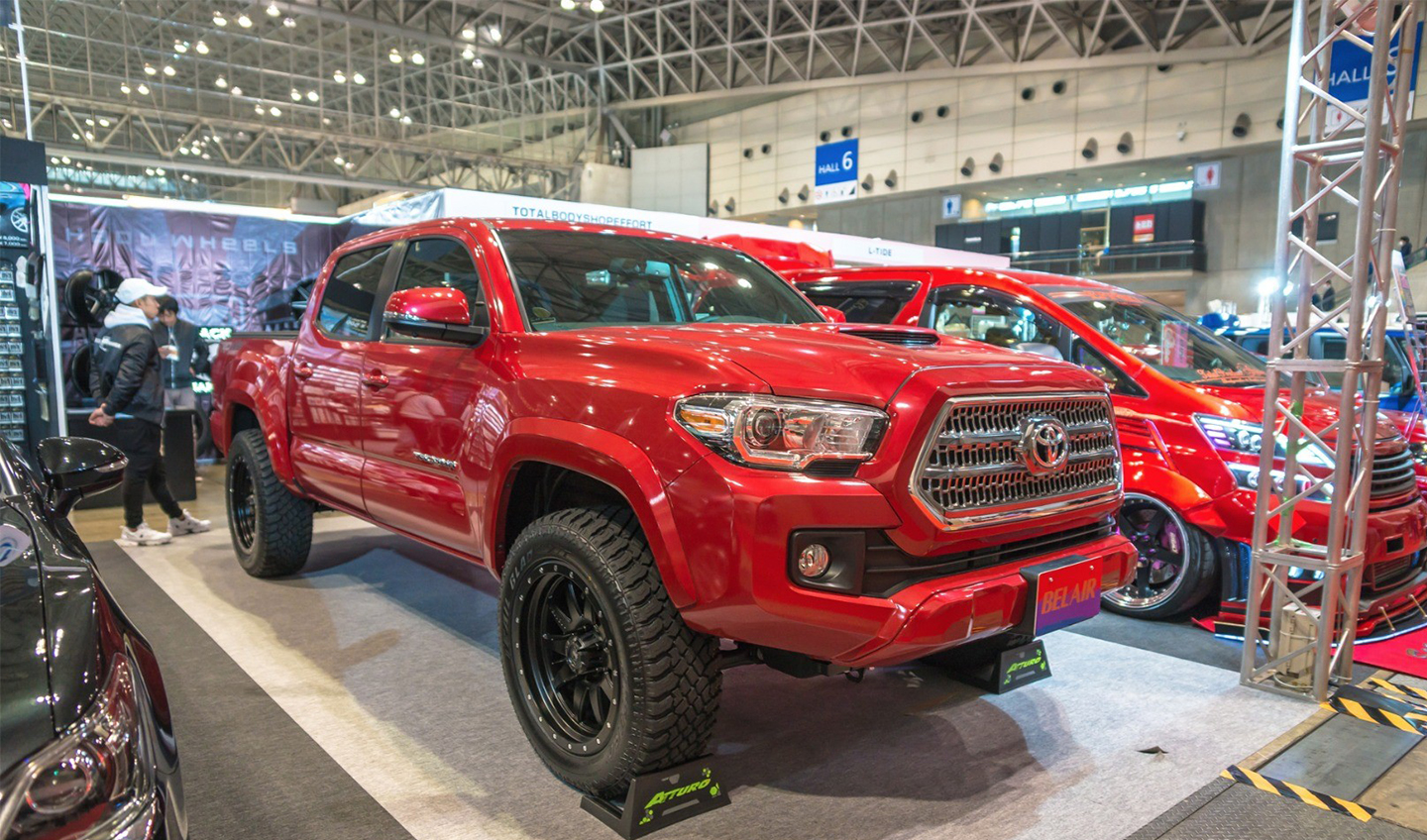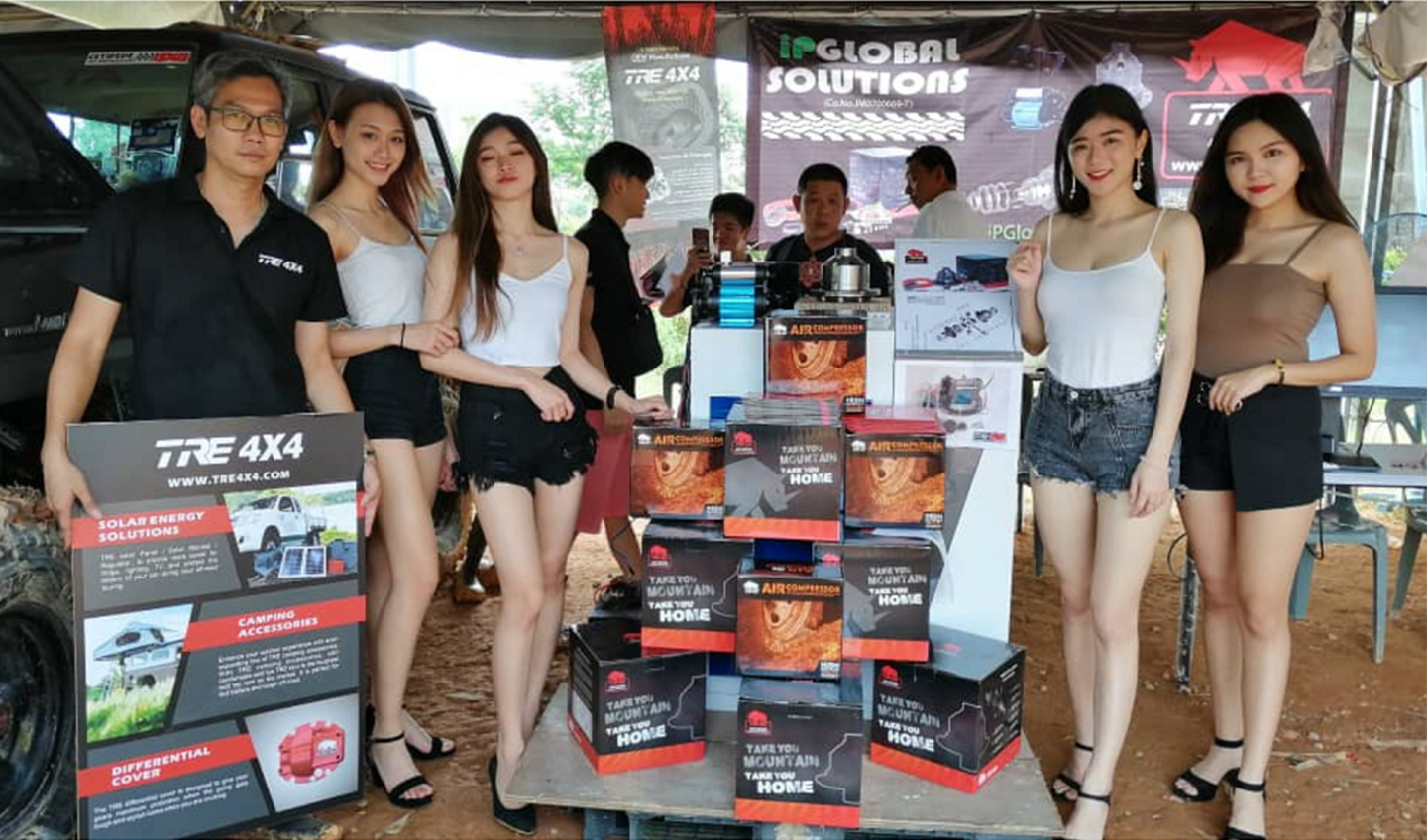 TRE4x4 —— SHOW YOUR SMILE , GET BONUS !
How to participate:1.Post your smile picture with TRE logo/products on your social media and top ,get likes and forwards.2.Te
MORE DETAILS >
The world's most famous off-road Exhibition: SEMA Of Las Veg
Specialty Equipment Market Association (SEMA) of the automobile aftermarket was formed in 1963 and now consists of 6,383 comp
MORE DETAILS >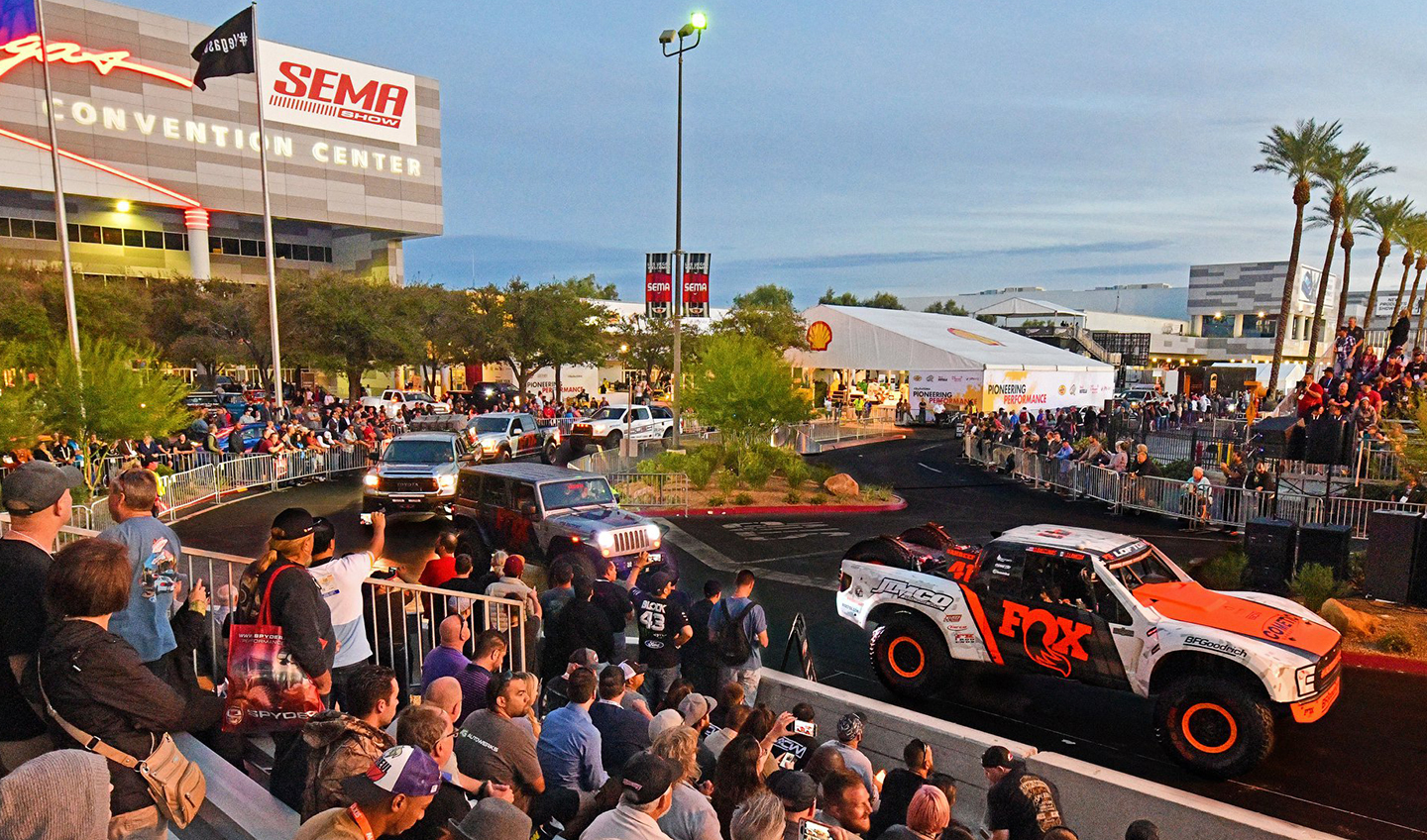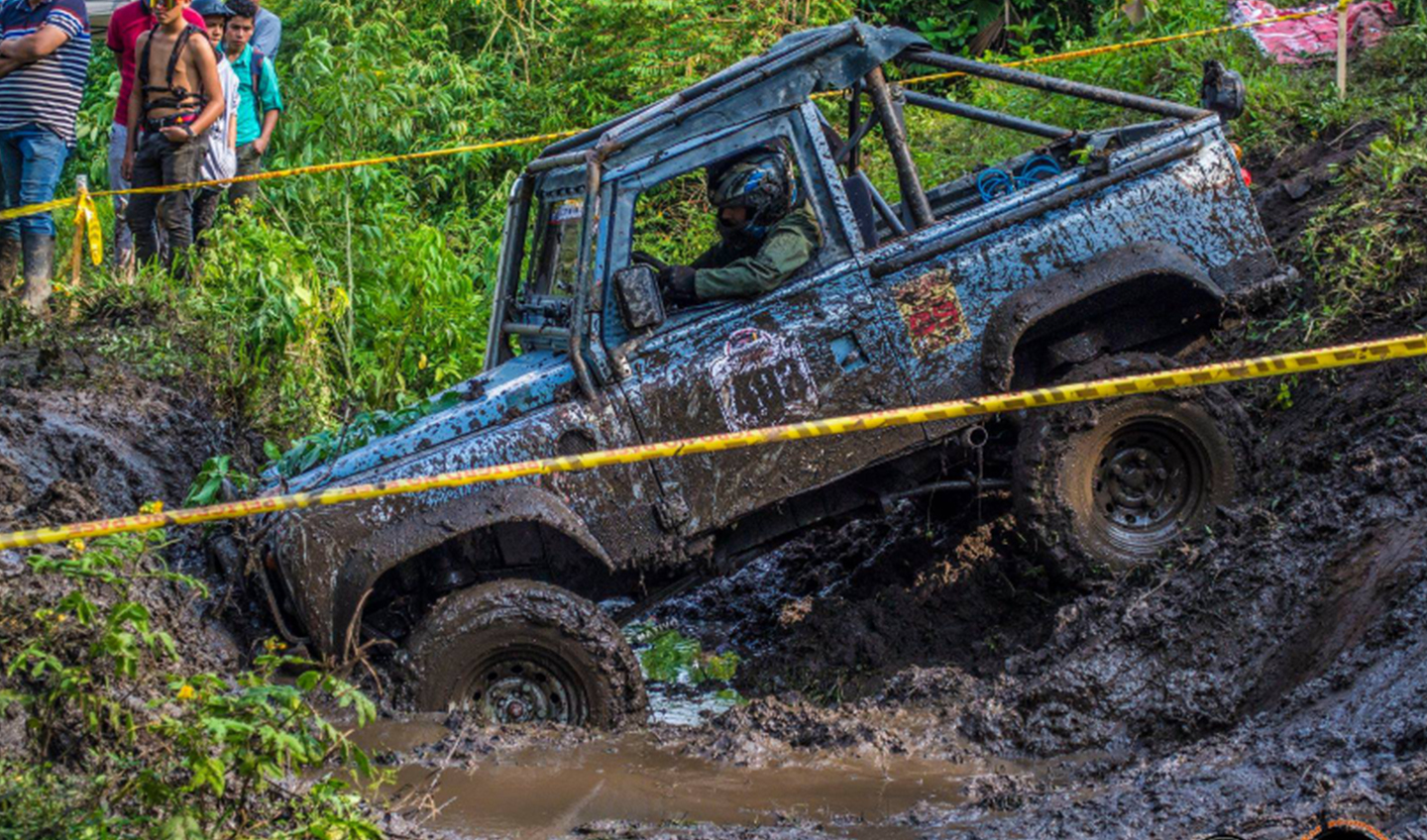 Offroad Challenge Carreras Regionales 4x4 Villeta with TRE4x
Off Road Challenge , a local most famous race in Colombia, has hold The First Regional Career 4x4- Off Road Challenge-Zone Ce
MORE DETAILS >
Famous 4WD competitions in Australia ——Outback challenge
Famous 4WD competitions in Australia ——Outback challengeThe first Outback Challenge started in 1999,and has attracted competi
MORE DETAILS >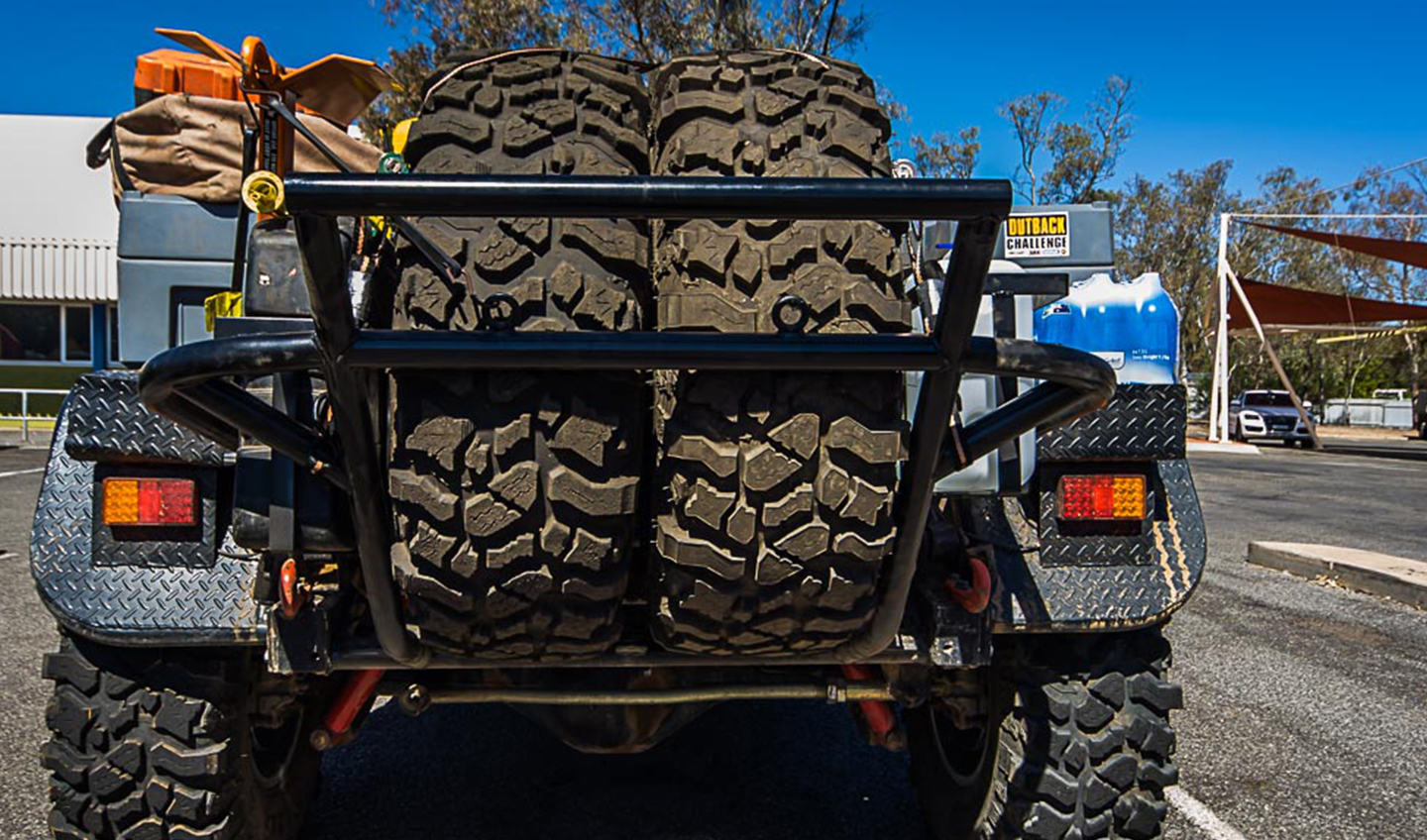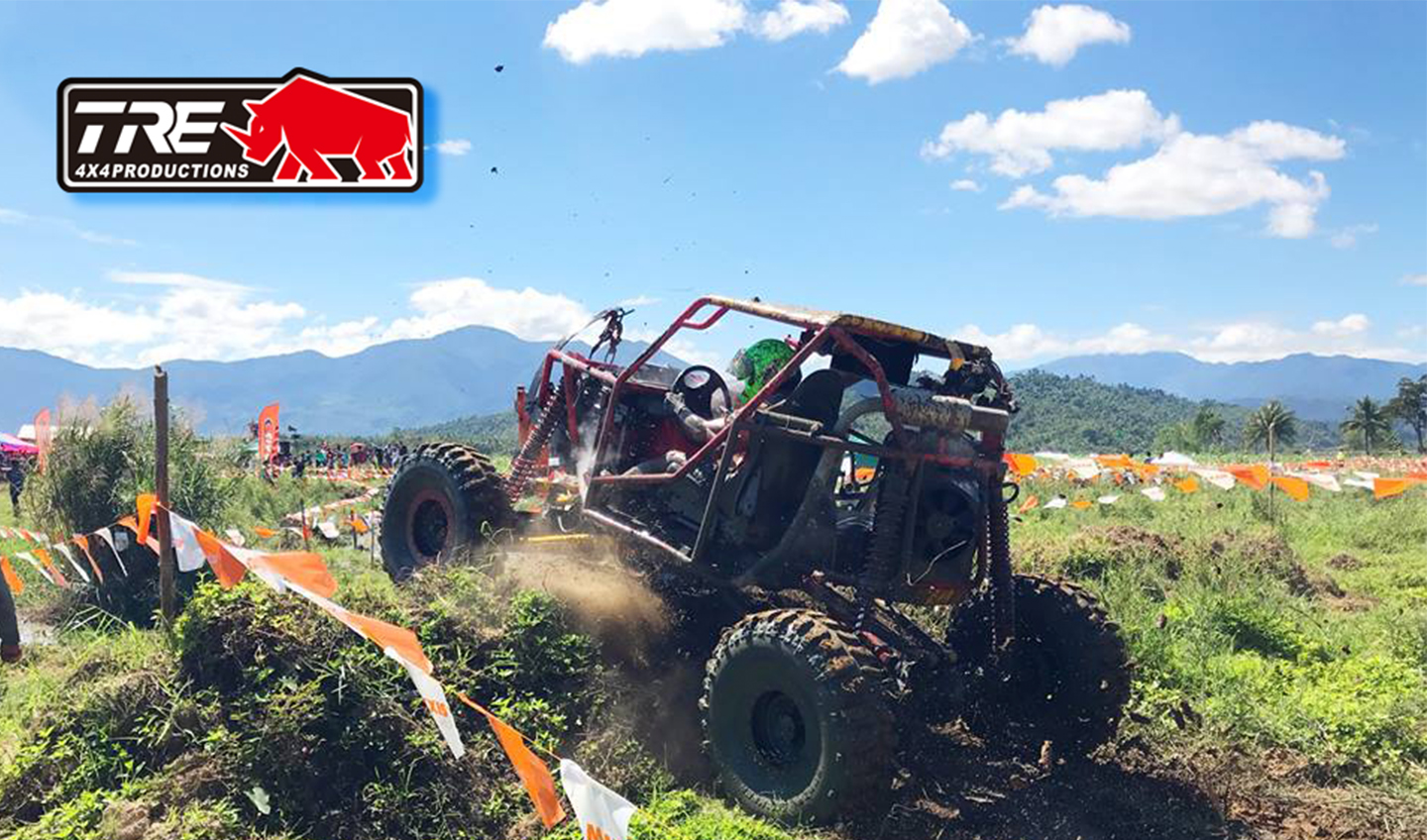 Philippines Tuff Truck Challenge with TRE Products
There is nothing quite like the art of off-roading!Philippines Tough Truck Challenge is a most extreme off-roading competitio
MORE DETAILS >
TRE Air Locking Differential —— King Of Hammer event
KOH (full name King of the Hammers) is the most American-style off-road event. Founded in 2007, it is held every February in
MORE DETAILS >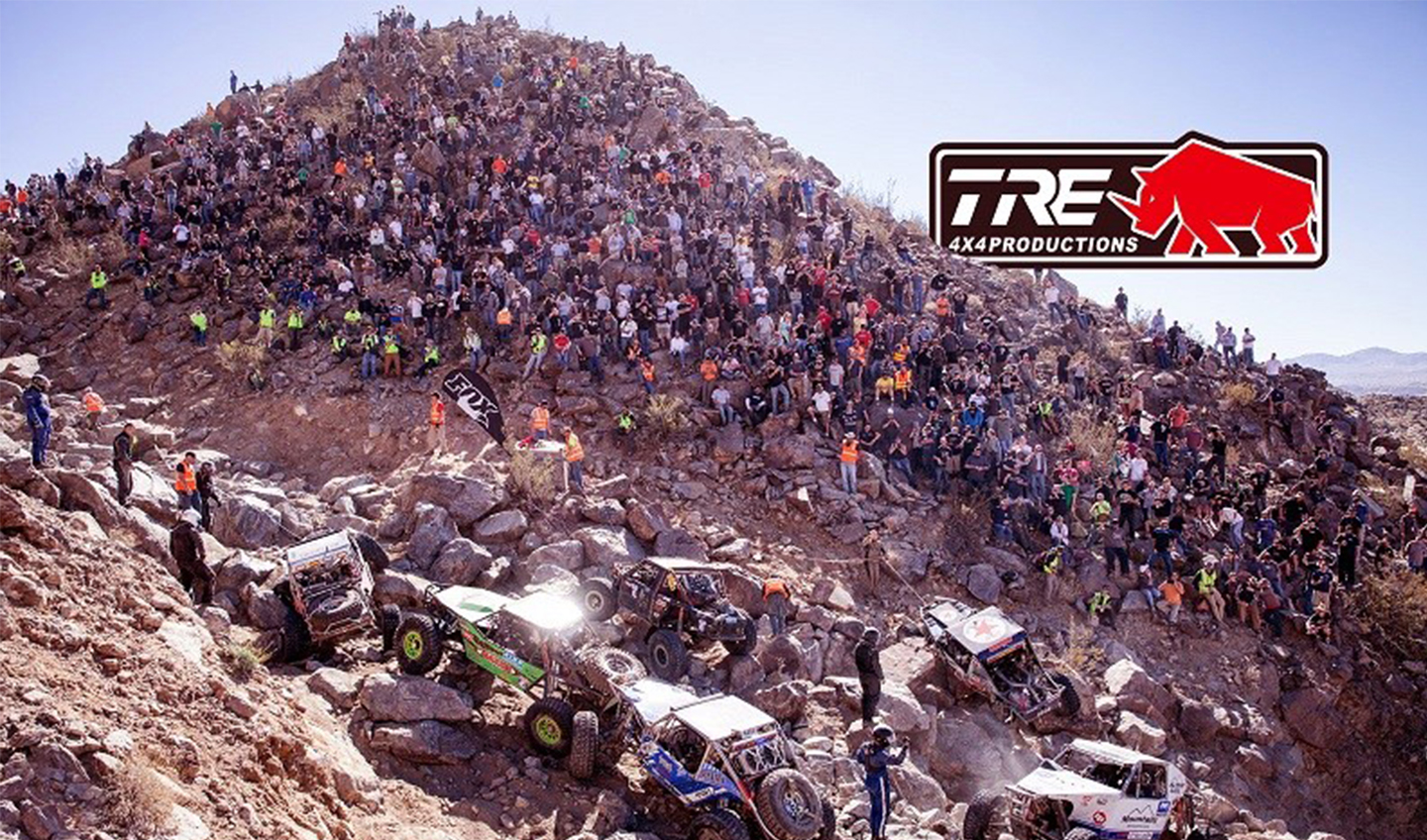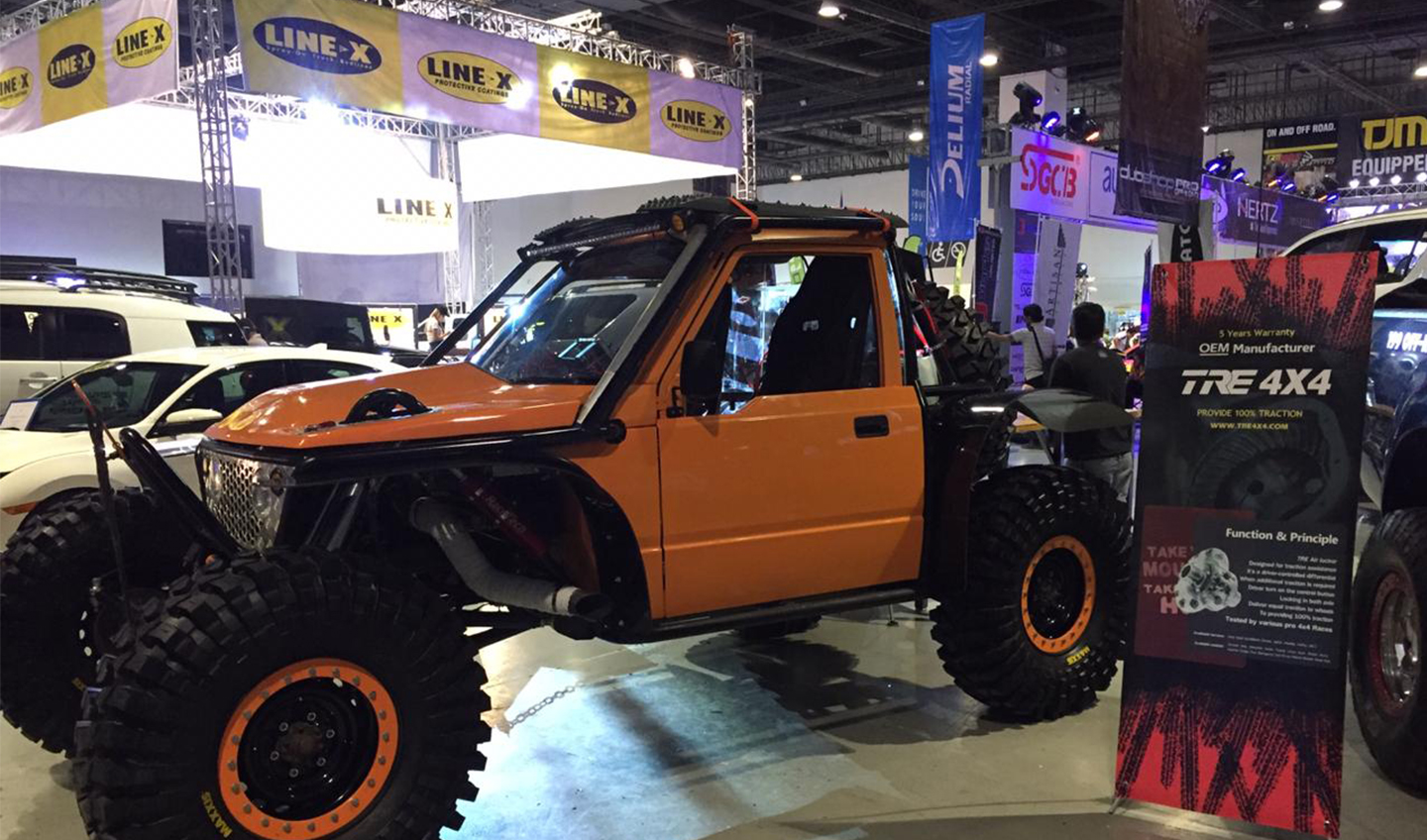 TRE Philippines Distributor 199 OFF-ROAD Participate In Mani
The biggest and most famous aftermarket automotive exhibition of Philippines : The 12th Manila Auto Salon hosts during NOV.29
MORE DETAILS >
TRE4X4 in RFC , Caucasus 2018 !
RFC —— One of the Toughest Top 10 sports in the world .TRE4X4 definitely won't miss ! Many professional off-roaders took
MORE DETAILS >