Aerospace-grade alloy aluminum third member
author:admin date:2022-09-23 11:08:25 hits:
Let's go into details about ZeonTec Fabricated Axle.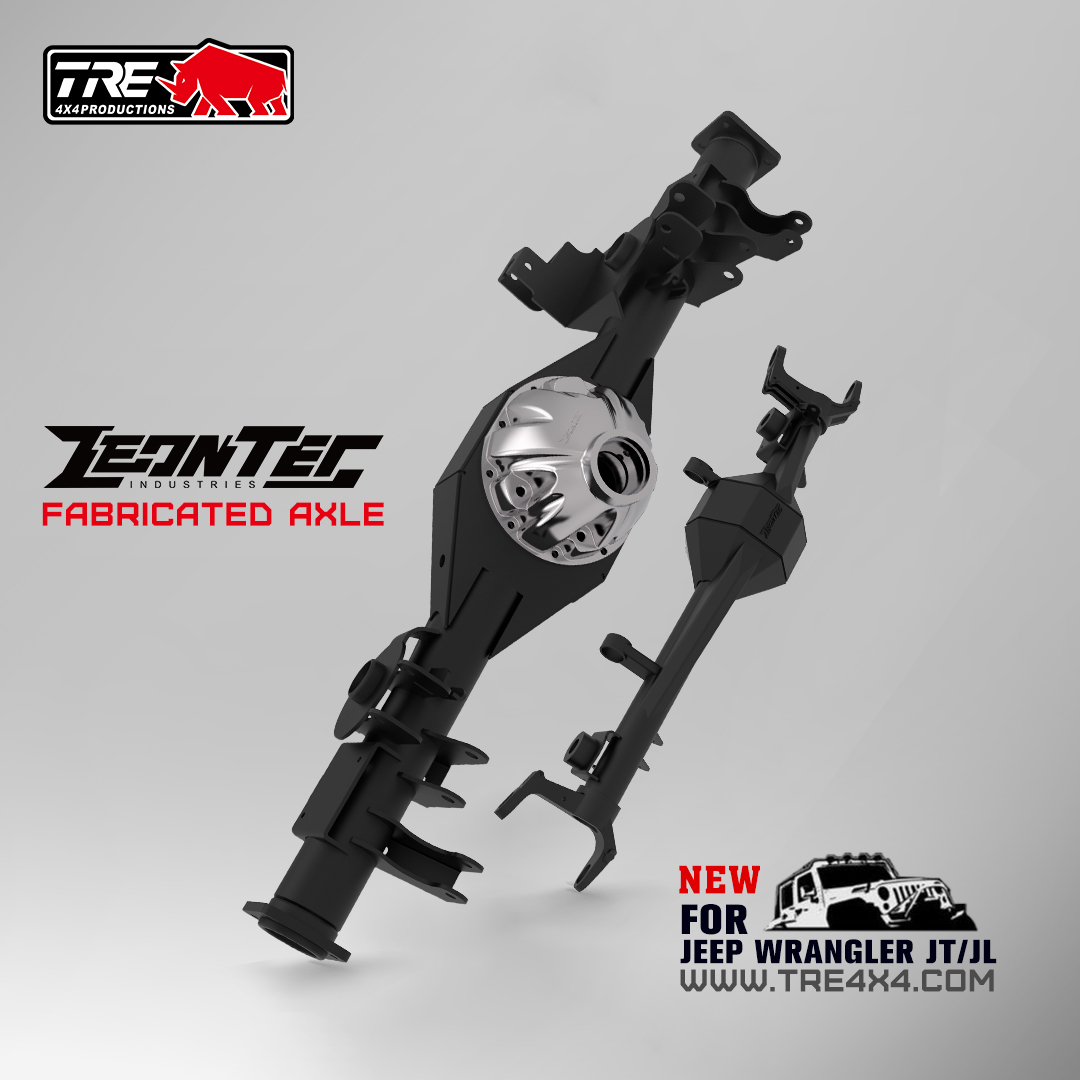 The third member is made of aerospace-grade alloy aluminum and processed by high-precision CNC. Its lightweight material greatly reduces the weight of the axle, and the use of alloy aluminum improves the heat dissipation capacity of the differential lubrication oil.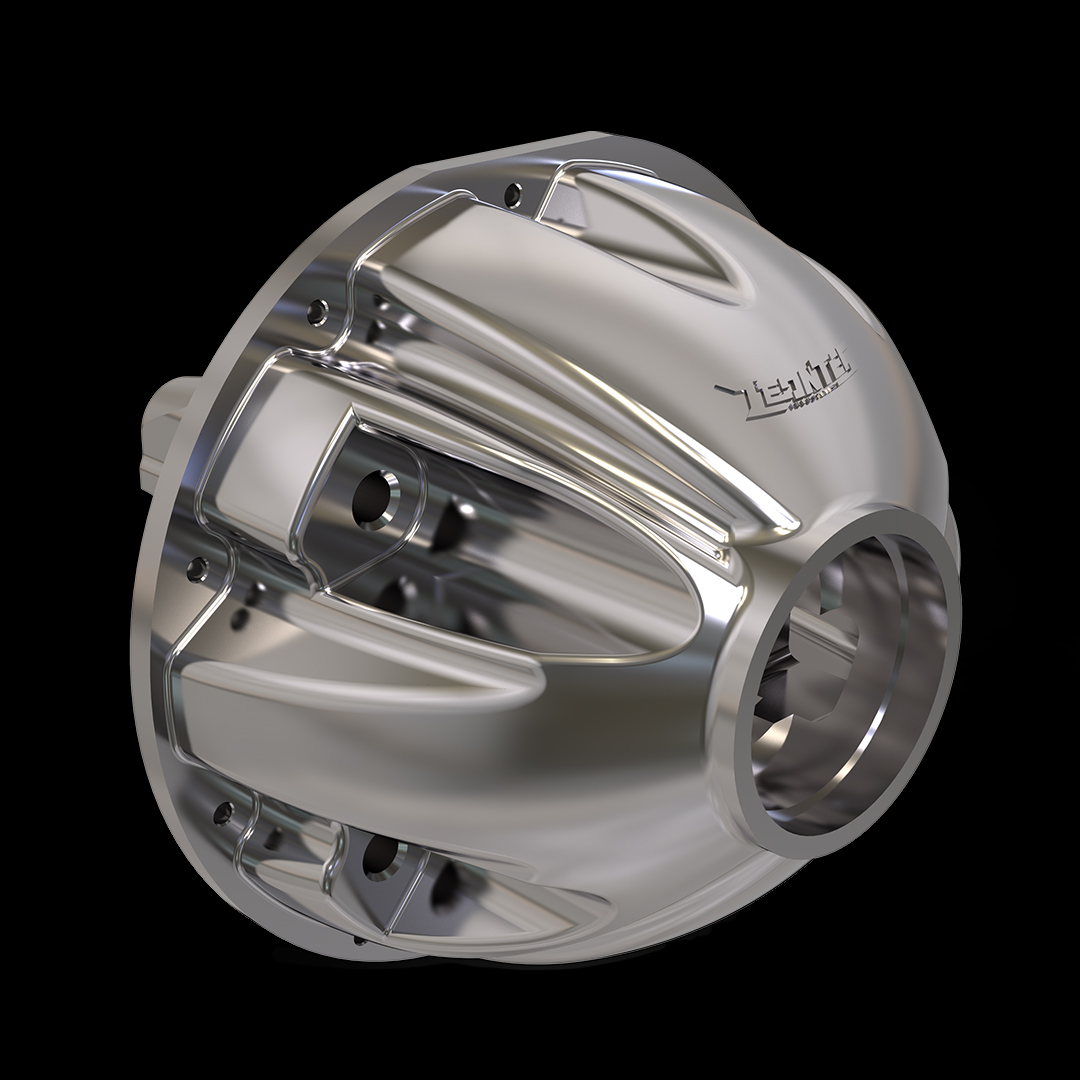 This Axle is specifically designed for Jeep Wrangler JL and Jeep Gladiator JT. Stay tuned for more!