Famous 4WD competitions in Australia ——Outback challenge
author:admin date:2021-04-06 09:35:20 hits:
Famous 4WD competitions in Australia ——Outback challenge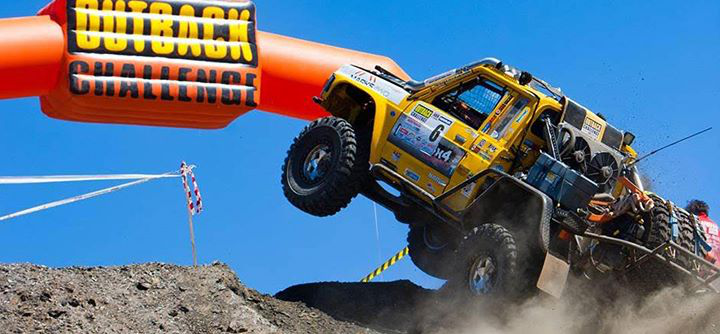 The first Outback Challenge started in 1999,and has attracted competitors from all over Australia and overseas. And it is a 3 day cross country 4×4 adventure. Teams navigated using GPS ,because there is no tracks. All they have is an arrow on their GPS and hundreds of waypoints in their road book. When the terrain became impassable, the latest differential got the teams to their destinations.
With more than 20 competitive stages of varying duration, culminating in the final 10-hour, 180km-long Mad Max stage that starts and finishes at the iconic Silverton Hotel–it is undoubtedly the toughest and roughest test of crews and four-wheel drive vehicles in Australia.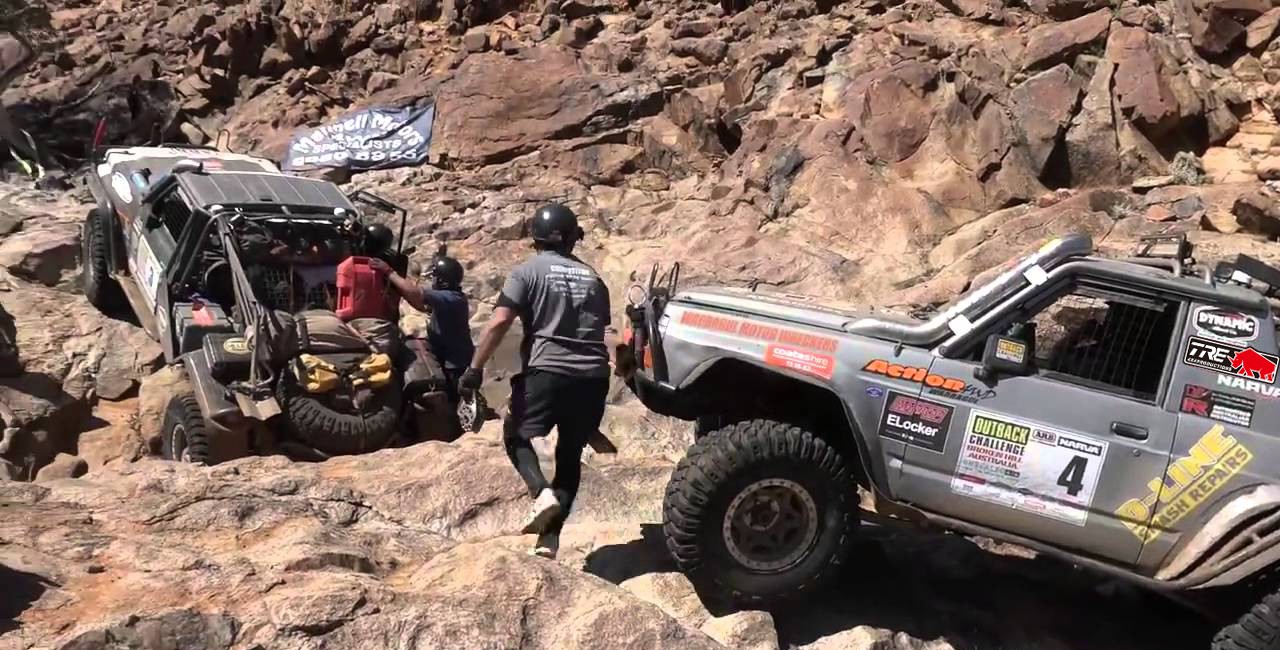 Off road Vehicles need the best suspension available along with extreme tyres and a driveline tough enough to hold it all together.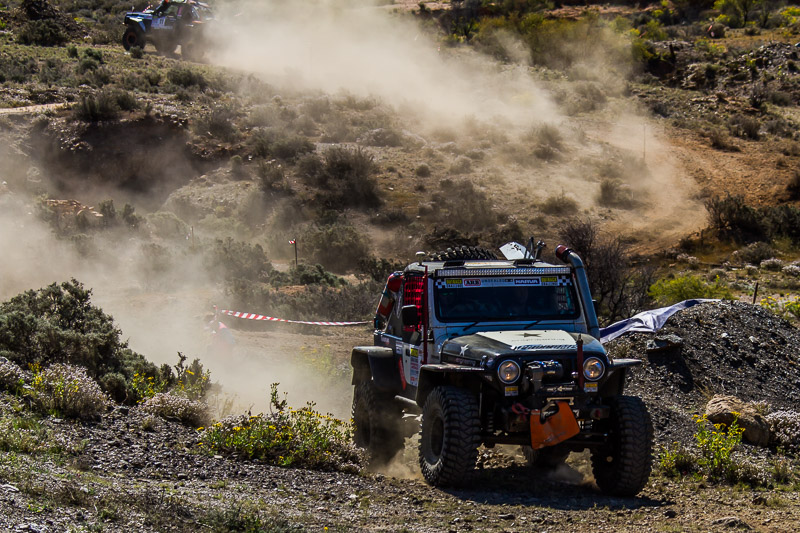 The event culminated with the 150km Mad Max stage.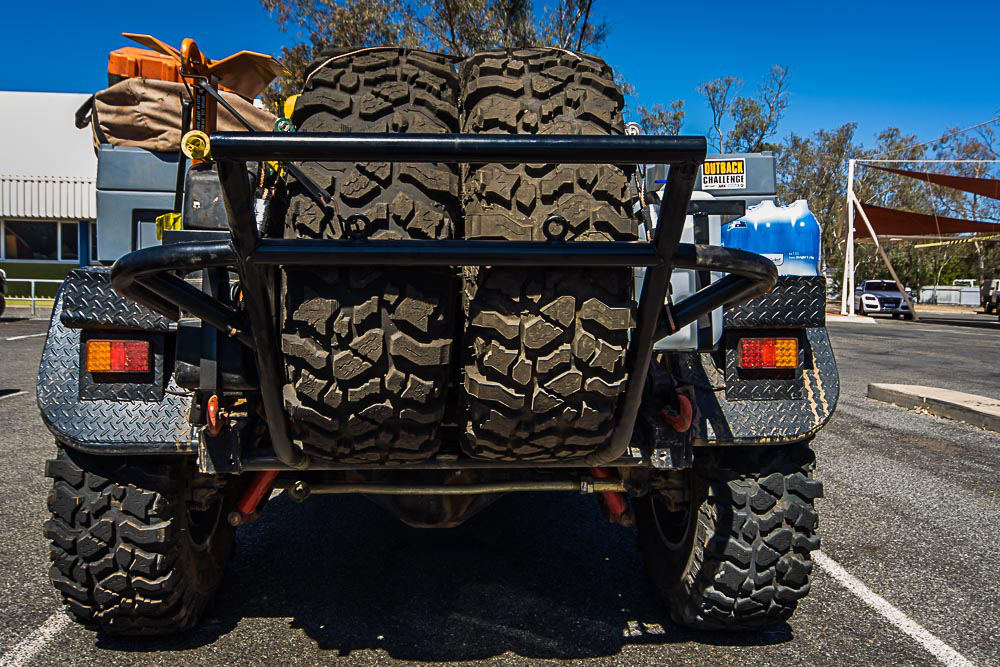 Tyres with a 35-inch diameter were considered big, and traction aids usually meant aftermarket locking diffs.Differentials is another highly modified item.
And when the terrain becomes impassable, the latest technology in high-speed competition air lockers and winches gets competitors and their machines to the finish.
At present, differential mainly includes air locking differential(TRE) electronic differential(TRE E-LOCKER/EATON/HARROP), Crab locker(new design of TRE), Those lockers could help their vehicles go through different terrain.
To take on the Outback you must have a spirit for adventure and a passion to challenge yourself. Keep an eye out for the Outback challenge. It's the next best thing to being there yourself.