The world's most famous off-road Exhibition: SEMA Of Las Vegas United States
author:admin date:2021-04-06 10:04:46 hits:
Specialty Equipment Market Association (SEMA) of the automobile aftermarket was formed in 1963 and now consists of 6,383 companies worldwide, bringing together aftermarket manufacturers, original equipment manufacturers , media, car dealers, specialty equipment distributors, installers, retailers and restoration specialists.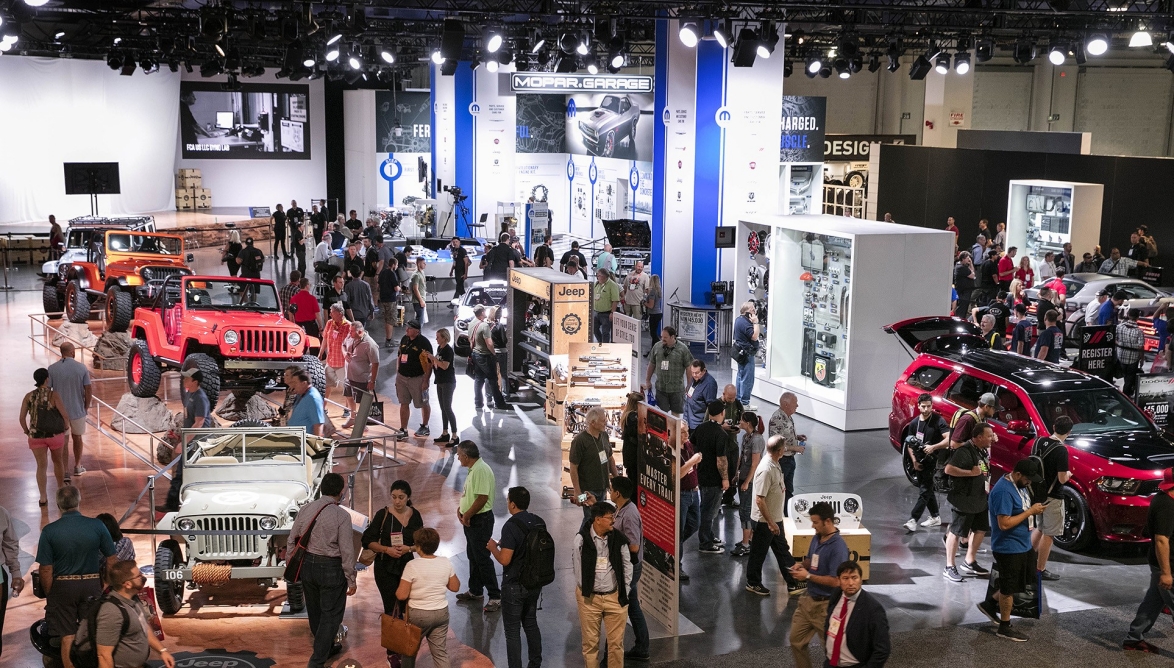 The SEMA Show is the premier automotive specialty products trade event in the world.It is Especially one of the most famous exhibitions for modified cars and modified parts including off-road cars and off-road parts and one of the world's largest professional exhibitions for automotive aftermarkets.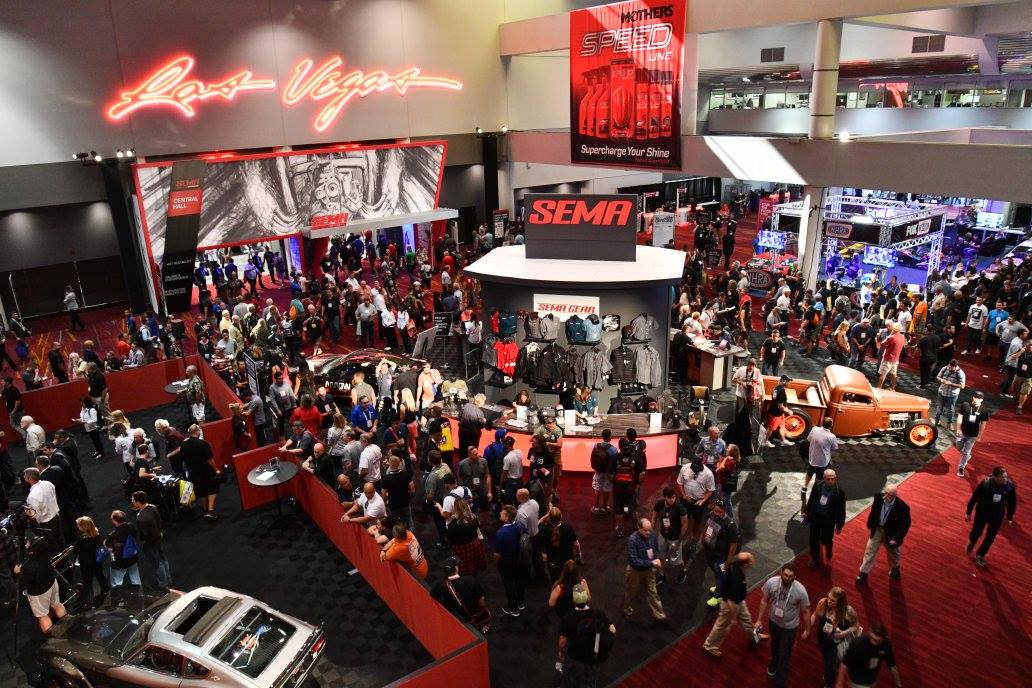 This highly international and professional exhibition has attracted more than 100,000 senior industry leaders from more than 100 countries around the world.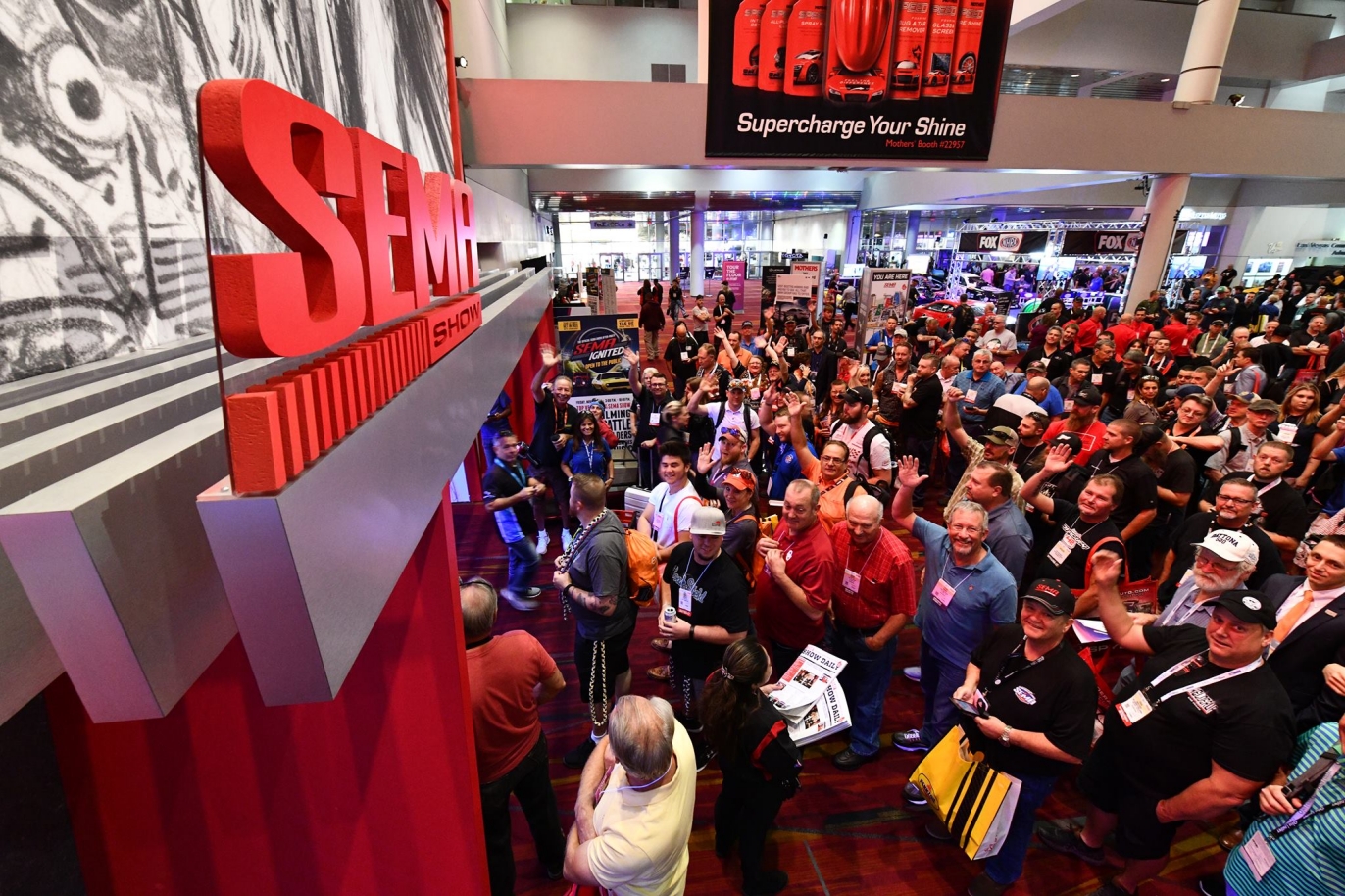 As a professional off-road vehicle accessories manufacturer, TRE 4x4 Productions will definitely not miss this event, so this year TRE 4x4 will have a stand at SEMA show, so stay tuned!