One of the top shows for modified cars —— Tokyo Auto Salon .
author:admin date:2021-04-06 10:22:11 hits:
Imagine a car show where anything goes.
A 600-hp time attack Nissan Skyline R32? Sure!
How about a car that would be transformed to look like a bee on wheels? No problem!
Ok… and a Porsche 911 with a full carbon-fibre body? A kei van (660cc tiny van) custom built into a camping car? A Lincoln Town Car drift car with a tubular chassis?
Yes, all that exists in one place only: The Tokyo Auto Salon !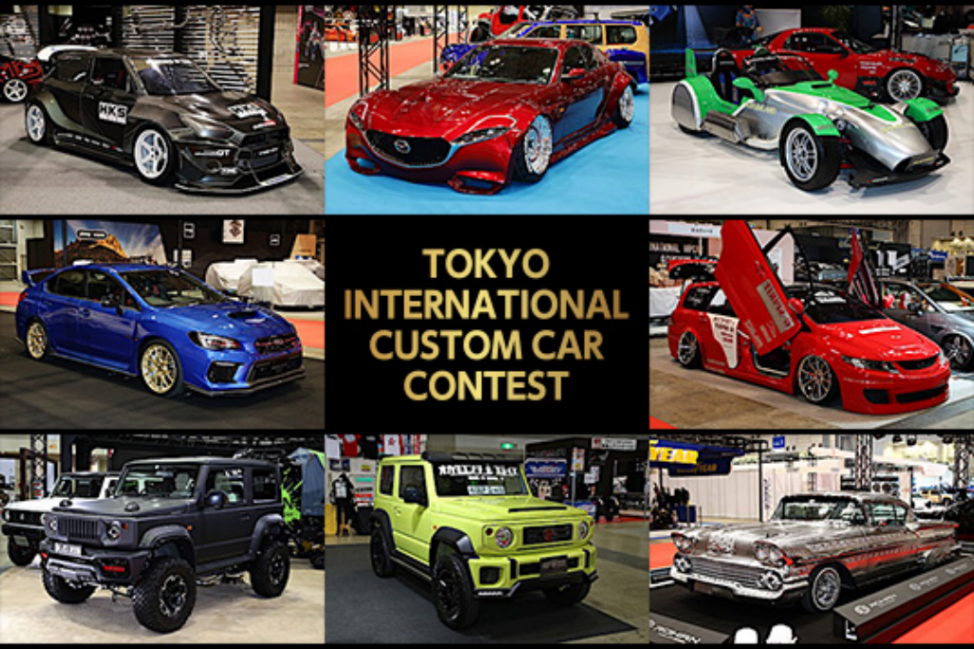 The Tokyo Auto Salon is one of the top motor shows globally for modified and tuned cars.
There are also after-market parts manufacturers, custom shops, care manufacturers, automotive businesses, and automotive vocational schools.
There are not only custom cars and after-market manufacturers, there is also live entertainment.
Top musicians from around the world and talk shows hosting famous drivers and celebrities can be seen at the Tokyo Auto Salon.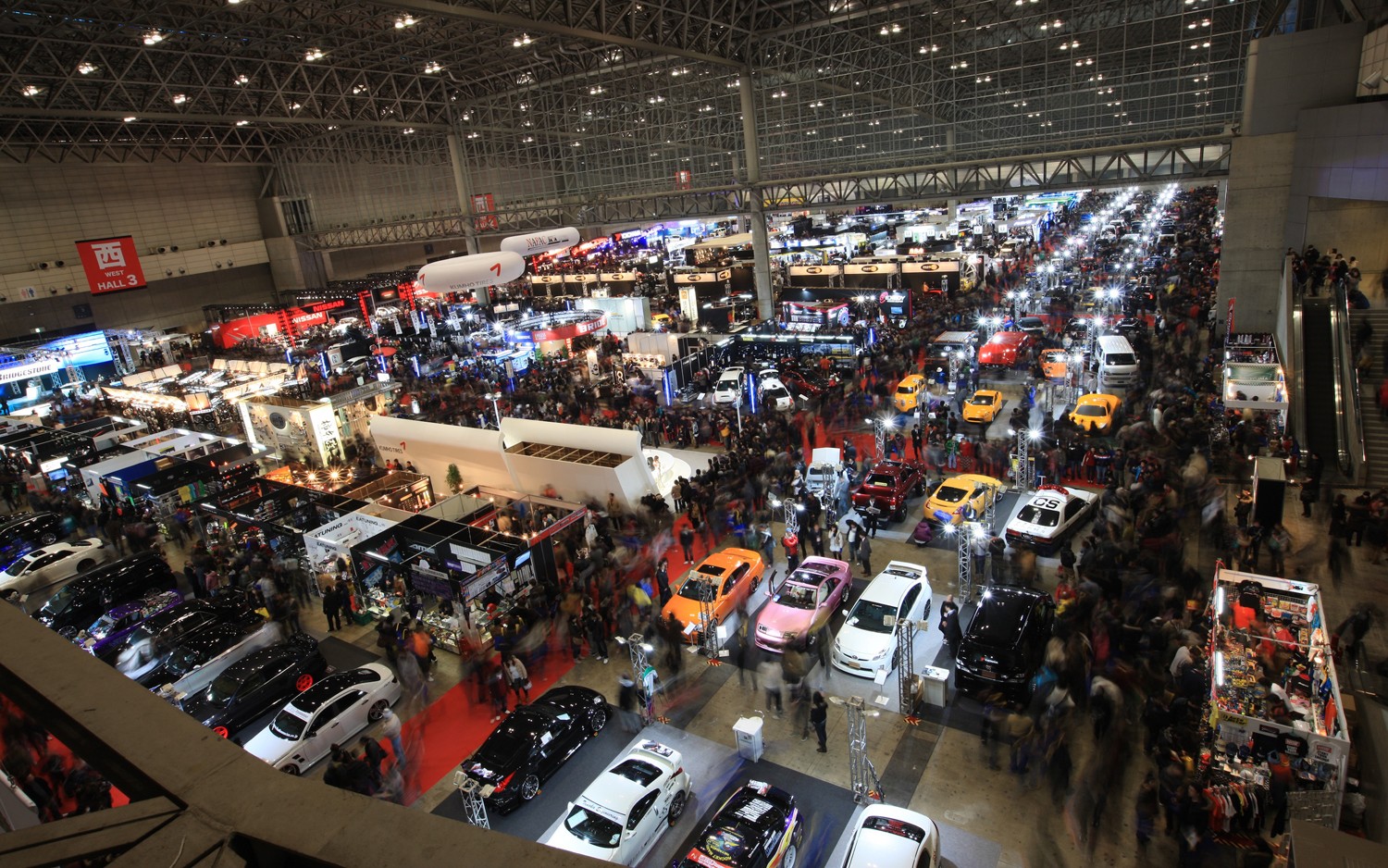 Around 300 companies take part. These include parts manufacturers, technology companies, customization specialists, auto associations and schools.
In total around 800 cars are on display each year. Close to 300,000 people attend.