The most extreme 4x4 test in Costa Rica —— DESAFIO 4X4
author:admin date:2021-04-06 10:27:13 hits:
DESAFIO 4X4 ,the most extreme 4x4 test in Costa Rica ,is held in its traditional headquarters the Old Hippodrome in Cartago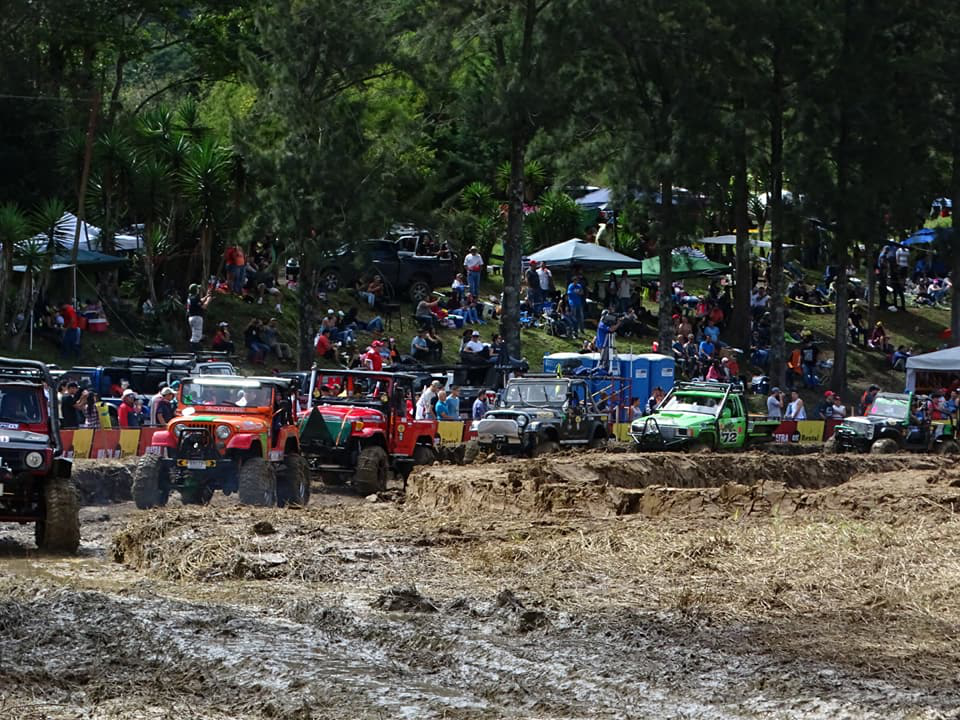 The 4x4 Challenge has been on Costa Rica's motor sport calendar since 1999 and is cataloged as the most extreme and first of its kind.
And where pilots' skills and preparation of vehicles to overcome a circuit are put to the test, loaded with obstacles.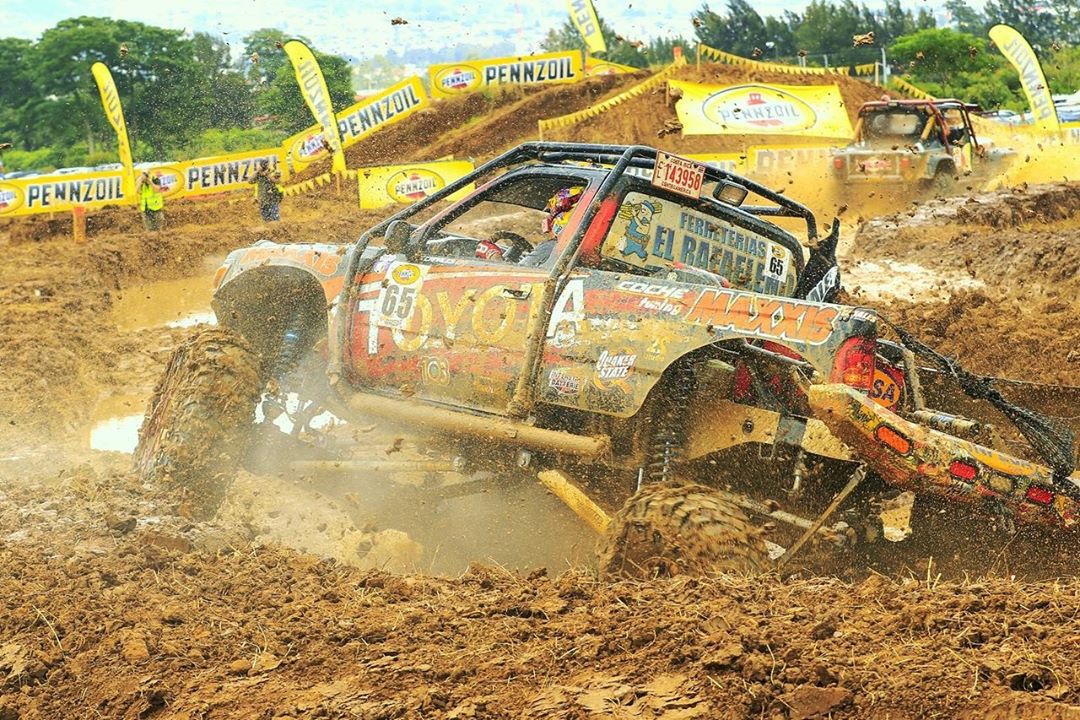 The format of the 4x4 National Challenge Championship is for the divisions of 4, 6 and 8 cylinders .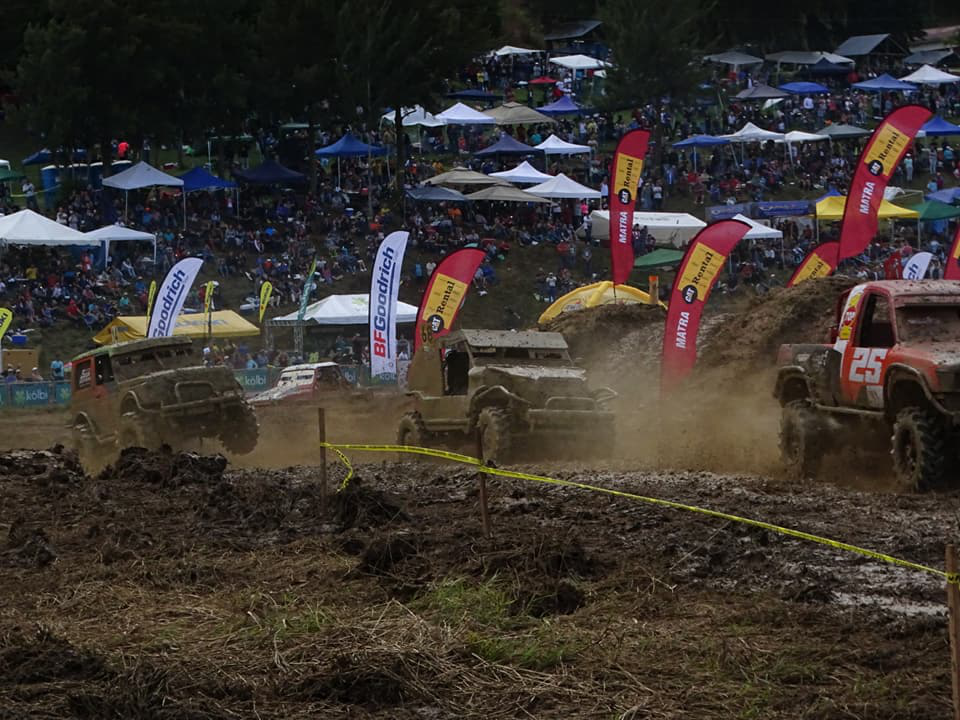 It consists of two heats and adding the two exits to the track.
Each participating pair competes with their times in their category by cylinder and at the same time in the Absolute classification, which determines the fastest of the day.