Moscow Off-road Show —— The most diversity expo!
author:admin date:2021-04-06 10:33:33 hits:
Moscow Off-road Show provides an opportunity to choose a transportation mean meeting their individual requirements and expectations.
You can discover and explore new achievements of off-road equipment from global and Russian car makers .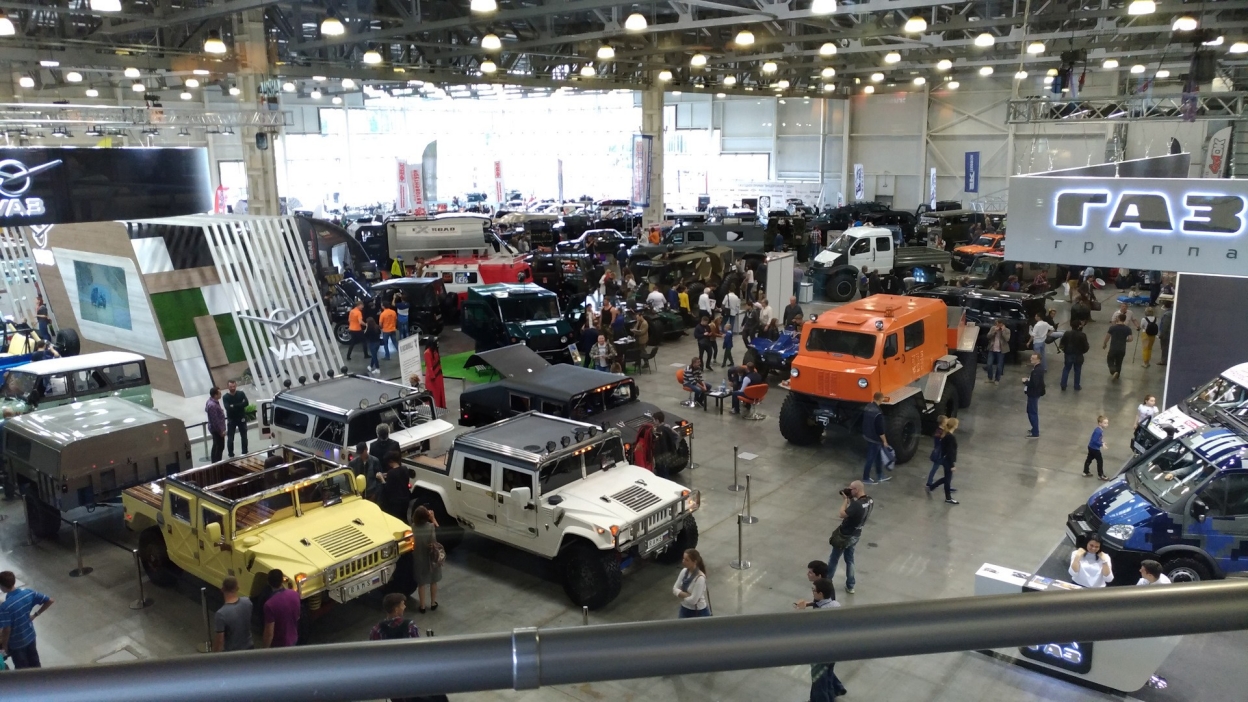 The exposition incorporated car makers, branch experts and fans of powerful, dynamic vehicles from around the world. Professionals, enthusiasts and all friends of four
wheeling were attracted to the fairgrounds. SUVs, crossovers, all-terrain vehicles, automobile tuning, spare parts
and accessories for cars of advanced cross country ability were displayed within the frames of the show.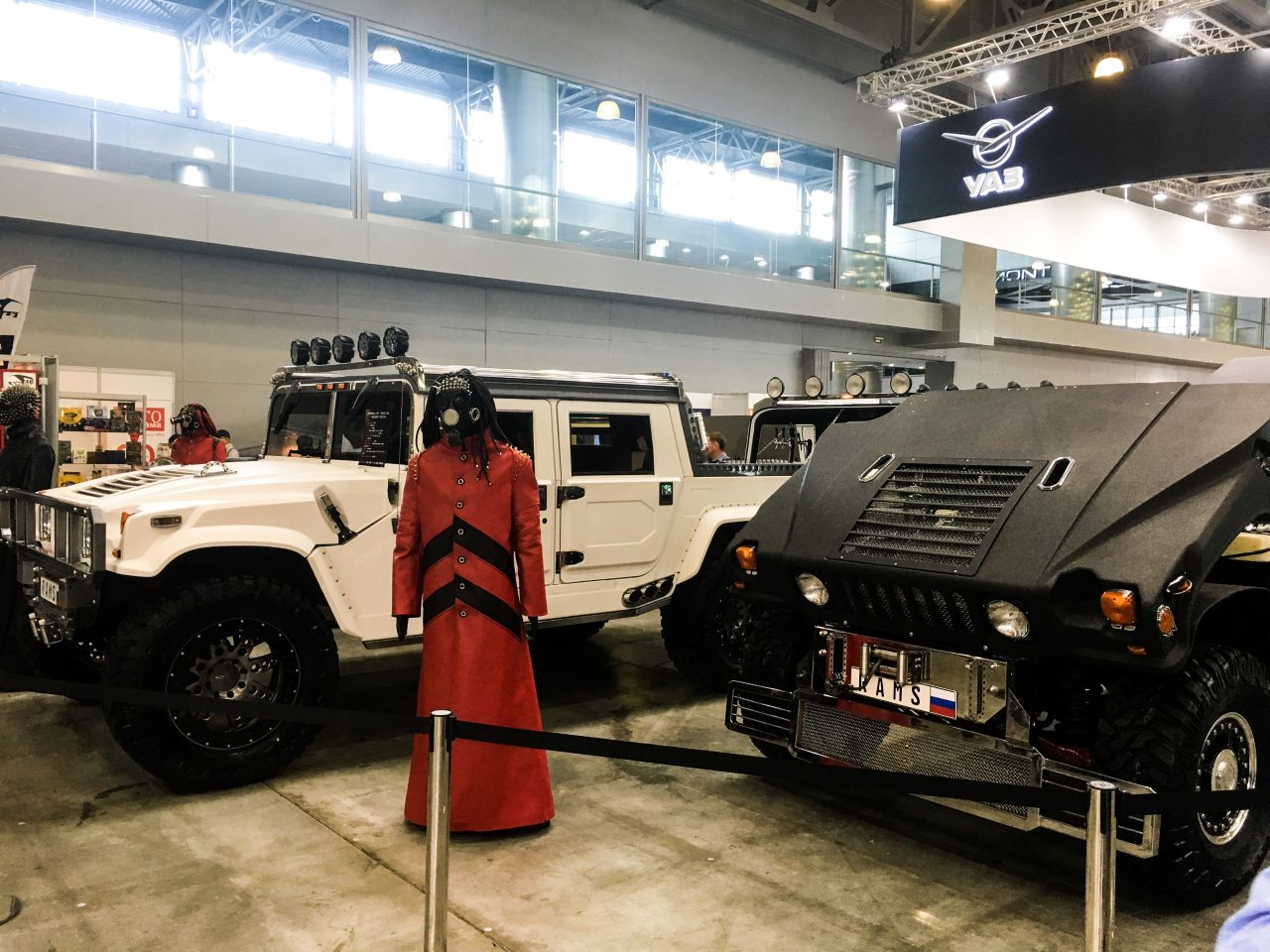 At the annual Moscow Off-road show,undoubtedly test drives will be the highlight of the event.
Every driving license holder will have also an opportunity to have a one-of-a-kind off road experience riding an outstanding obstacle course.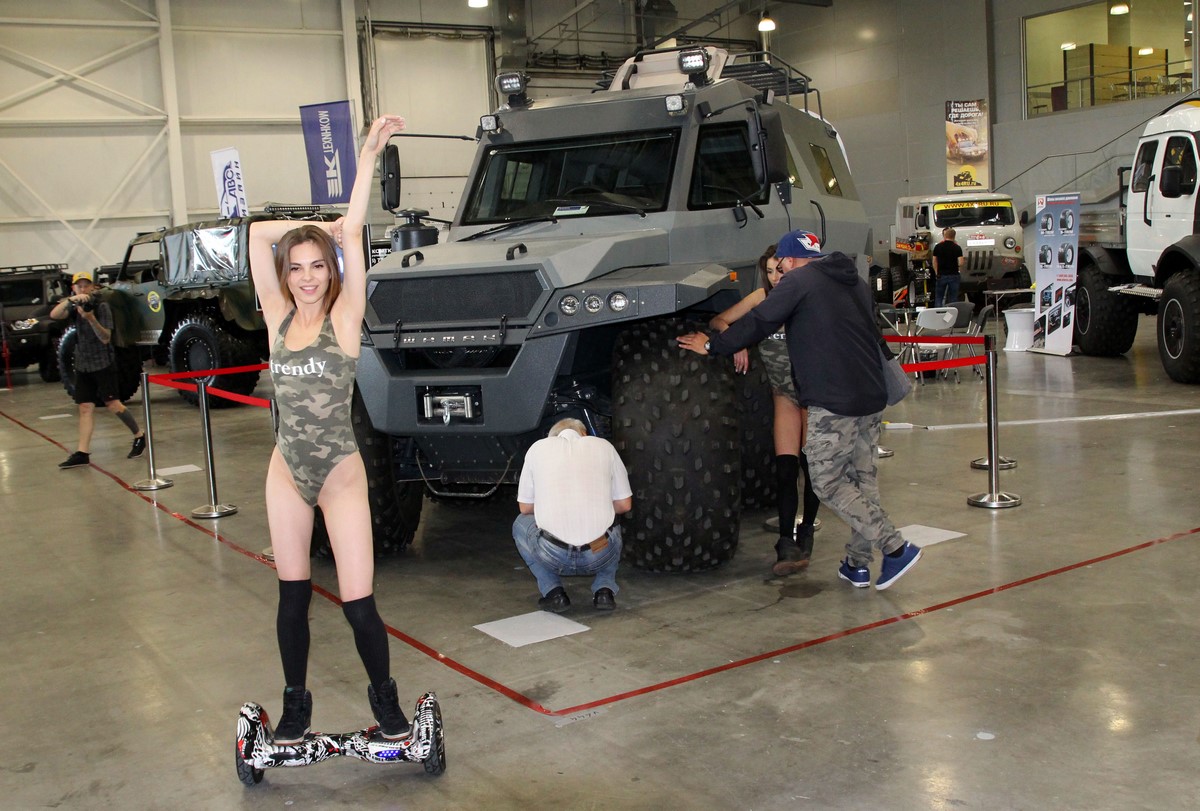 Here you can see car rentals, campers, car transport trailers and other facilities for transporting goods and special equipment.and All-terrain vehicles (including crawler-type), snowmobiles, towers and other crazy machinery for active travel and industrial tasks.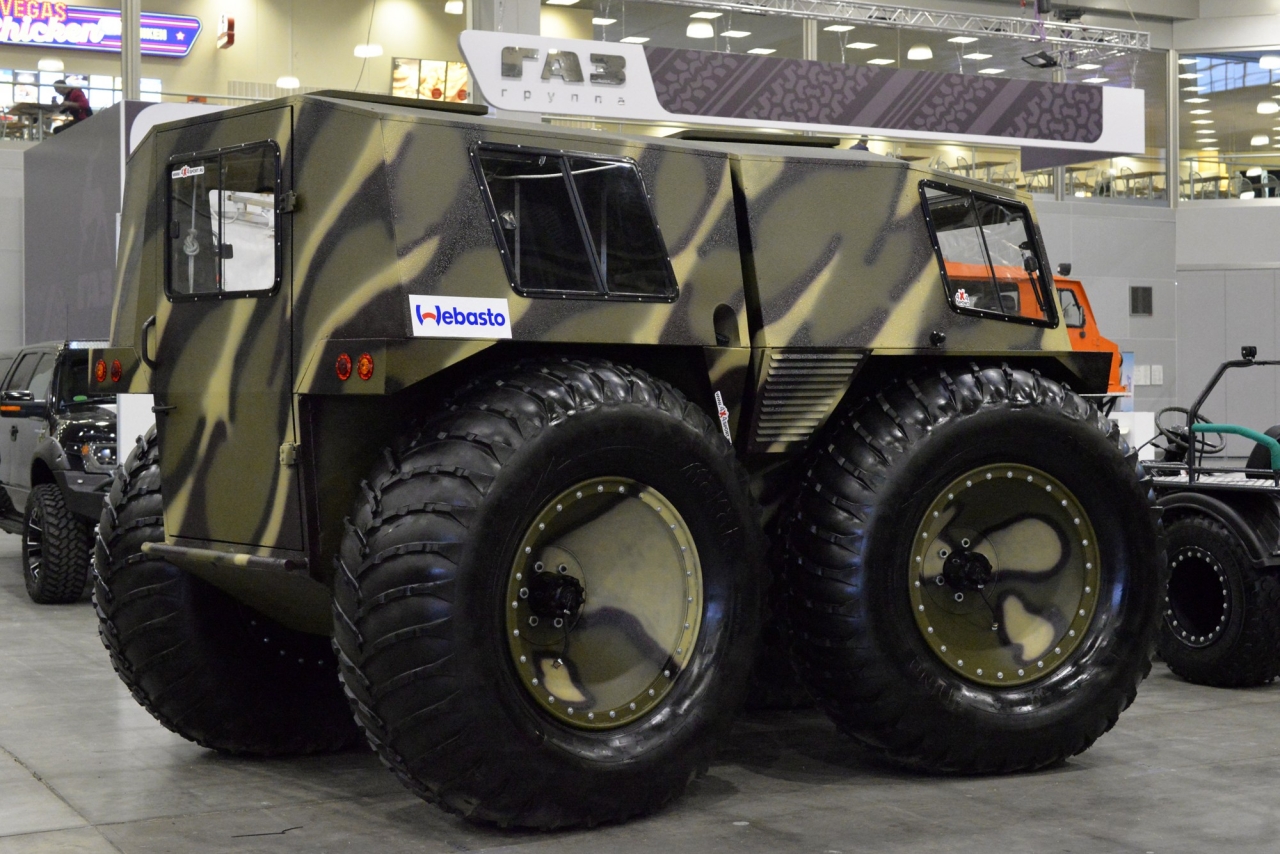 TRE4x4 is committed to bringing our products to more off-road enthusiasts
We will continue to bring our products to the world and participate in such exhibitions is a good choice.
We won't miss it!