Johor Off Road charity challenge 2019
author:admin date:2021-04-06 10:37:48 hits:
Johor off Road charity challenge is the largest competition in Johor.
This year , Johor Off Road charity challenge 2019 will be at Tropicana Danaga cove on April 26th, 2019 till April 28th, 2019.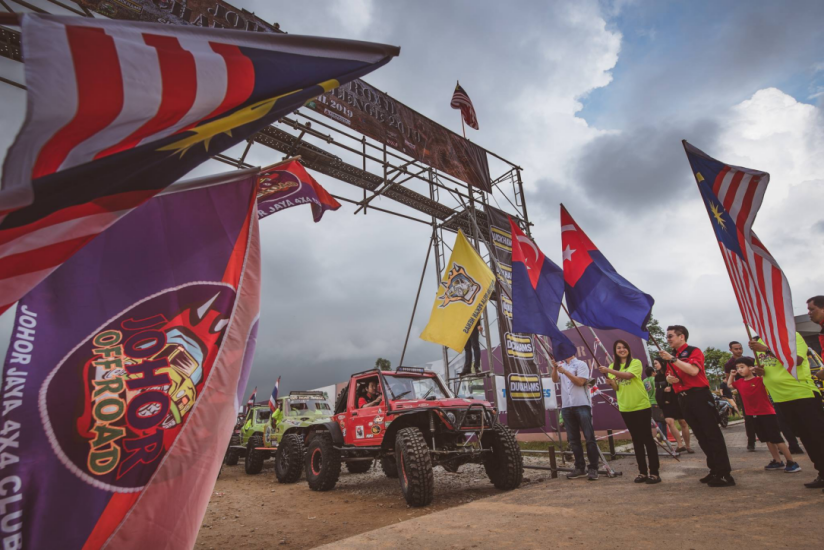 The game was organized for the purpose of helping to agencies like , such as old folks home and
orphans home which they need help.
Various 4×4 groups in Johor congregates across from the famed Sutera Mall to participate in three different type of activities – the Camping Class, the Buggy Class and the Cabin Class.
More than 5000 visitors made it witness this event which has been organized a dozen of times in Johor and is an annual event organized in different location each time.
TRE also sponsor this race this year. TRE distributor also participate in this Competition.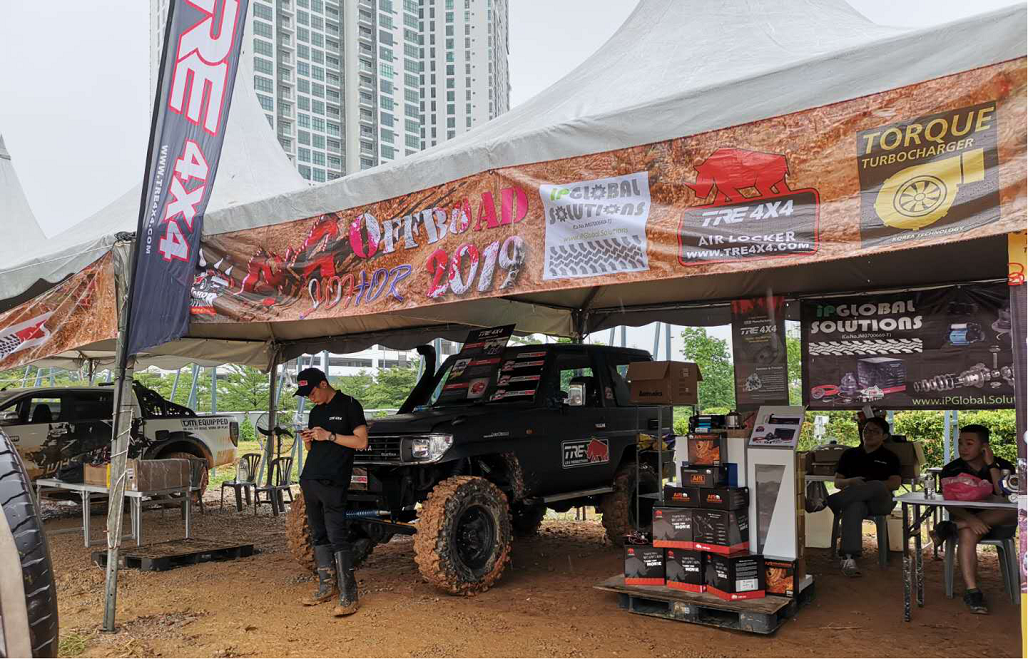 Thailand participants with TRE logo on their car
TRE Products stand on Johor Off Road charity challenge 2019.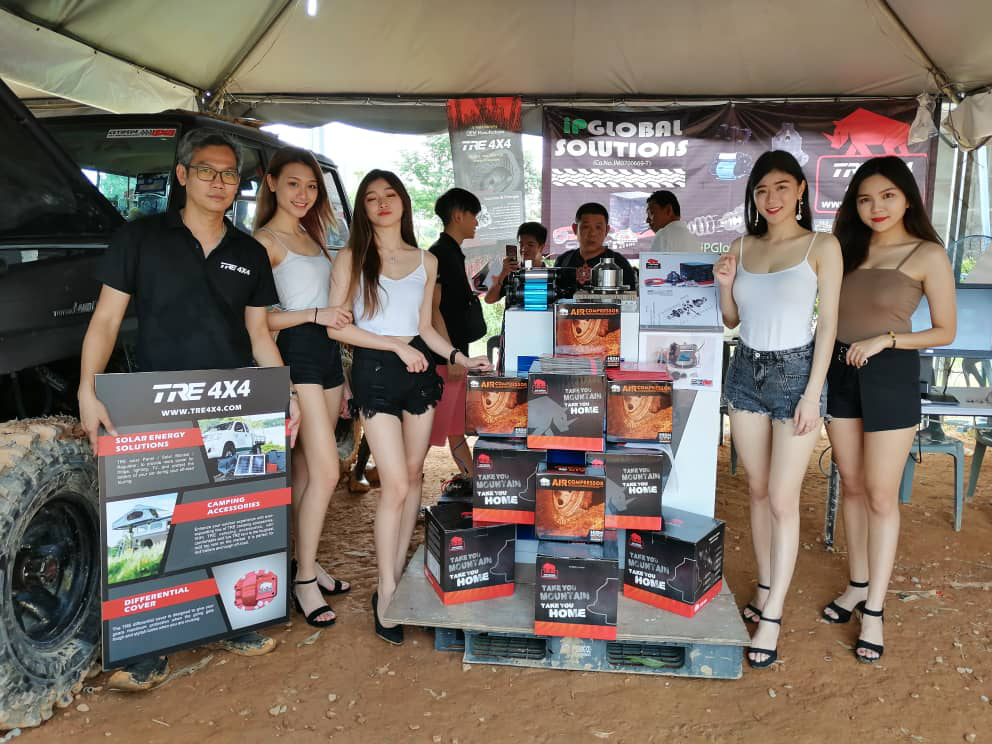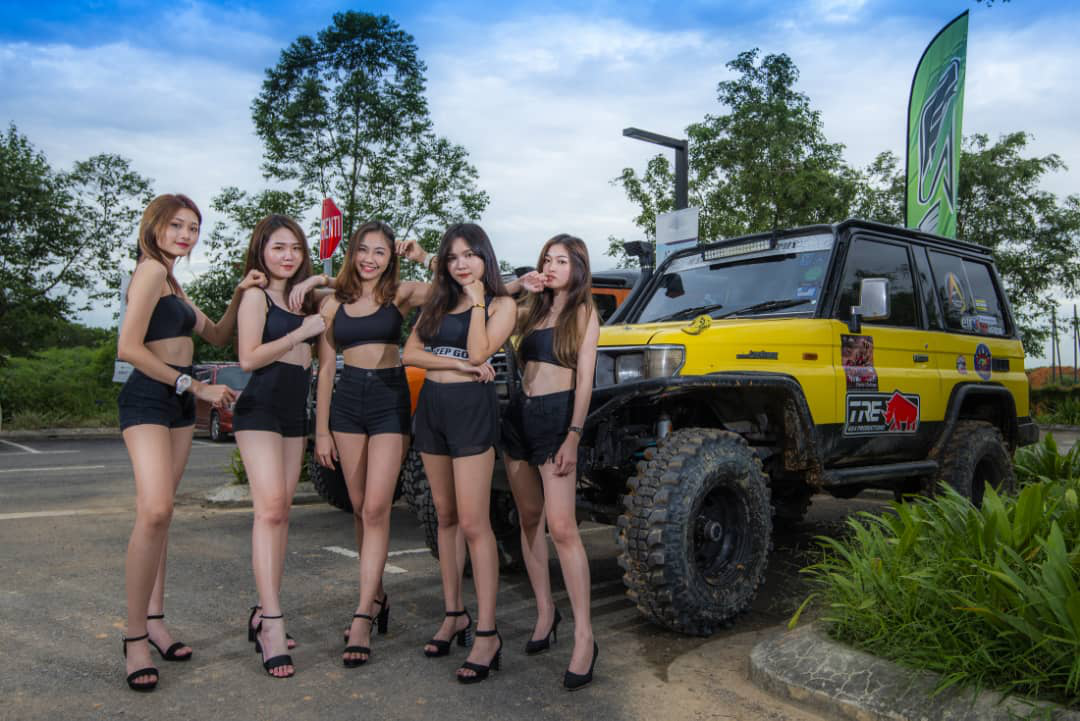 TRE logo with The Perfect Temptation girls.
Do come & join TRE to experience this extreme thrill.