TRE SPONSOR 2019 Malaysia Rainforest Trophy
author:admin date:2021-04-06 11:06:08 hits:
This year, 2019 Malaysia Rainforest Trophy finished successfully. And this event is from 29 June to 6 July,
it last eight days. From thick jungle canopies to wide open ex-logging trails.
Hot, humid & dusty at times, but the jungle can spring surprises when you least expect it.
TRE sponsor 2019 Malaysia Rainforest Trophy.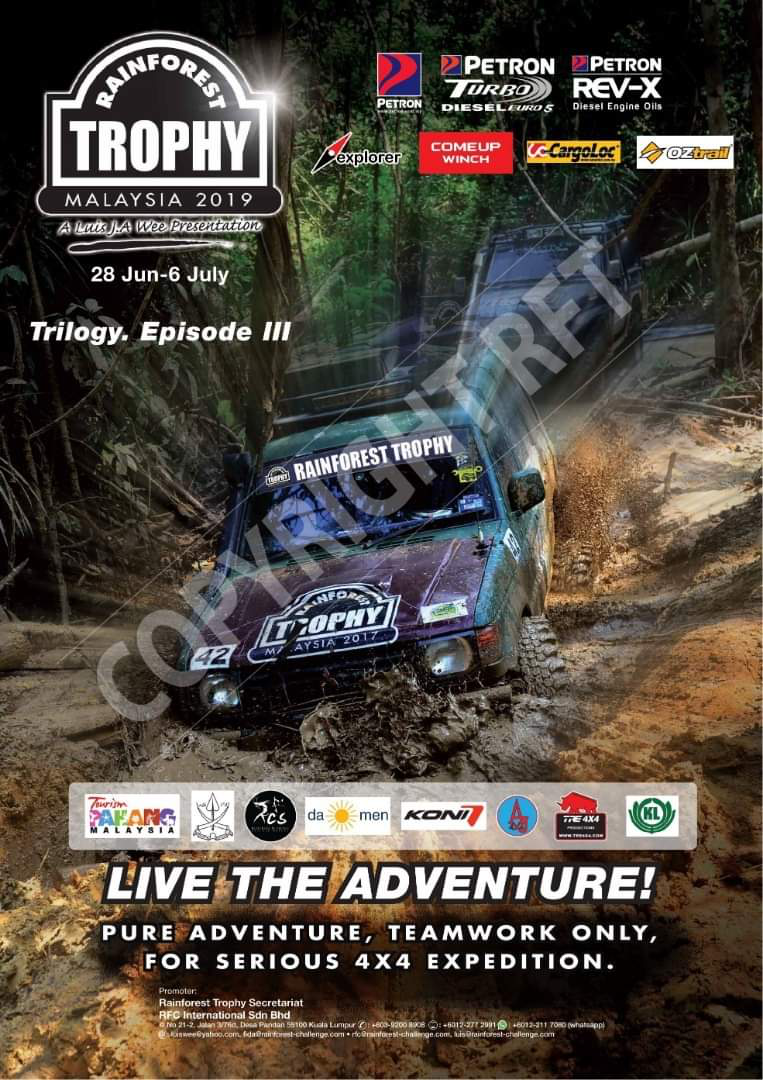 28 June, participators register at Damen Mall.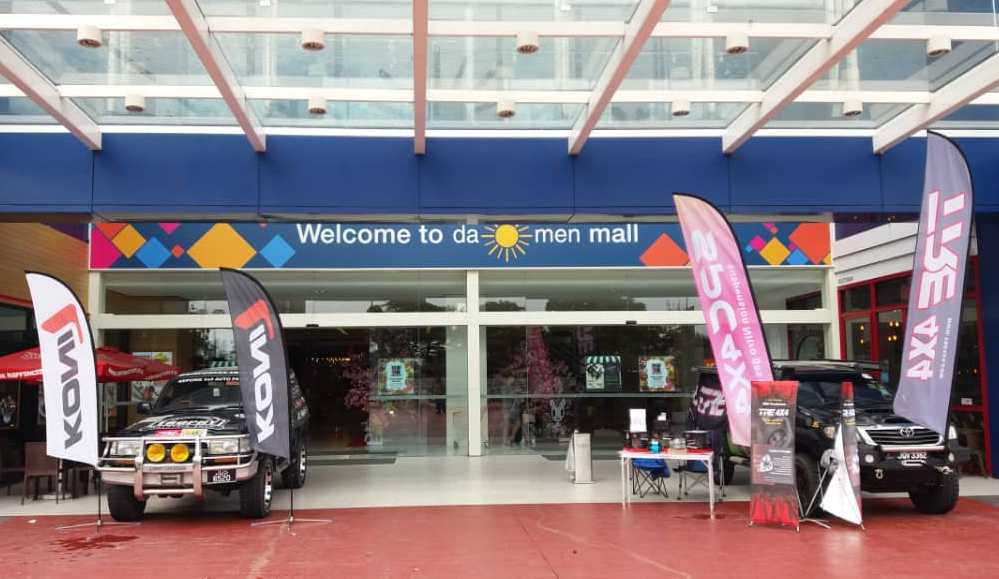 TRE distributor with RFC founder Luis Wee
For Rainforest Trophy (RFT) adventurers, it's always on the "Go".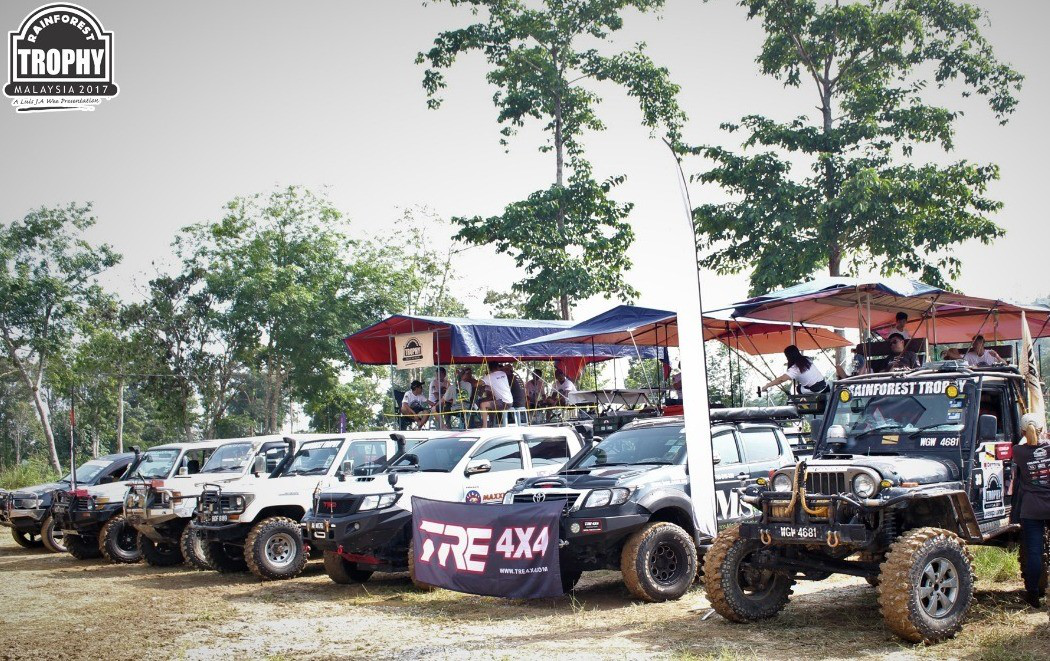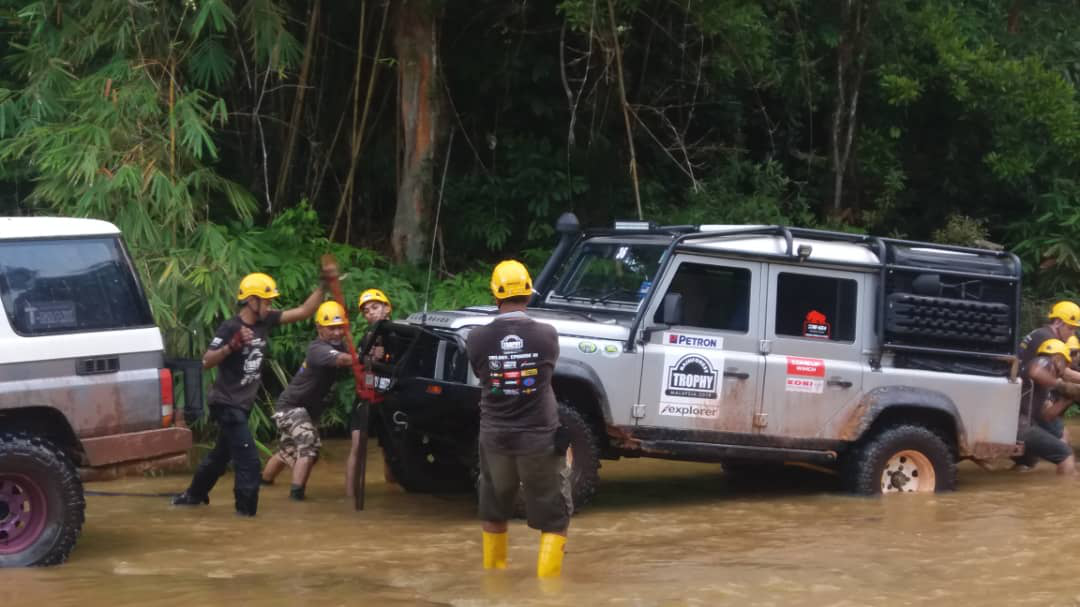 Photo of participants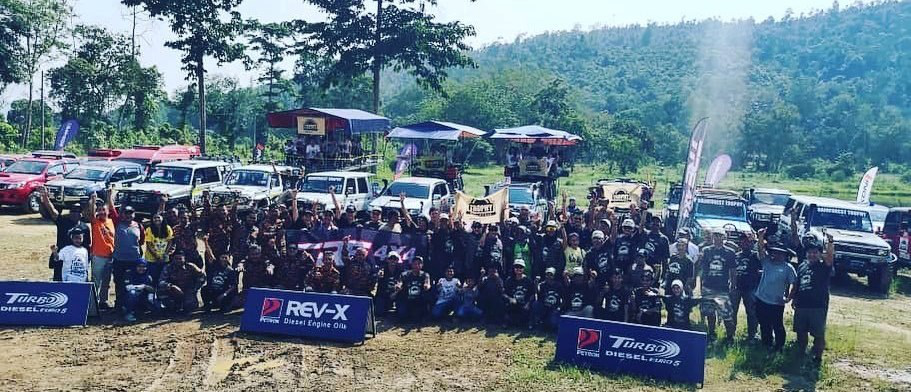 You Made It (6 July) Night of CELEBRATION & CAMARADERIE: TRE products are presented as gifts to participants.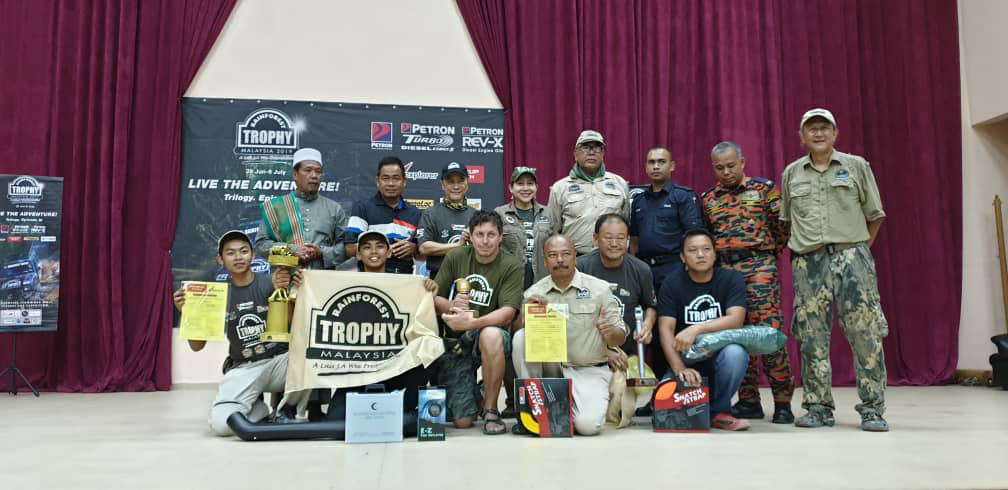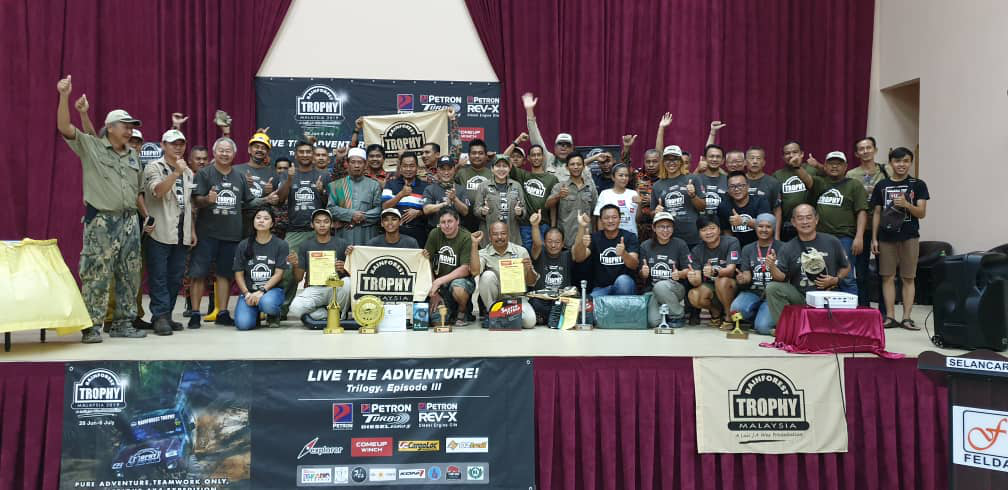 TRE4x4 will keep cooperation with RFC and RFT in the future.