The National 4x4 Outdoors Show, Fishing & Boating Expos 2019
author:admin date:2021-04-06 13:19:04 hits:
The National 4x4 Outdoors Show, Fishing & Boating Expos ,which is returning to Melbourne Showgrounds this year,
16- 18 August 2019 is Australia's biggest combined 4WD, off-road, touring, towing, fishing and boating expo.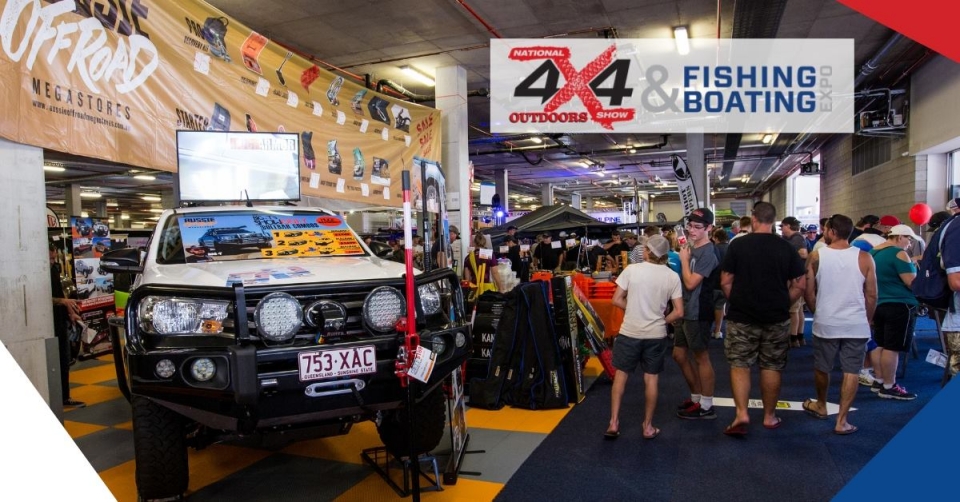 For nearly three decades, the National 4x4 Outdoors Show, Fishing & Boating Expo has been Brisbane's leading event for the 4WD industry and fans of the great Australian outdoors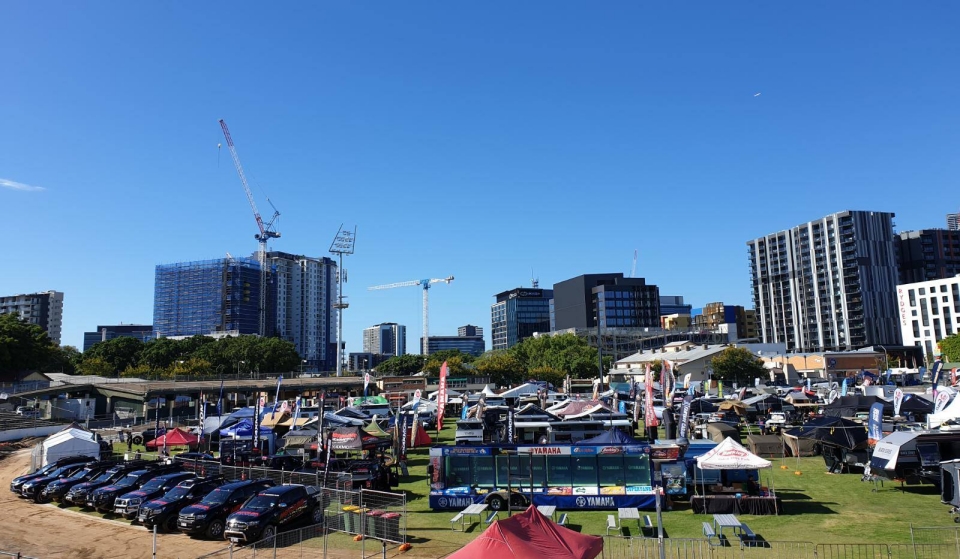 The must-attend event will bring tens-of-thousands of fishing, boating, camping, outdoors and 4x4 products from over 200 leading exhibitors and retailers,
as well as renowned industry experts.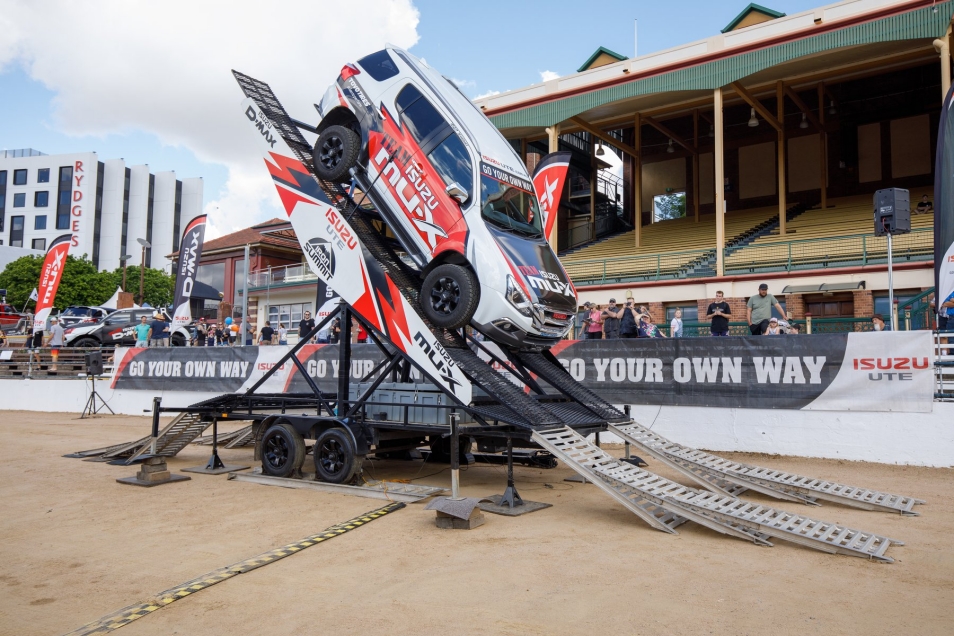 There will be thousands of bargains and brands on sale from over 200 exhibitors
with industry experts on hand to give the best advice and deals for your next 4x4, camping, fishing, boating and outdoor adventure.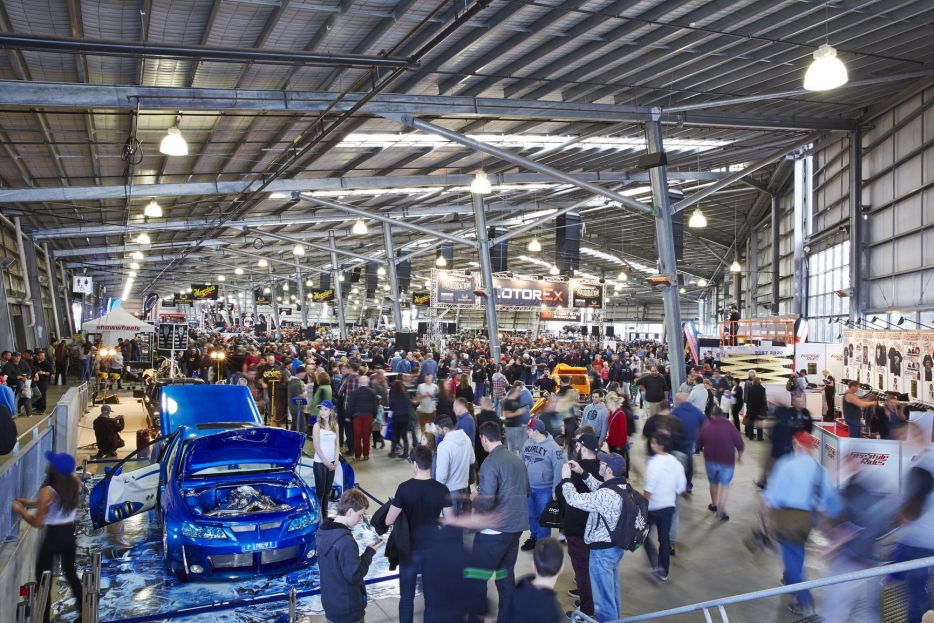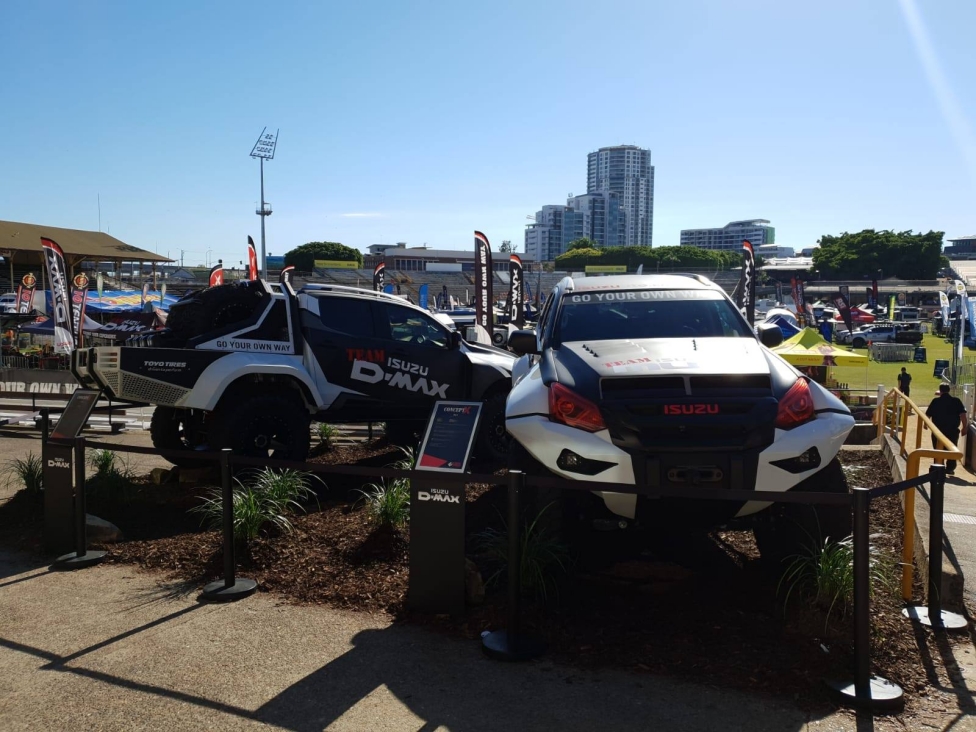 TRE4X4's distributor in Australia will take part in the expo with tre4x4 accessories. Welcome 4x4 lovers meet our products, which will not let you down.