Annual Summer 4-Wheel Jamboree in Bloomsburg, PA
author:admin date:2021-04-06 13:30:06 hits:
Come celebrate the 32nd Annual Summer 4-Wheel Jamboree in Bloomsburg, PA!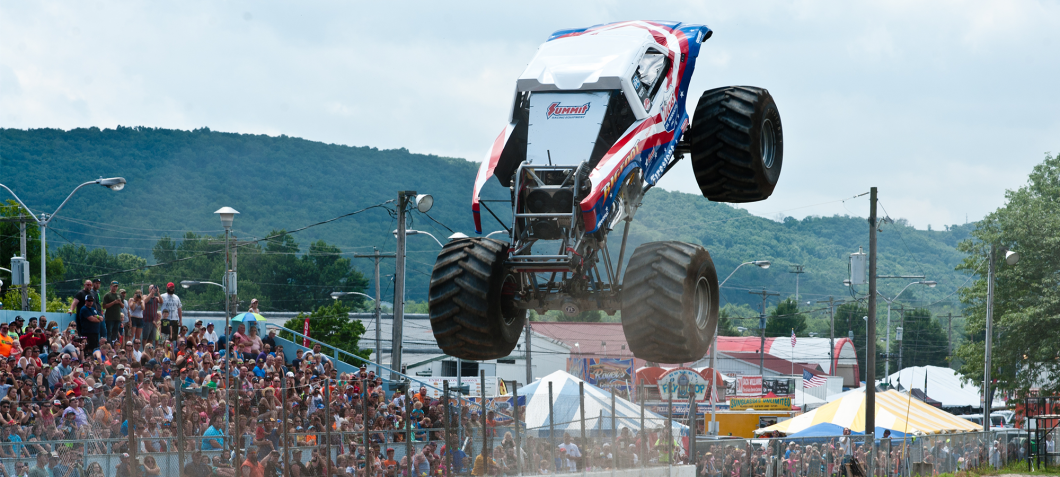 4-Wheel Jamboree Nationals are national events geared toward the truck, jeep and off-road enthusiast.
Many call them "state fairs for 4-Wheel gear-heads" - whether the participant likes to drive it, race it or just show it off.
The series is also family friendly including monster truck racing, monster truck rides, giveaways, vendors and more.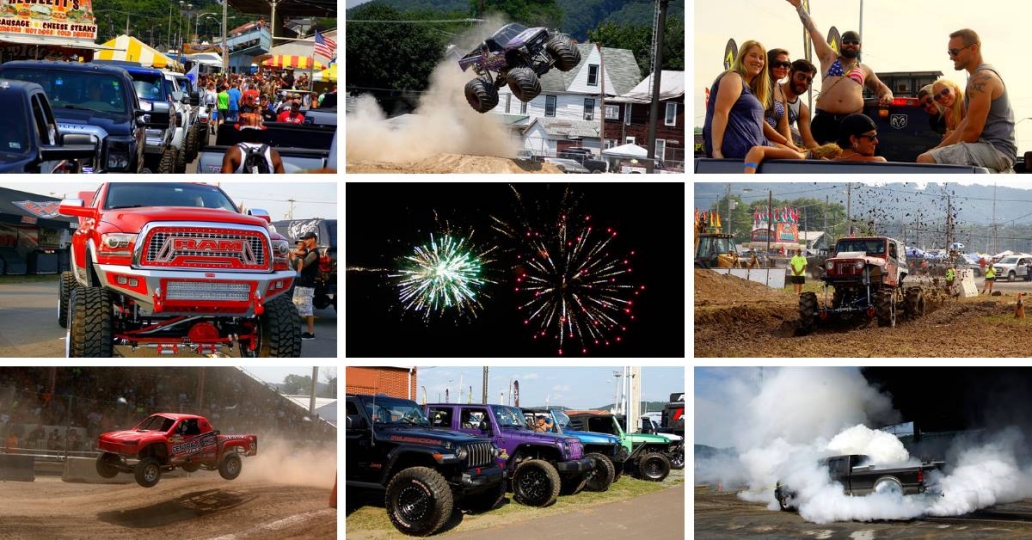 The 4-Wheel Jamboree Nationals Series begin from 2011, 3-4 big events every year, visits Lima, OH; Bloomsburg, PA; and Indianapolis,
IN drawing truck enthusiasts from across the USA and Canada.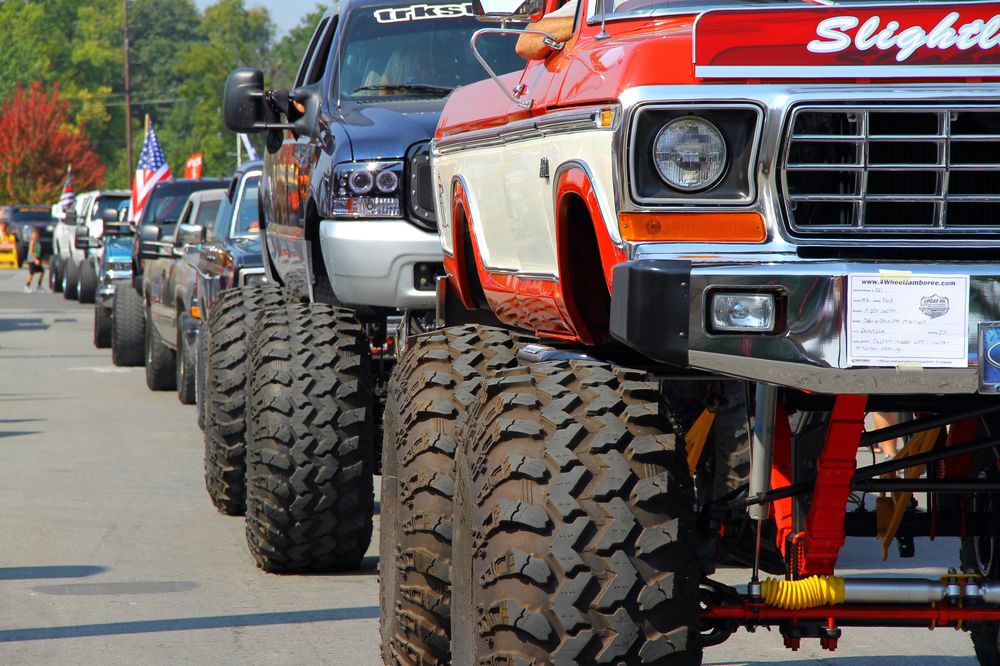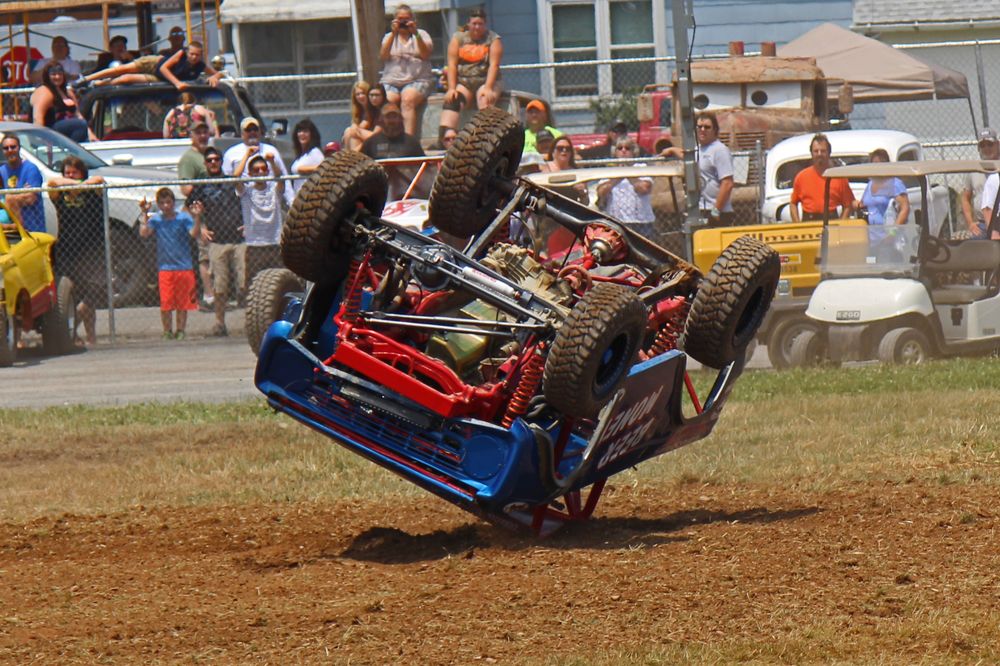 The Bloomsburg Fairgrounds 32nd 4-Wheel Jamboree Nationals during 12.Jul-to-14.Jul, has crawled with more than 2,000
4 wheel drive vehicles gathered from across the country for a powerhouse off-road weekend.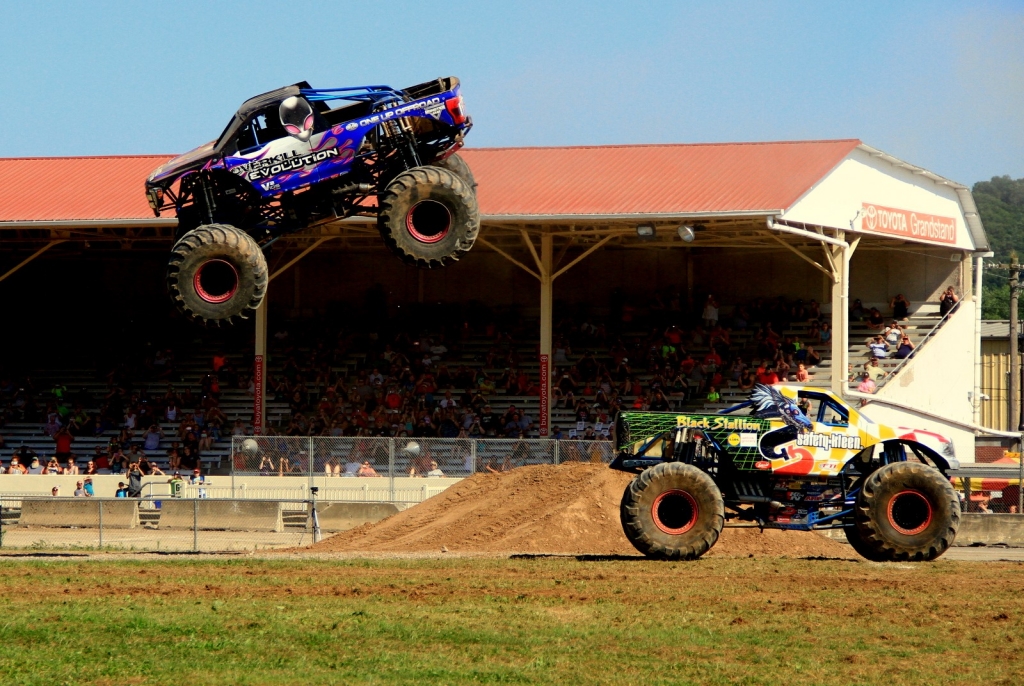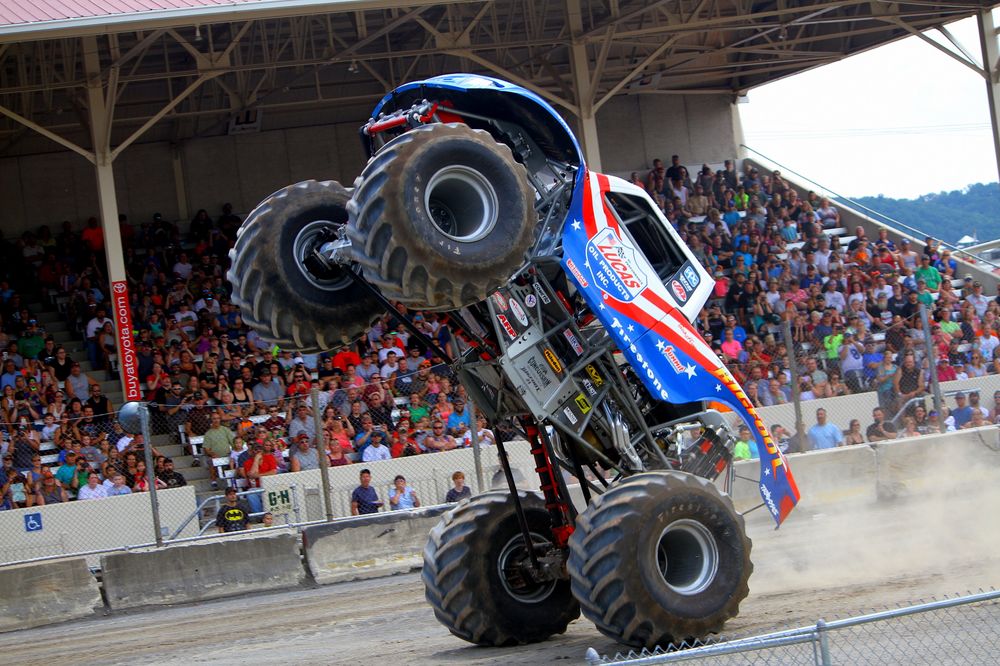 People Witnessed all types of custom builds, see the off-road trends, take in the racing action and watch the mud fly.
And TRE4x4 is committed to bringing our products to more off-road enthusiasts.
We will continue to bring our products to the world and sponsor more 4x4 competitions.