RFC Mongolia 2019 with TRE4x4
author:admin date:2021-04-06 13:36:00 hits:
The Rainforest Challenge - established and created in 1997 , is now the world's most internationally represented 4x4 off-road event .
Mongolia is the 22nd countries,joined RFC Global series .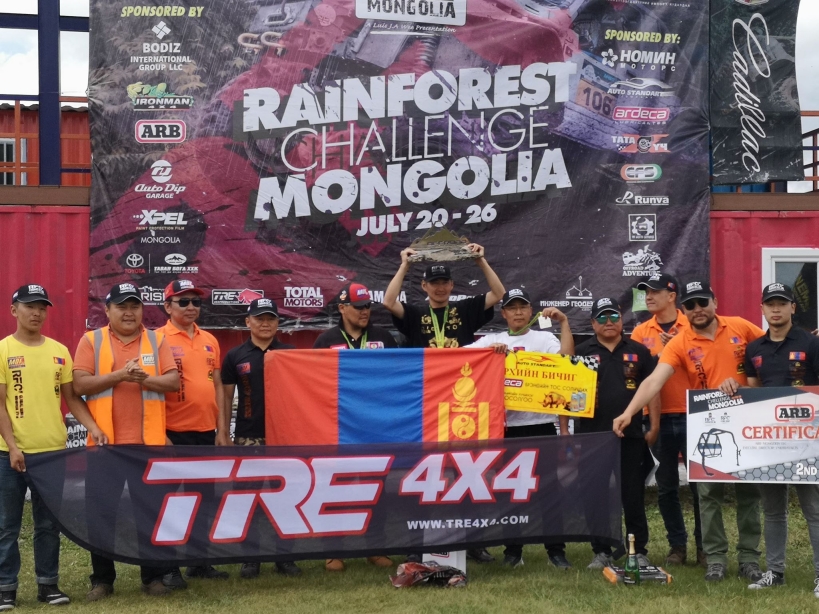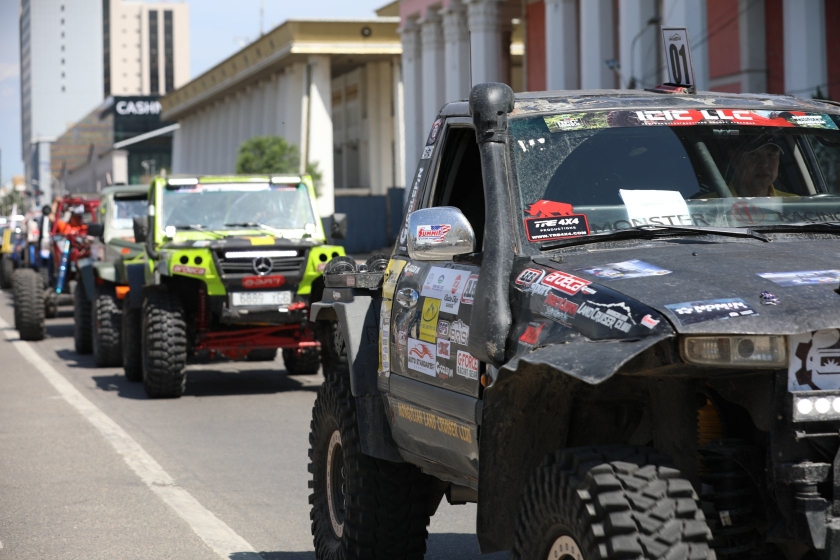 More than 200 off-roaders, over 20 associations and clubs gather in the country,All technical vehicles are eligible to participate in the competition.
In the preliminaries, more than 40 pro racing car participated, no amateurs.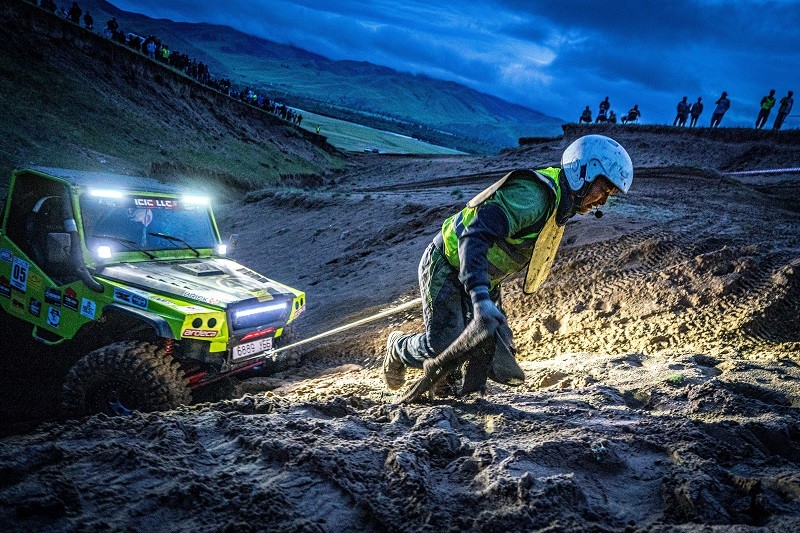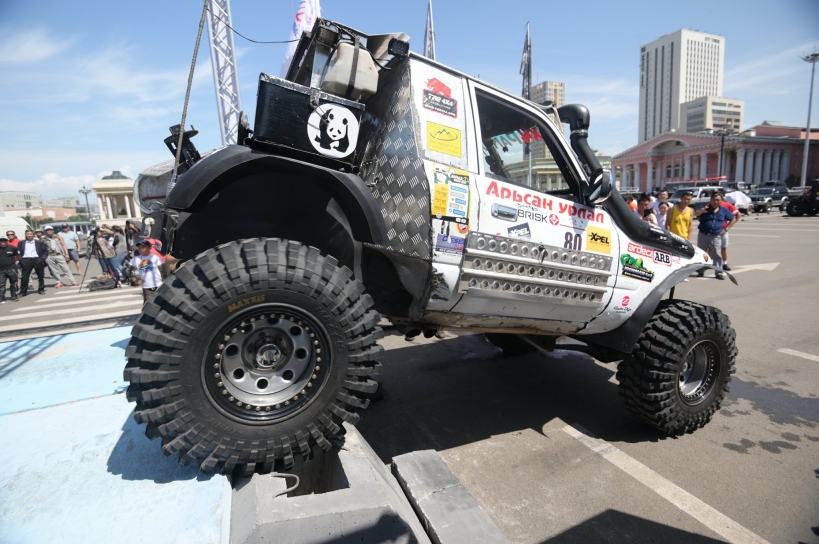 This track is full of natural clay, puddles, and stacked mountains, which is a big challenge for every contestant.
Adhering to the principle of protecting the environment, the track is pure natural and will not be set manually.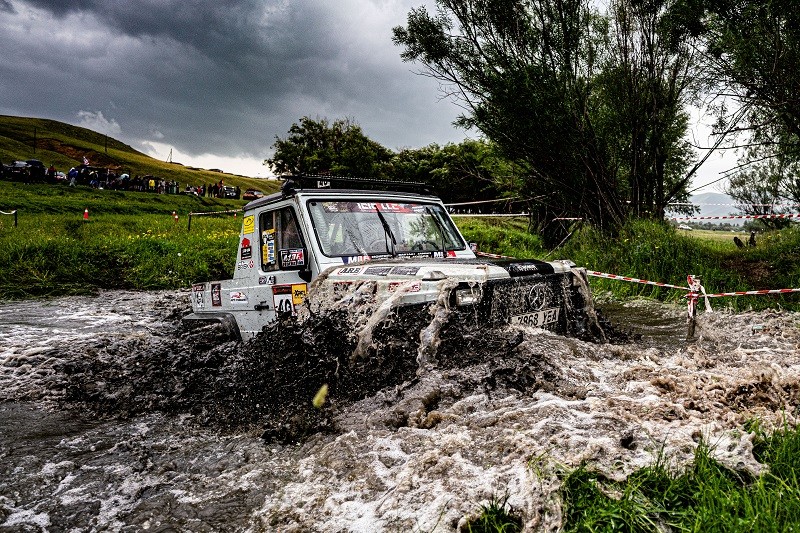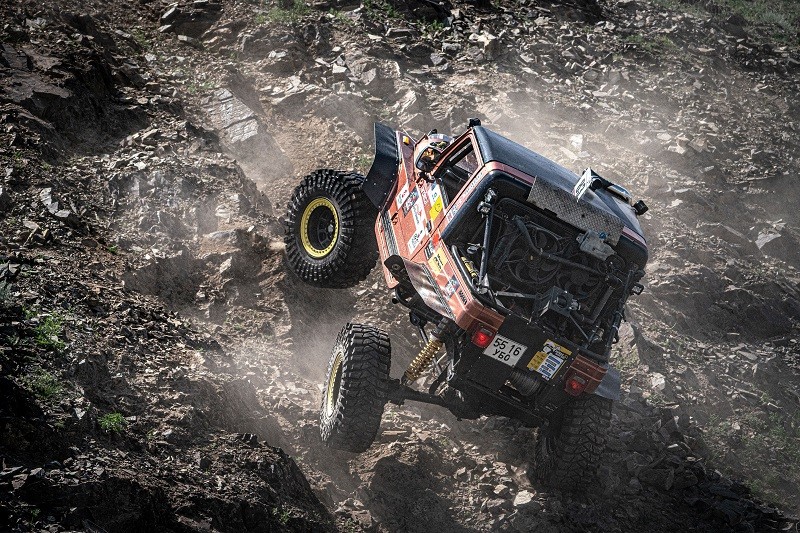 From Russia to Malaysia, contestants from all over the world come together to exchange skills, challenge themselves and enjoy this international competition together.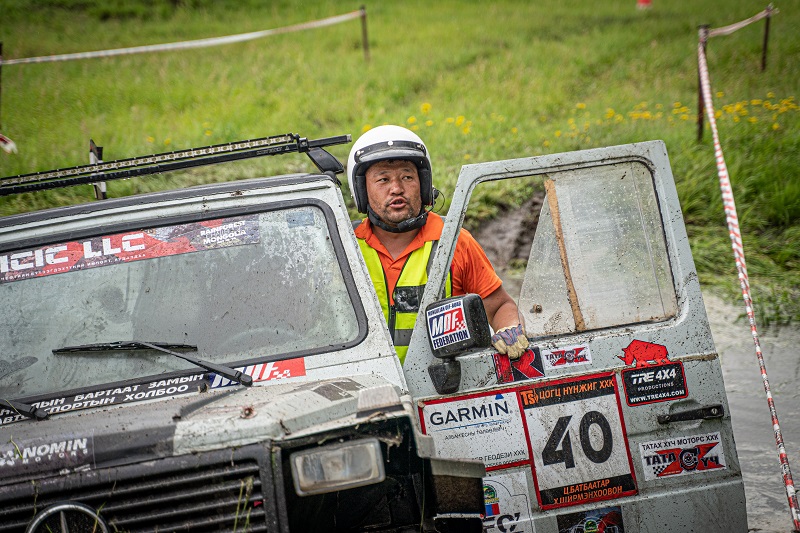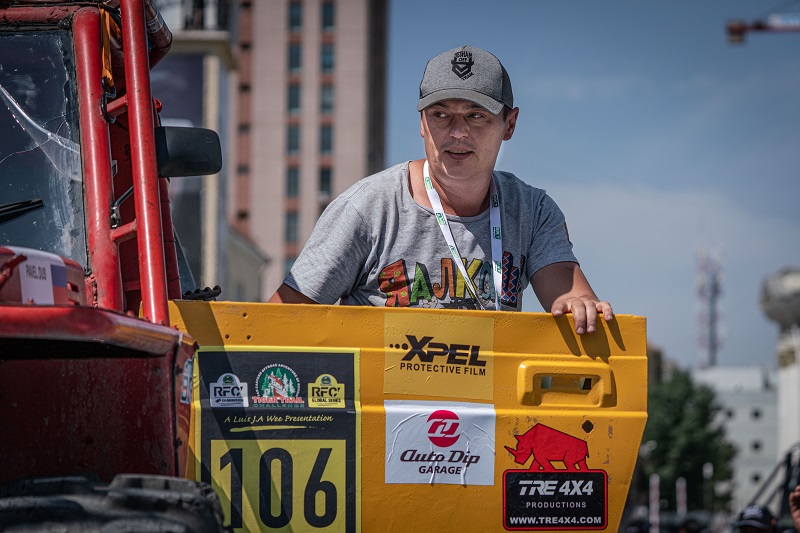 TRE4x4 will always follow the footsteps of off-road,sponsor every events and gather everyone who love off-road!