Trial Racsa 2019 Romania
author:admin date:2021-04-06 13:46:13 hits:
Offroad Mania , TRE Romania authorized Distributor, organized races every month .
Every month, Offroad Mania organized races, so many offroader lovers come from other places, and participate in these races.
It is offroad hot season now, This month, Offroad Mania organized Trial Racsa 2019, almost 100 cars come and participate in the race.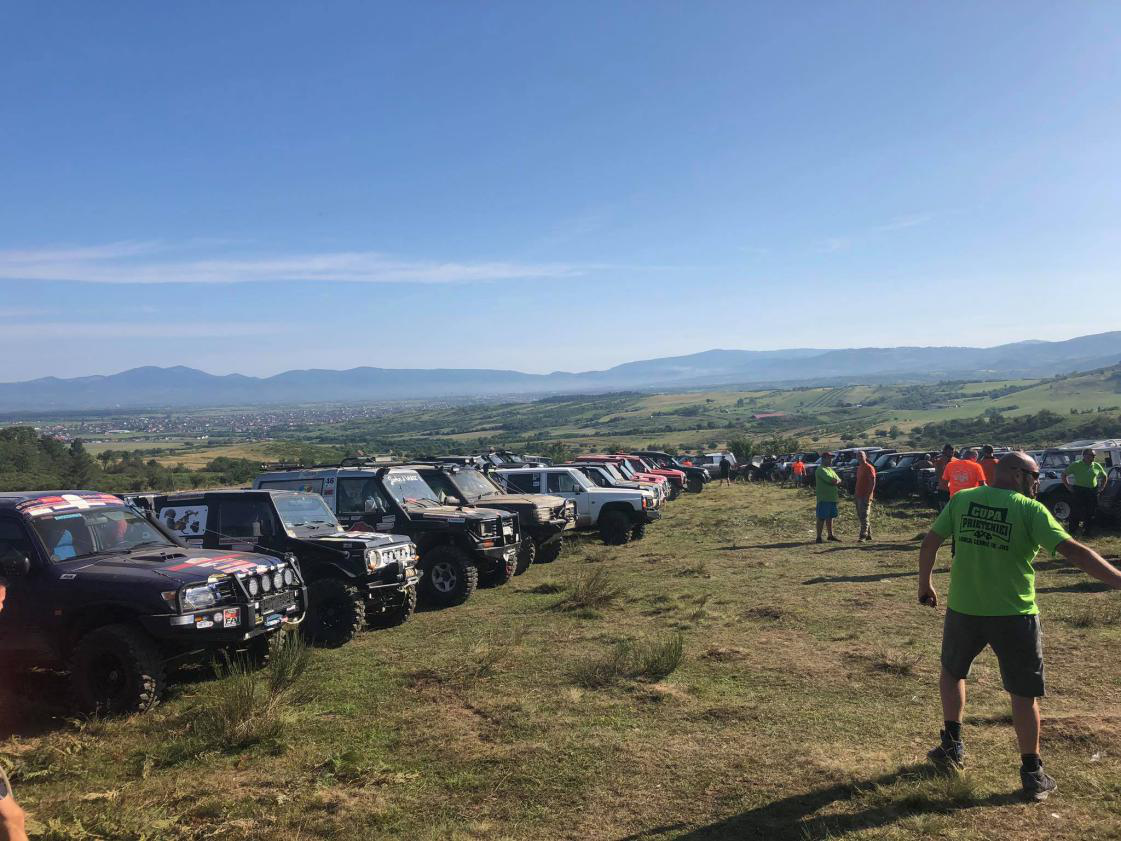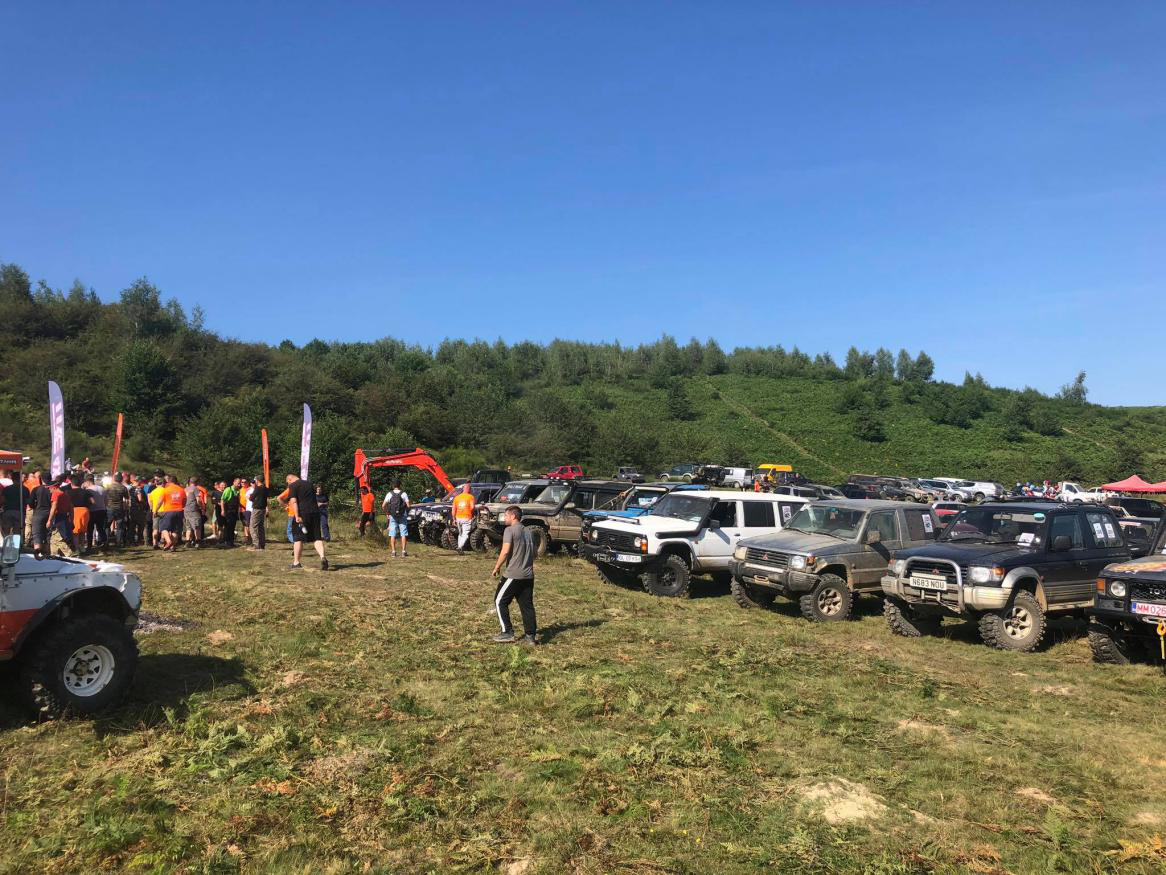 Photo: cars are waiting for the race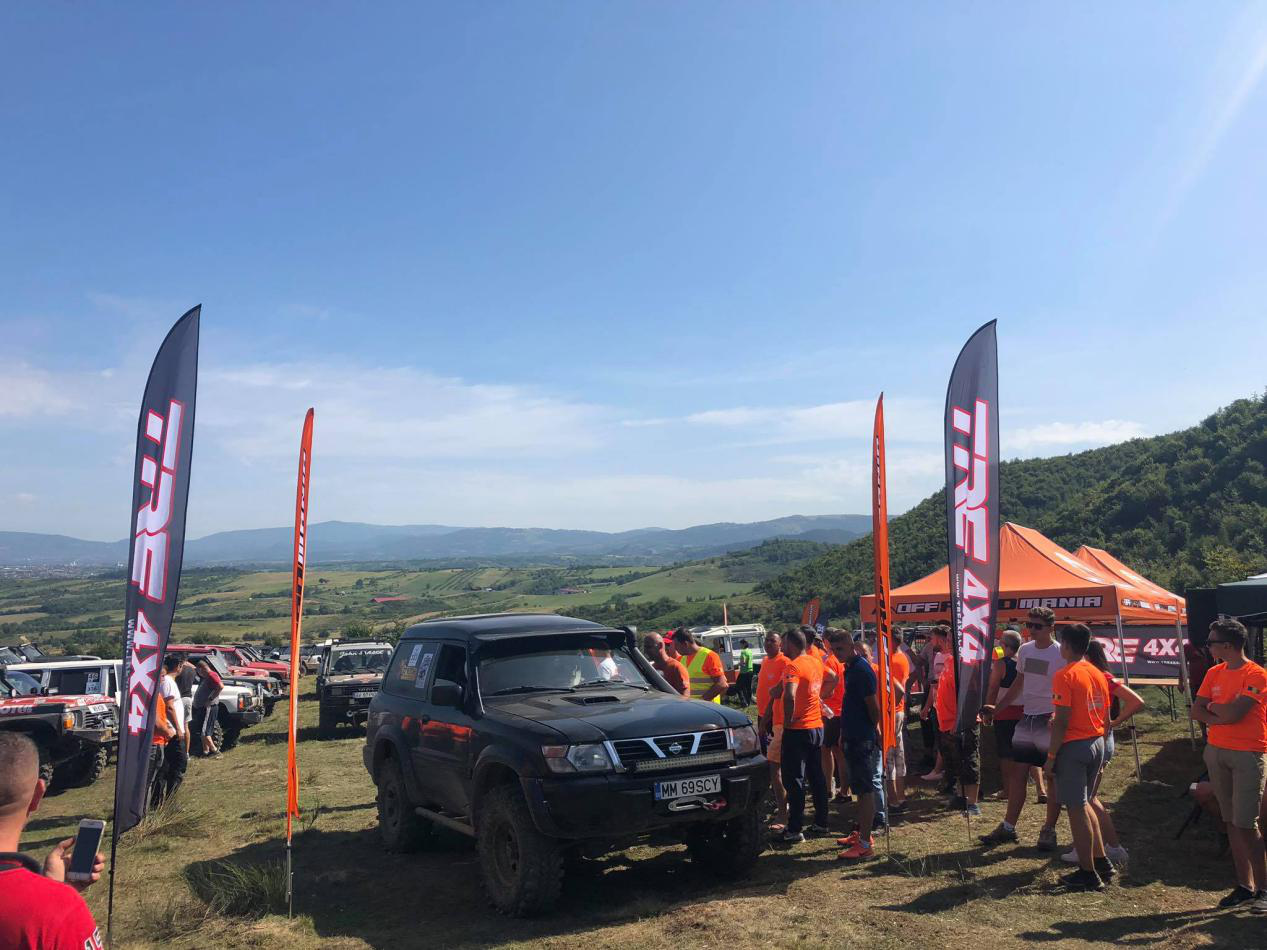 Photo: Vehicle admission ceremony
People come out from home to enjoy the beautiful weather and watch the wonderful games.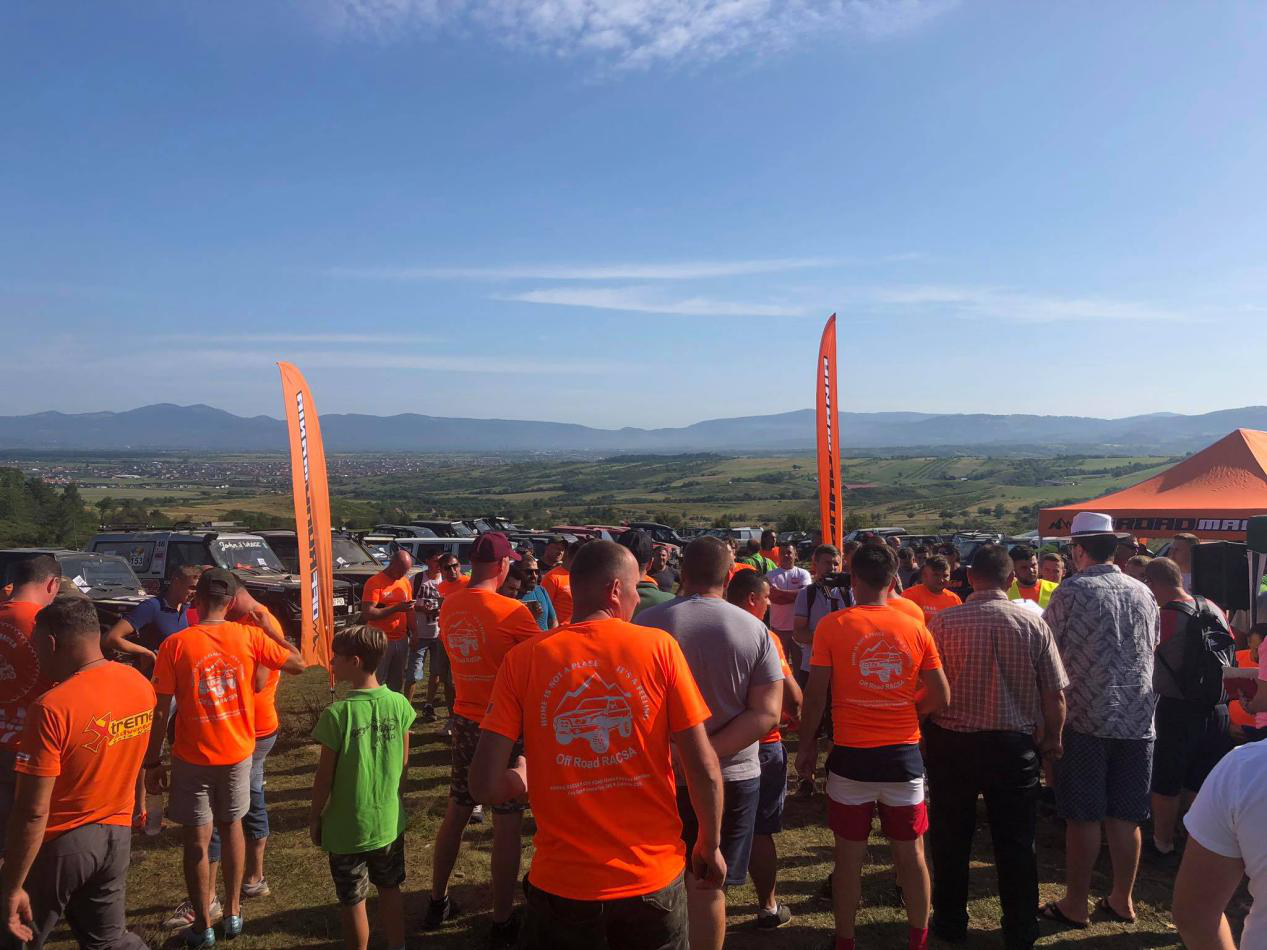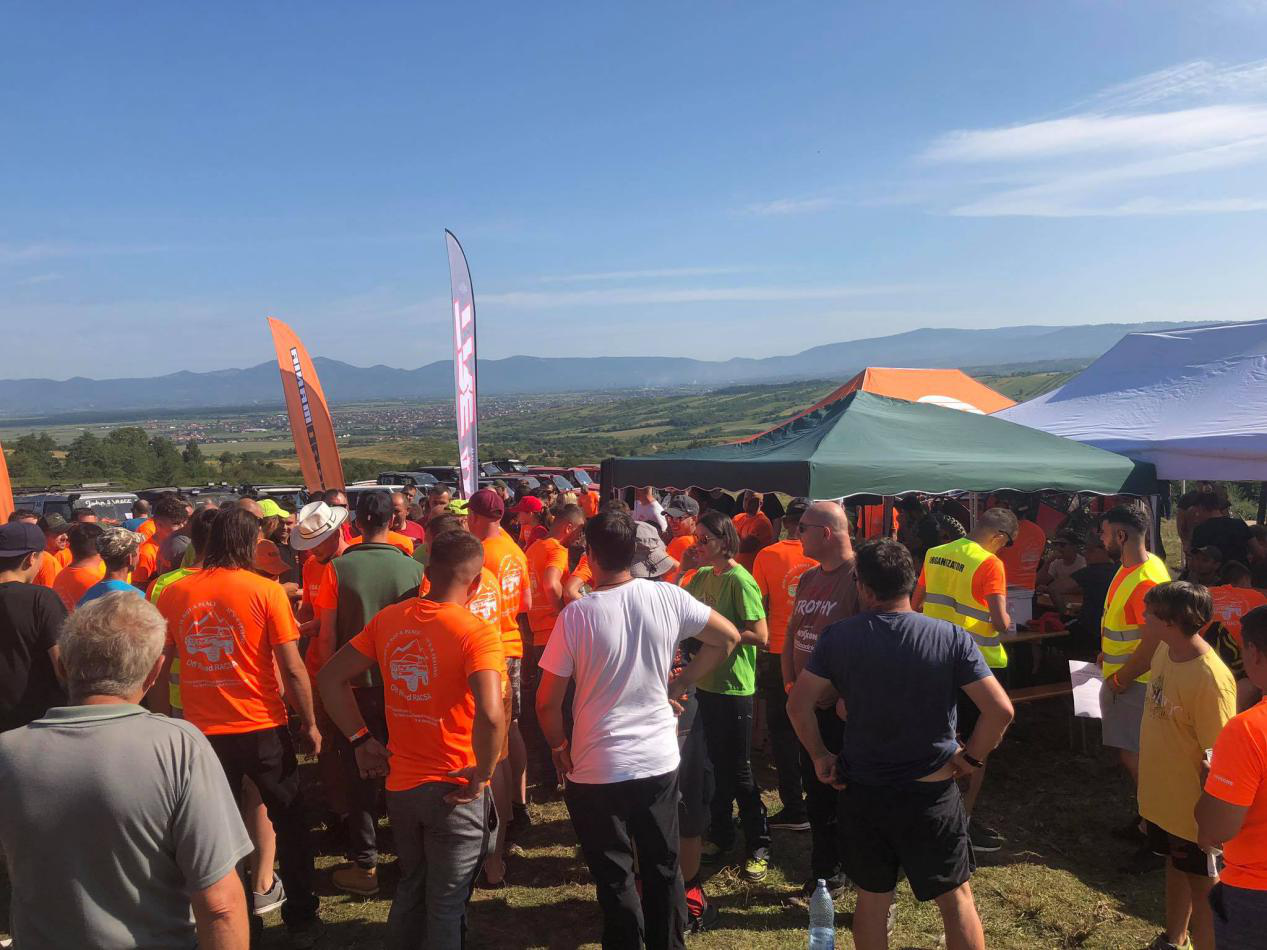 At the end of the race, winners take the group photo.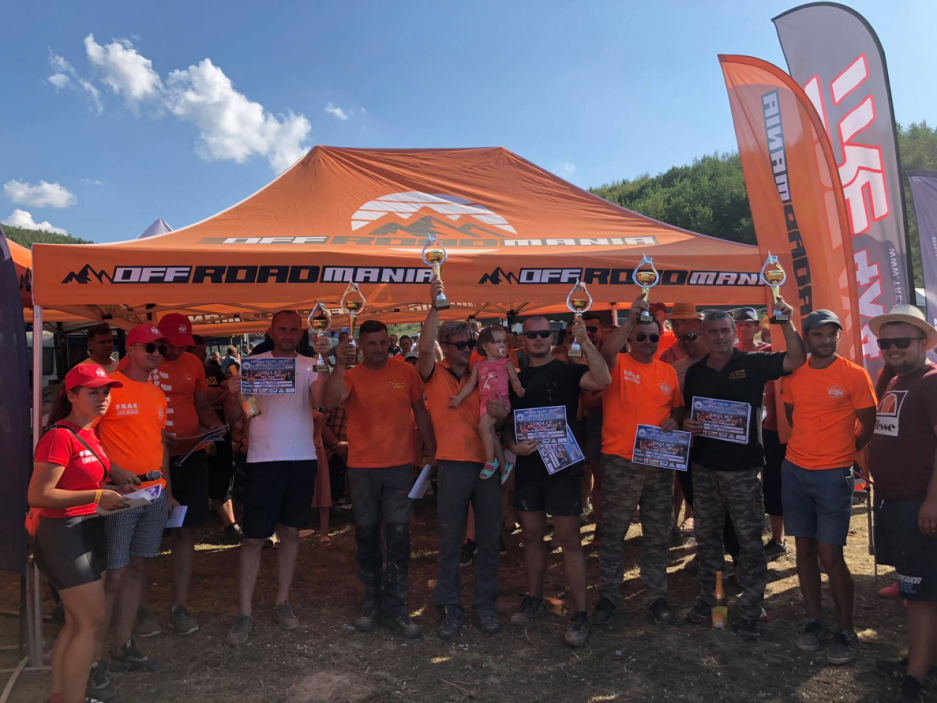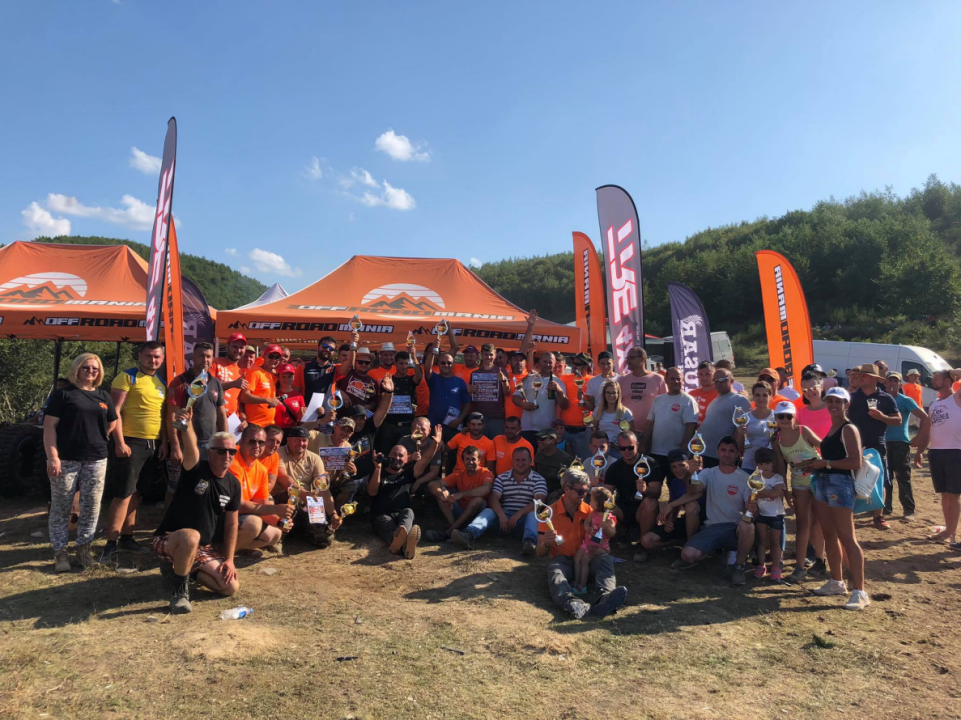 TRE and TRE distributor Offroad Mania will continue to provide high quality products and organize all kinds of races and competitions .
Just enjoy the pleasue of off-road!