TRE Global Brand Store Project
author:admin date:2021-04-06 14:01:18 hits: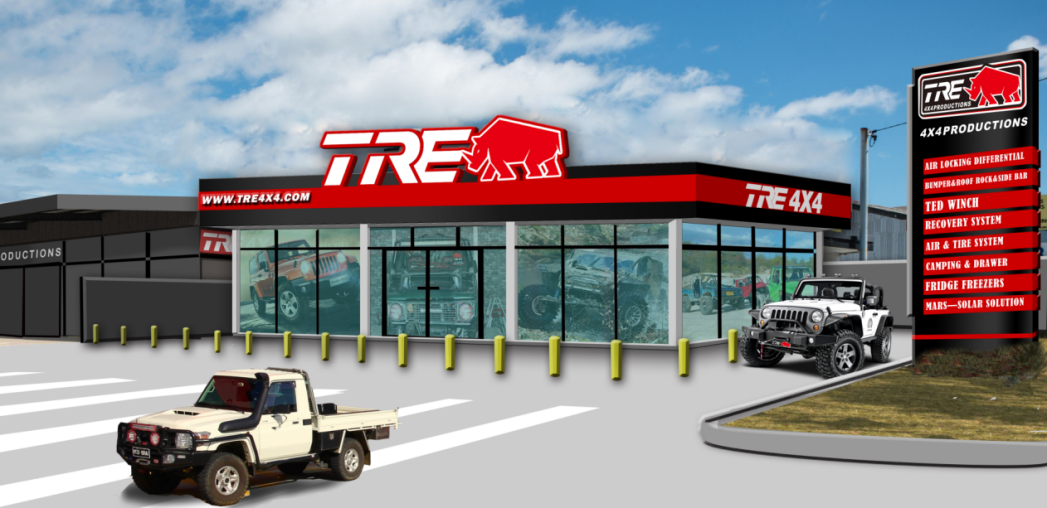 TRE's distributors are widely located in more than 20 countries and regions around the world, and the brand has a certain reputation and influence.
Now, TRE is launching a global brand store program.
This new program which called one-stop shopping, will provide customers with a more convenient service to buy TRE 4x4 accessory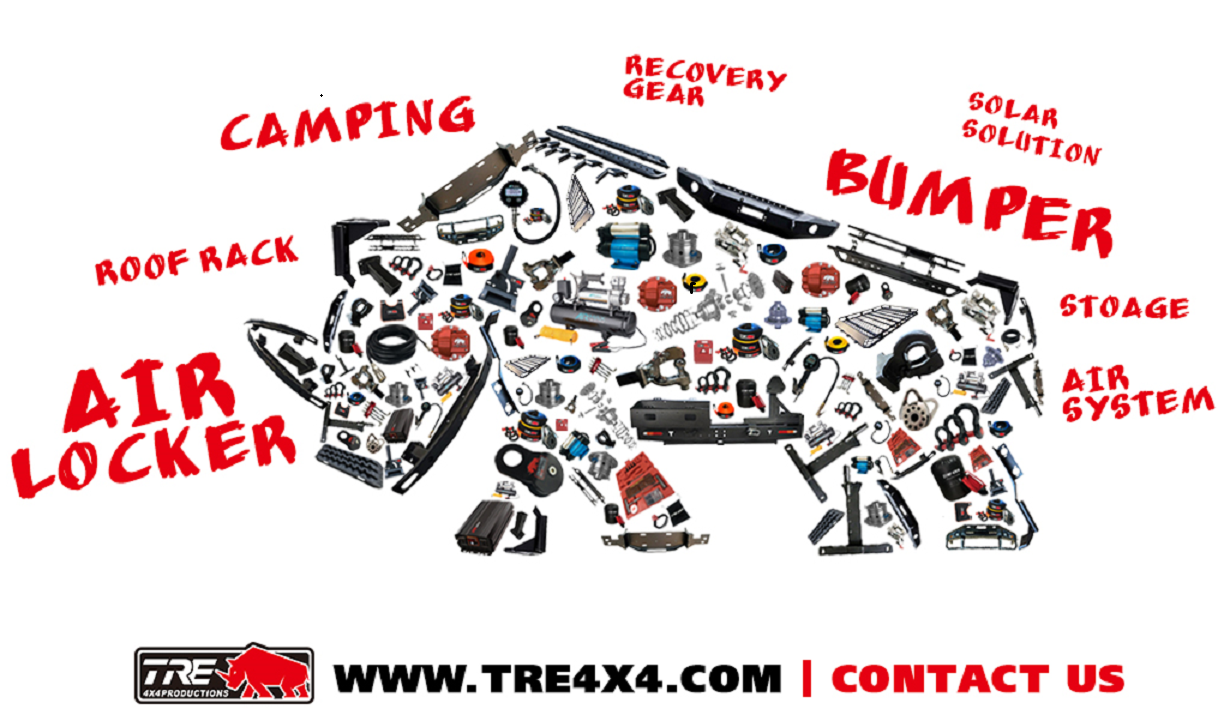 TRE one-stop shopping will contain a lot of different 4x4 accessories, from vehicle specific applications to a range of 4x4 accessories.

All kinds of accessories are available in the TRE store.
TRE air lockinag differential series will enhance the traction of your 4×4 vehicles, whether it's rock, mud, clay, gravel, sand or snow.
TRE air system provide many convenience when you enjoy your off road journey.
Whether for inflating tyres, camping accessories, or even repairing tyre.
TRE front/rear/side protection accessories will provide substantially improved protection for vulnerable mechanical components, providing a solid base for mounting other accessories.
When your vehicle's stuck in the mud or caught in a downpour on a steep mountain track, TRE recovery kits are reliable and paramount, they will help you out of stuck.
TRE camping accessories will make every camping adventure an enjoyable one.
Whether you're heading into more remote regions of the country or you just want to get lost for few days, you'll need some warm and convenient tent and freezer to stock your food.
In total, TRE products would ensure that when you head out, you will feel safety and convenient and just enjoy your 4x4 journey.
Currently, we are preparing to open the first brand store in Europe. The next stores will be built in the other six continents step by step, county by country.
Are you interested? Do you want to cooperate with us?
We will offer a variety of support to our partners, such as the Store Design, Product Training & Technical Support, Product Display Suggestion, Organization for Various Events(like competition, Self-driving Activity, Exhibition for products and so on), TRE Uniforms and Free Promotional Materials.
Please contact us directly If you want to join us with the TRE Global Store Project!