52nd Annual SCORE Baja 1000 is coming
author:admin date:2021-04-06 14:06:15 hits:
The Baja 1000 is a Mexican off-road motorsport race held each year on the Baja California Peninsula.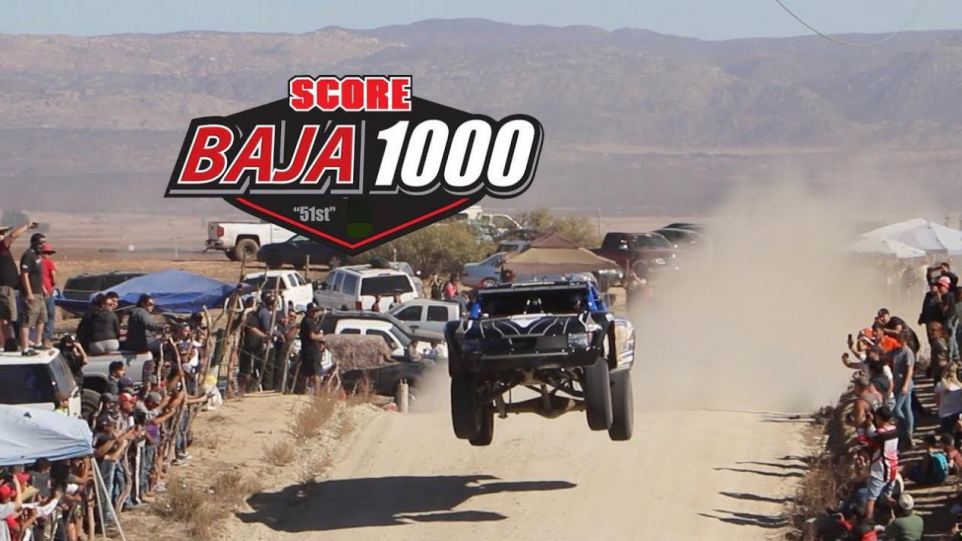 Where people from all over the world race through the desert landscapes visiting some of the most popular and unknown locations.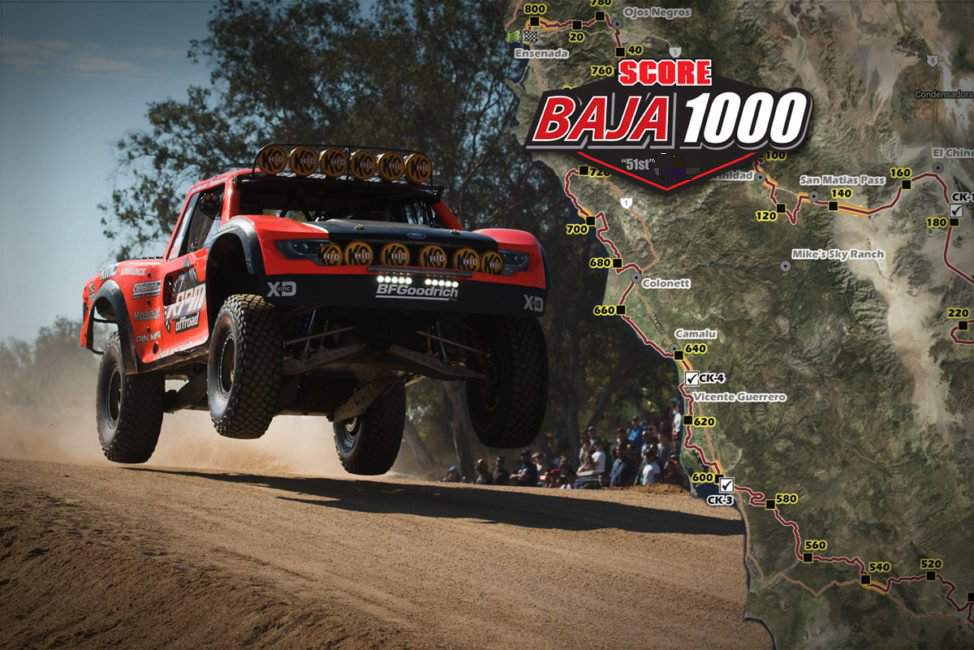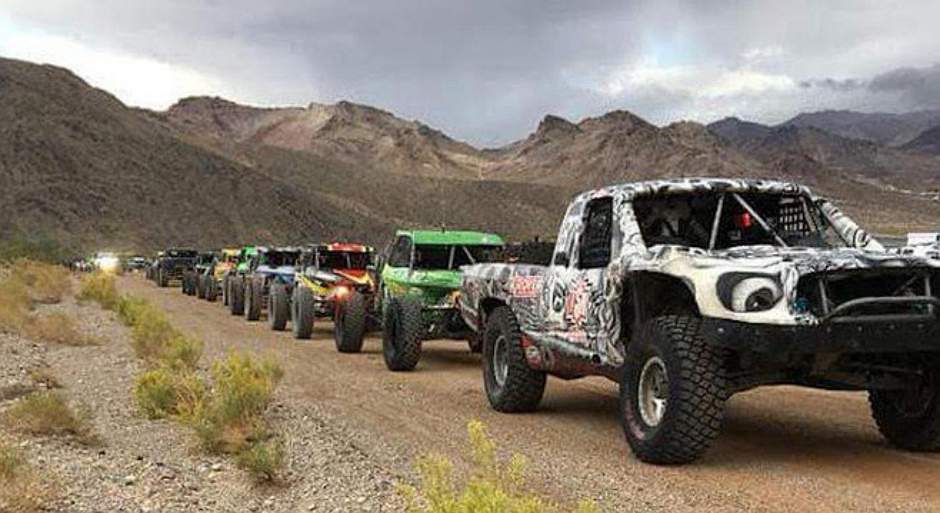 Even many Mexican professional offroad racer participate in this event every year.

Welcome to the Baja 1000 Race 2019, a one thousand miles race that is a tradition in the Baja California Mexico.
Event date is from November 19th – 24th, 2019
Ensenada, Baja California, Mexico