The Xtreme Offroad Challenge - Season 2 organized by TEAM KROC
author:admin date:2021-04-06 14:18:52 hits:
The Xtreme Offroad Challenge - Season 2 organized by TEAM KROC (Kannur Riders & Offroaders Club) is a competitive offroad event open to all classes of 4WD vehicles with a low ratio transfer case.
The aim of the XOC is to promote offroading as a sport, to encourage 4x4 vehicle builds, and provide a proving grounds to test the drivers and their machines to the limits in Xtreme Offroad Conditions.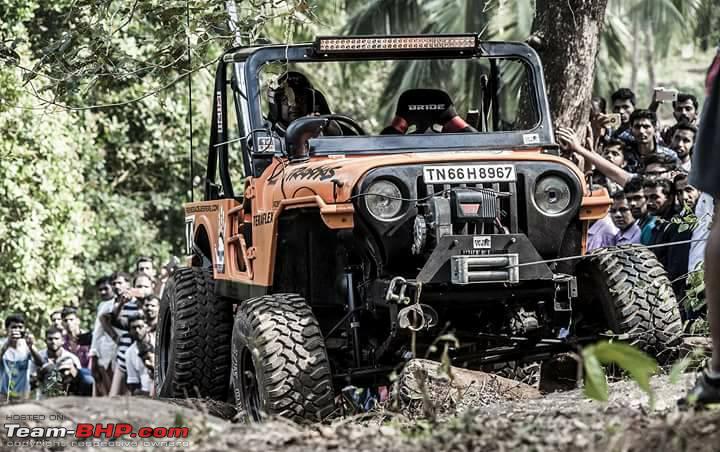 XOC is an event spanning two days. The first day, will include registration, vehicle scrutiny, driver briefing which will be followed by a dinner party.
The second day will see the drivers driving through several stages in the offroad track and accumulating points.
At the end of the day, the vehicle with the maximum number of points will be declared thewinner.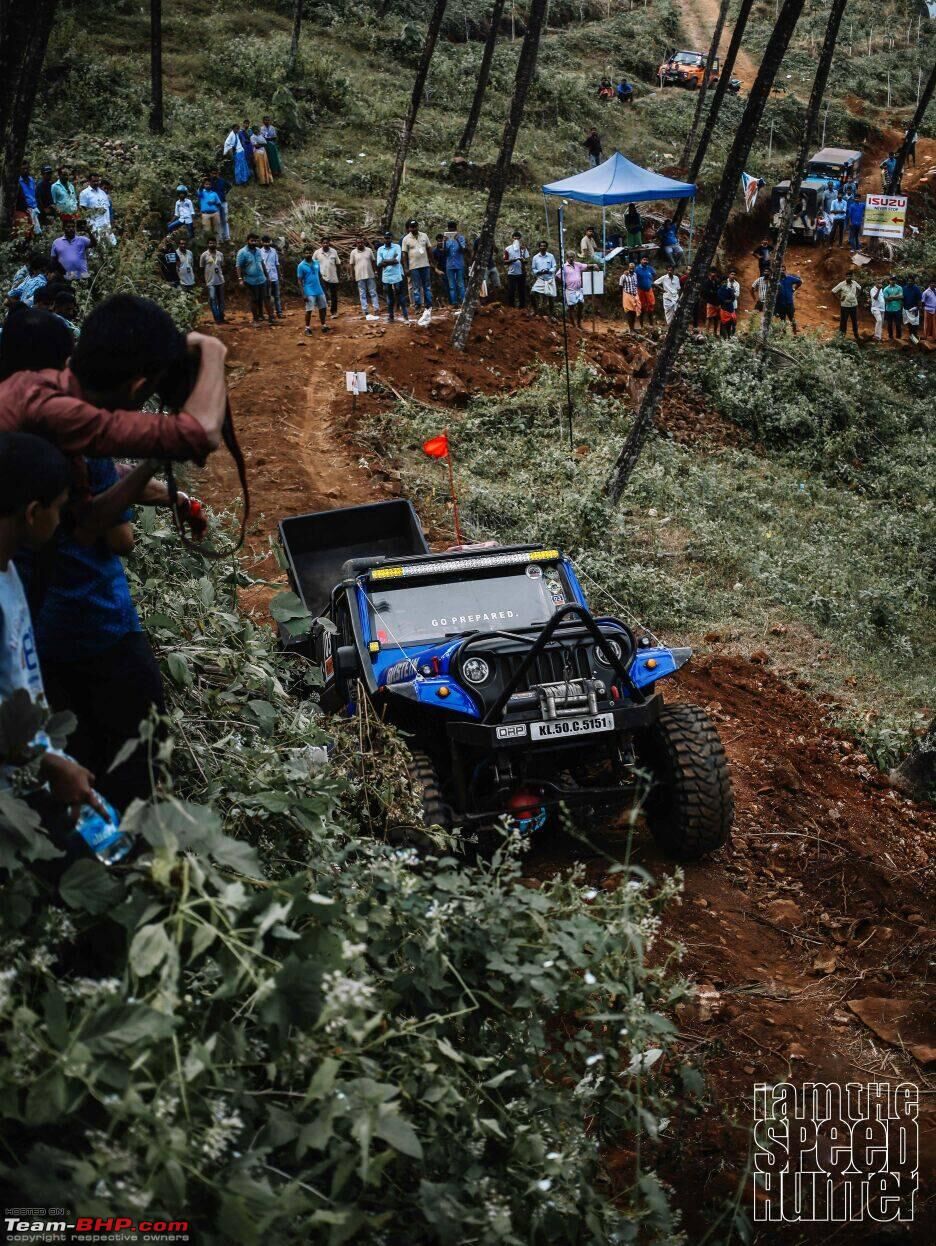 All participants will be competing for the coveted Xtreme Offroad Challenge Winner trophy, followed by the first runner up & second runner up.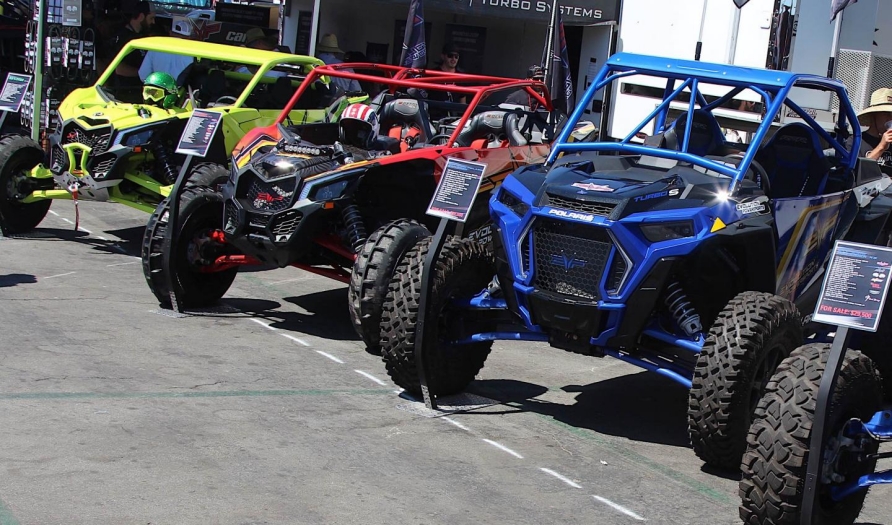 The trailer for the Xtreme Offroad Challenge - Season 2 has finally been released. Enjoy!