TRE & 29th BORNEO SAFARI INTERNATIONAL OFFROAD CHALLENGE
author:admin date:2021-04-06 14:29:41 hits:
This year , the 29th Borneo Safari International offroad challenge 2019 begin on 27th, October.
TRE is the gold sponsor of the Borneo Sarari.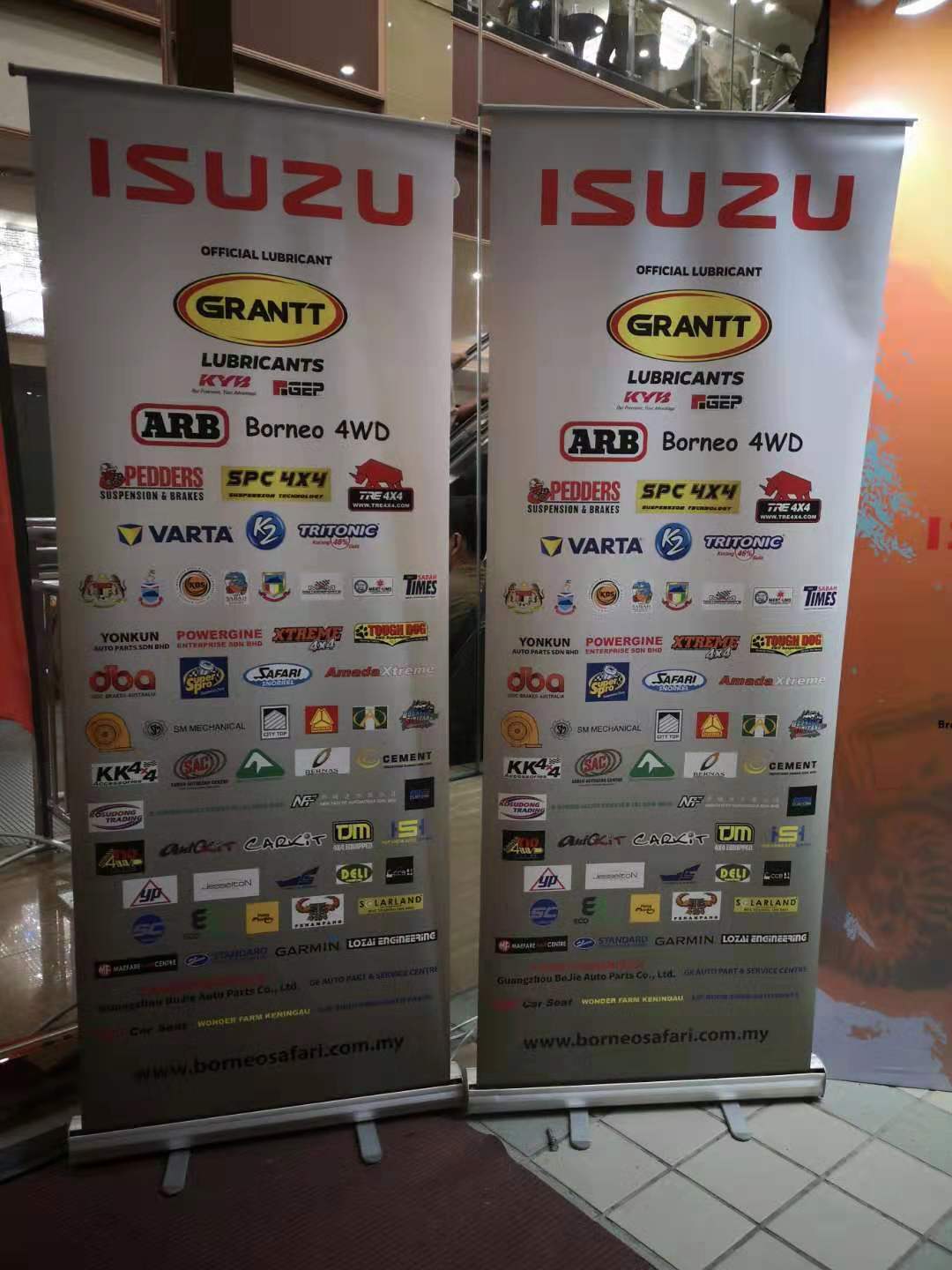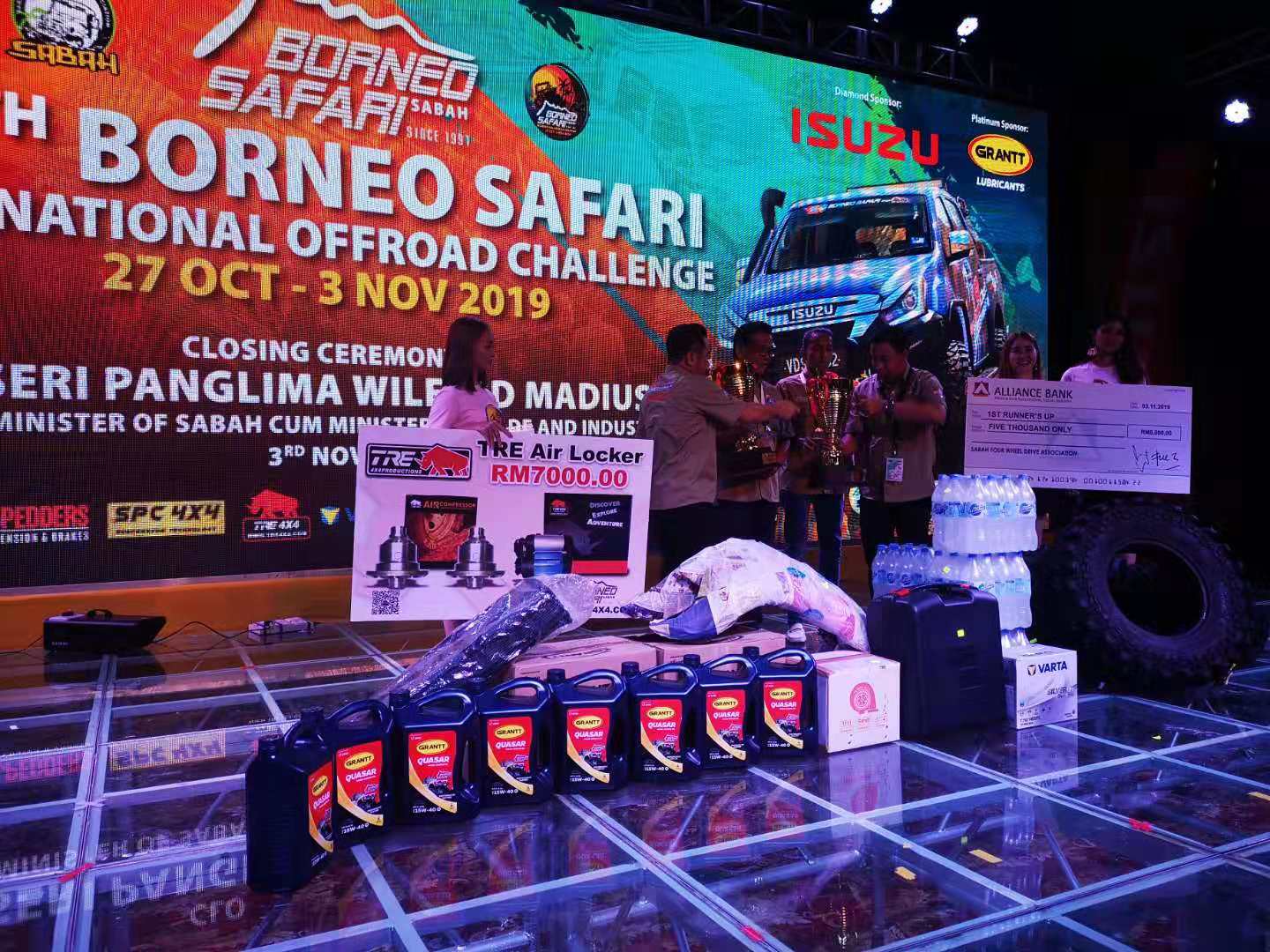 Borneo Safari International OFF-ROAD Challenge is an exclusive and upbeat Eight-Day 4WD expedition through Northern Borneo,
covering 1000 km of some of the most challenging and varied OFF-ROAD terrains in the world.
The Borneo Safari is designed as a competitive expedition to bring out the spirit of adventure, teamwork,
skillful and safe driving and to bring out the very best in man and machine. It is not a motor rally nor a race!
The participants will travel through the mountains and valleys and cross the streams and rivers; they will have their endurance, stamina and skill tested to the limit.
The Borneo Safari is a unique adventure where all participants, whether men or women enthusiasts or professional, have an equal chance of winning.
This time,TRE's dealer of east malaysia ,dealer of west malsysia and dealers from philippiness and Russia also particiapte in this race.
TRE's dealer also exhibit TRE products on the booth. TRE's aim is to let all off-roaders could buy all they need in TRE.
TRE's booth on Borneo safrai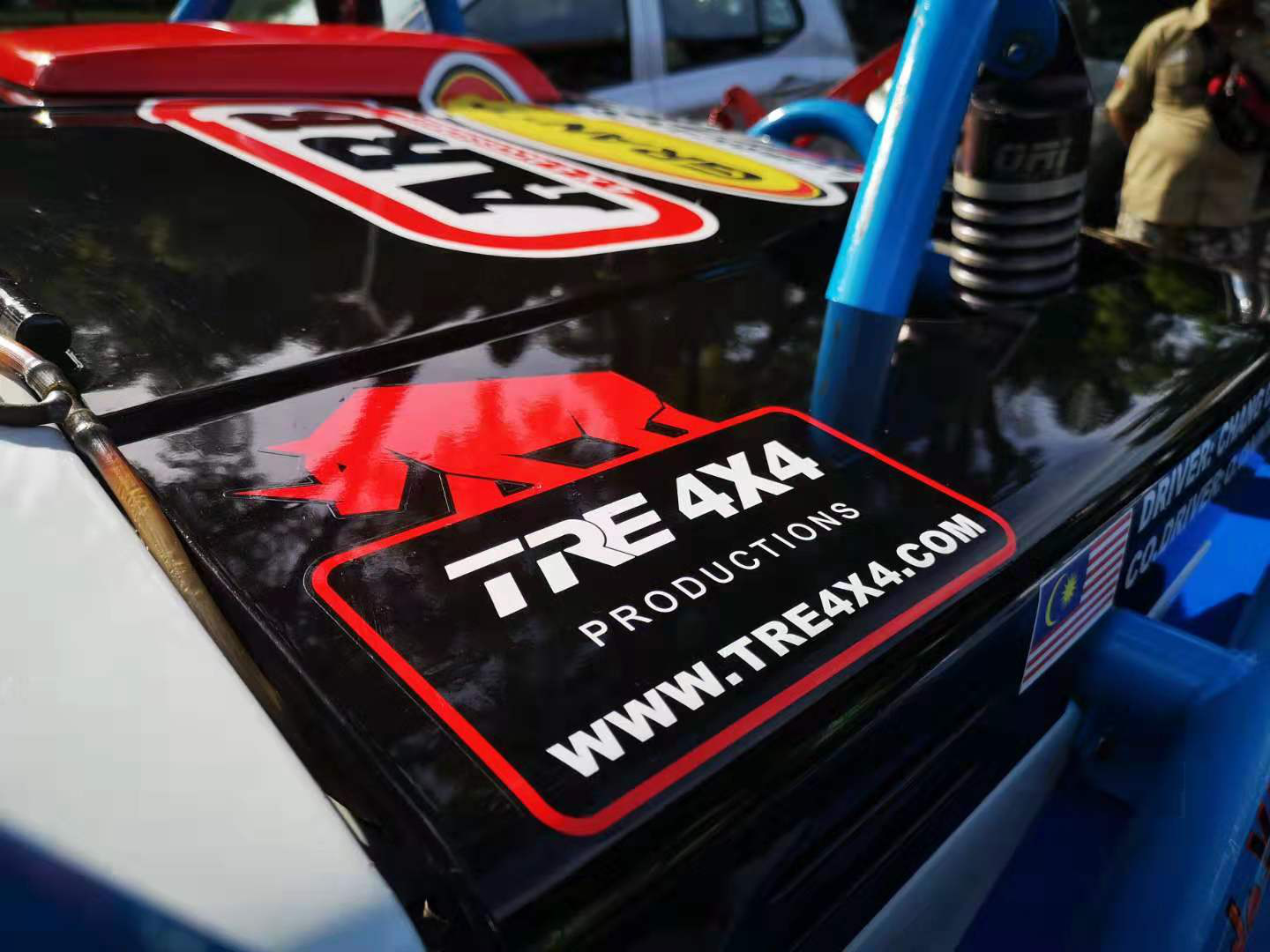 TRE LOGO ON THE RACING CAR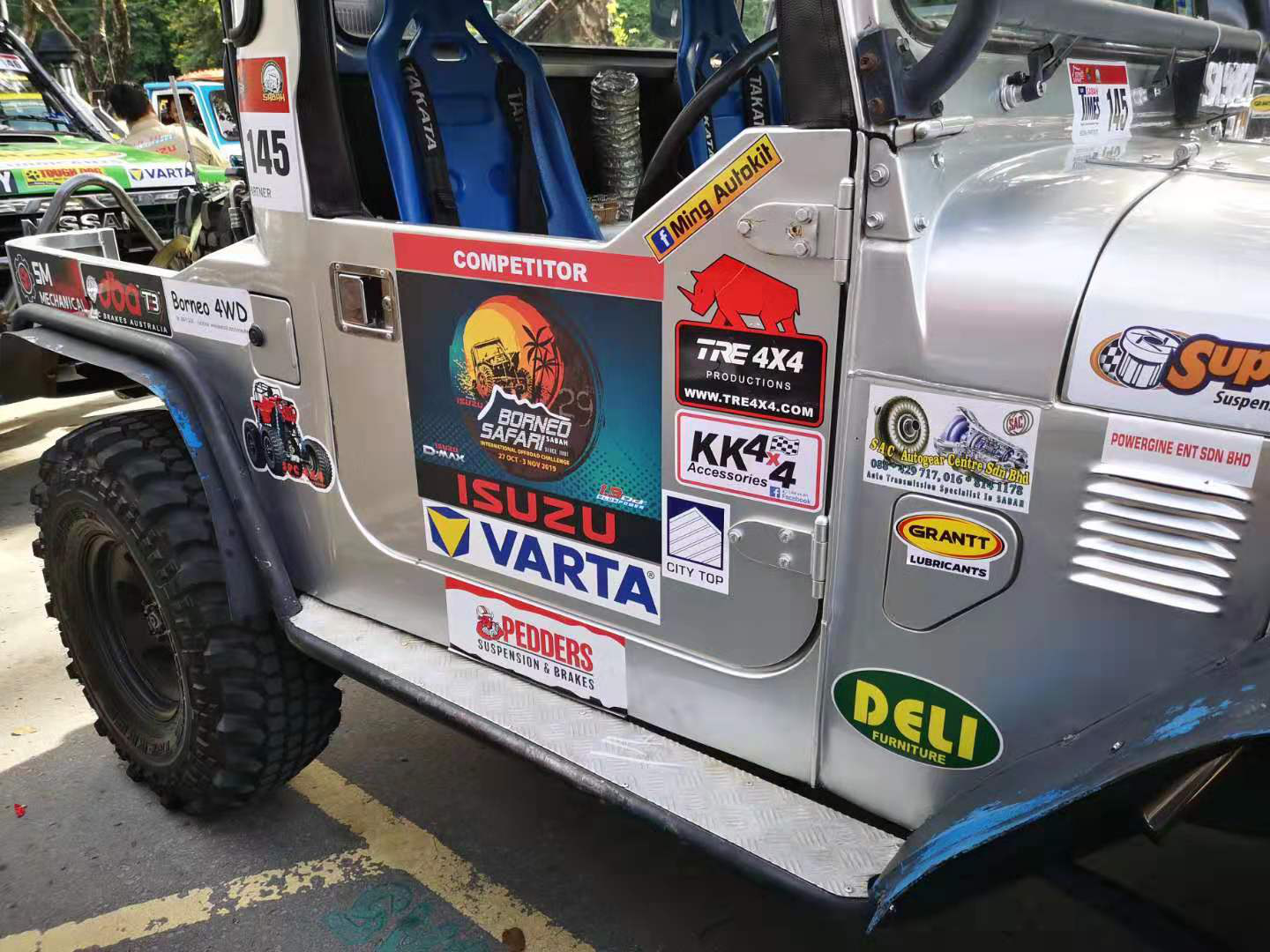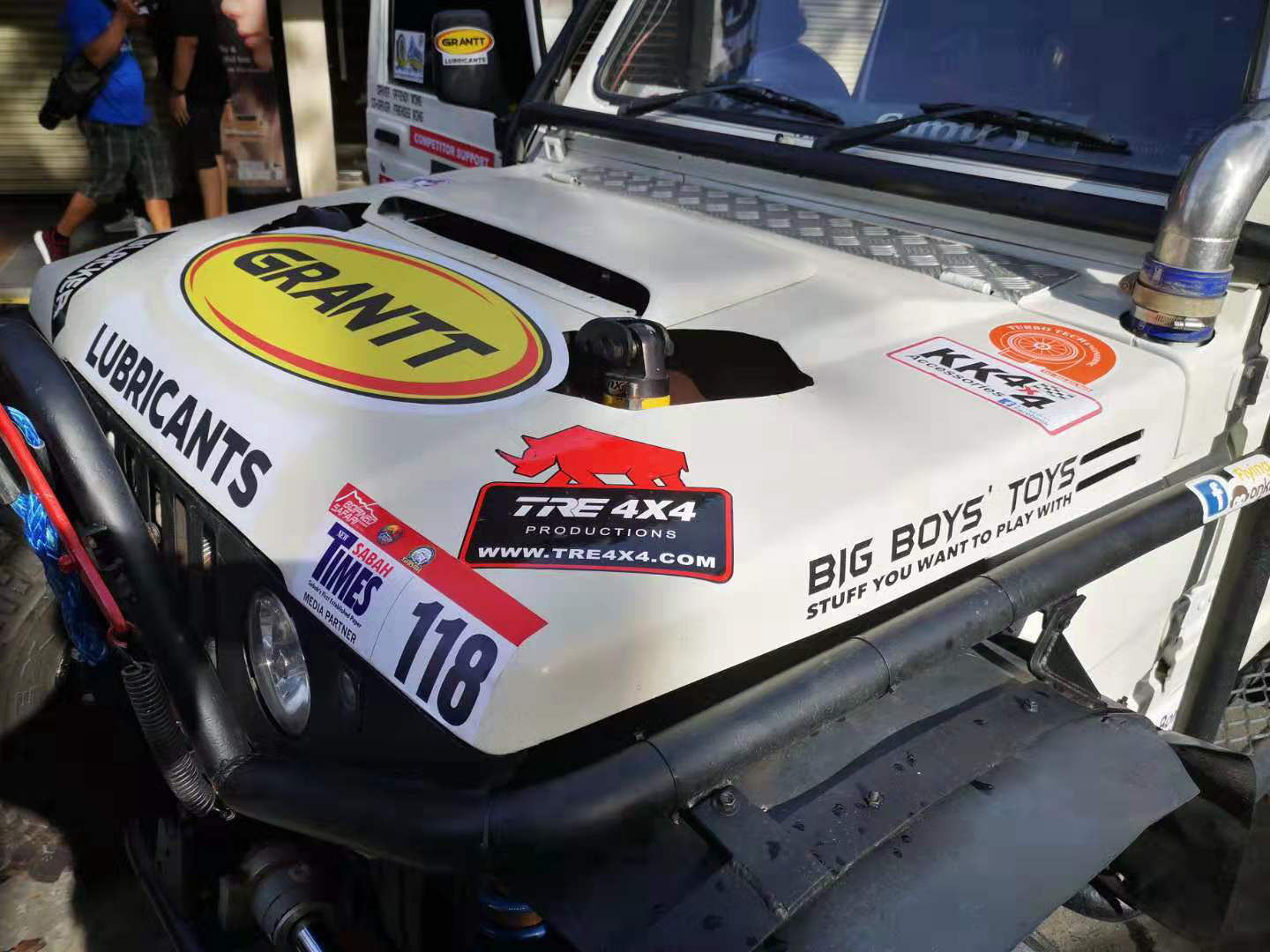 Philippiness dealer's racing car
Borneo safari will end on 3th, November,2019, let's wait for the final winner!Guess who could get TRE air locking differential!